Residences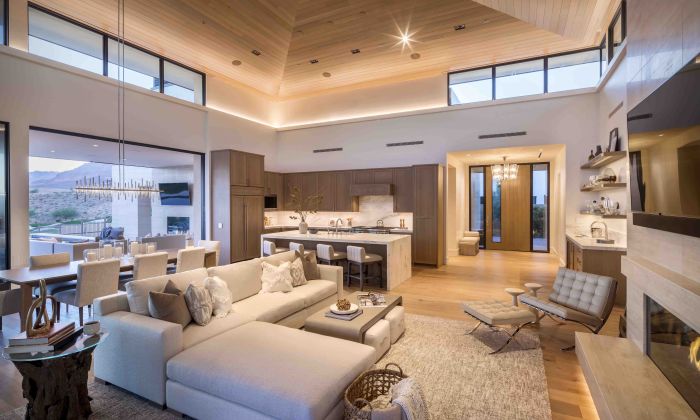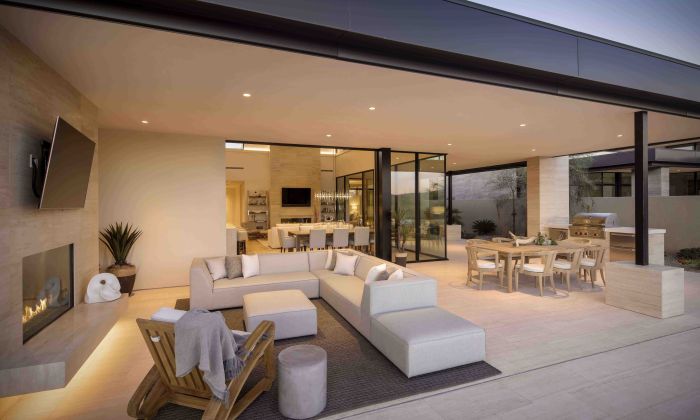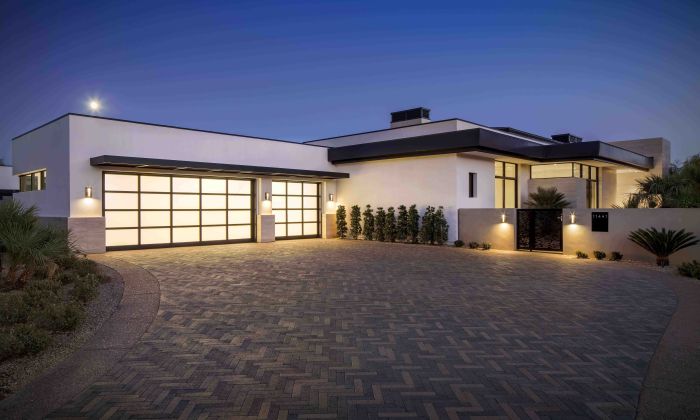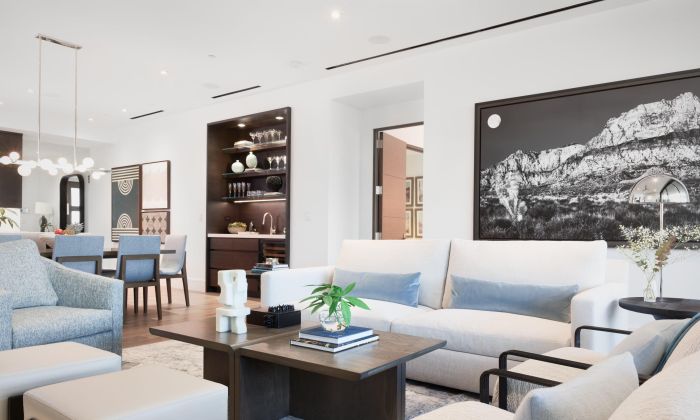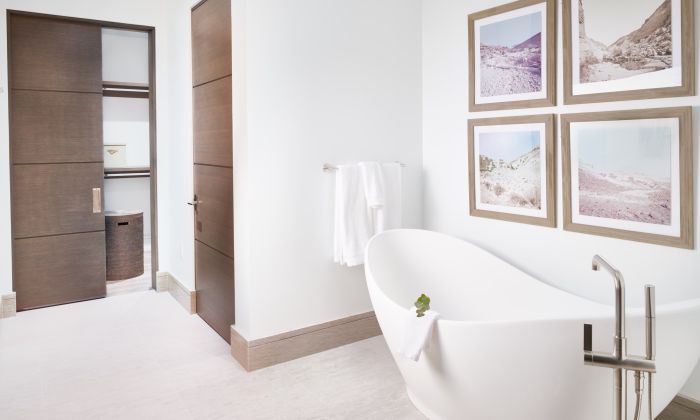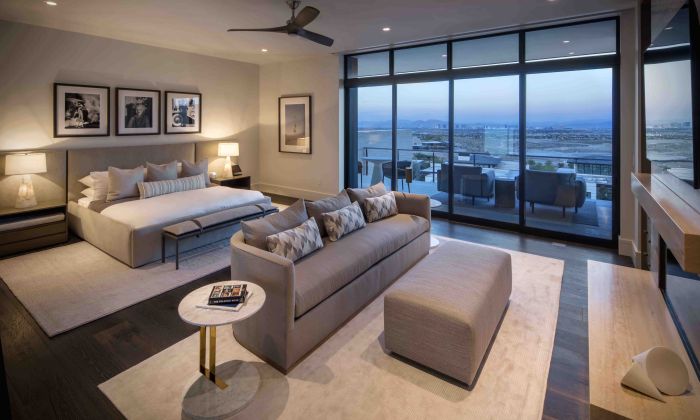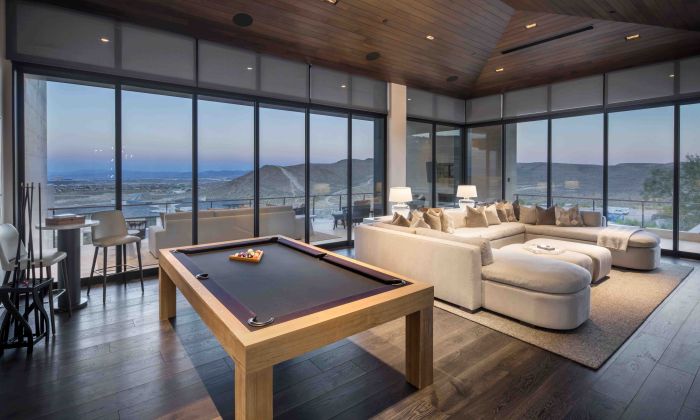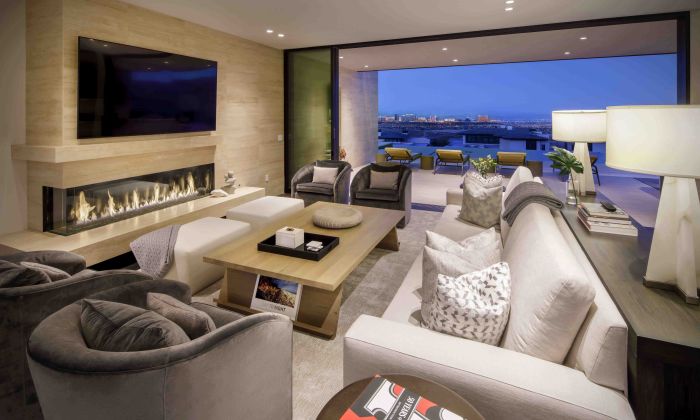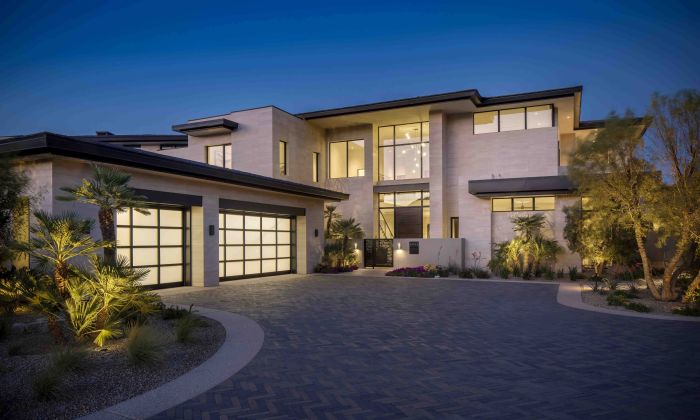 Residences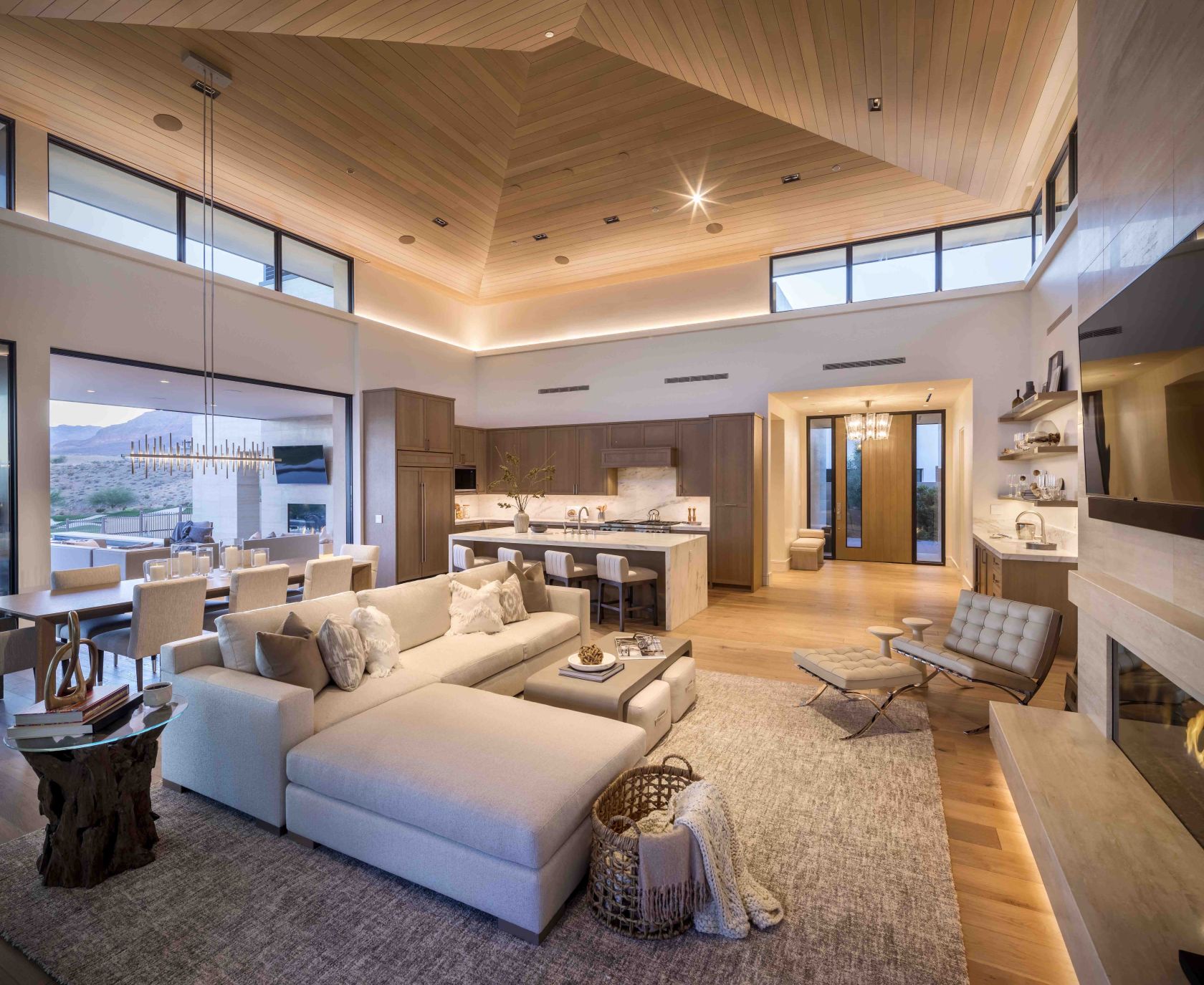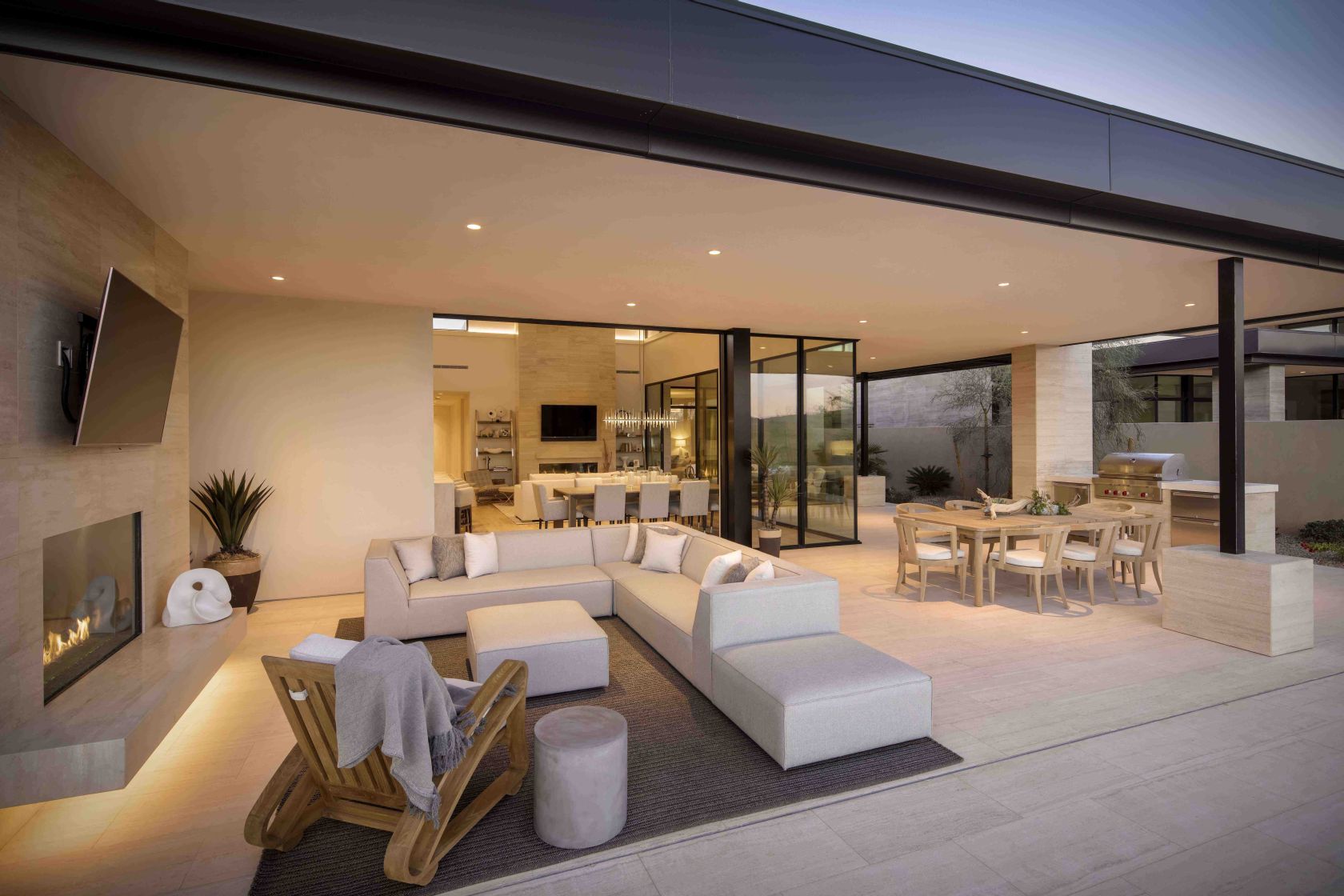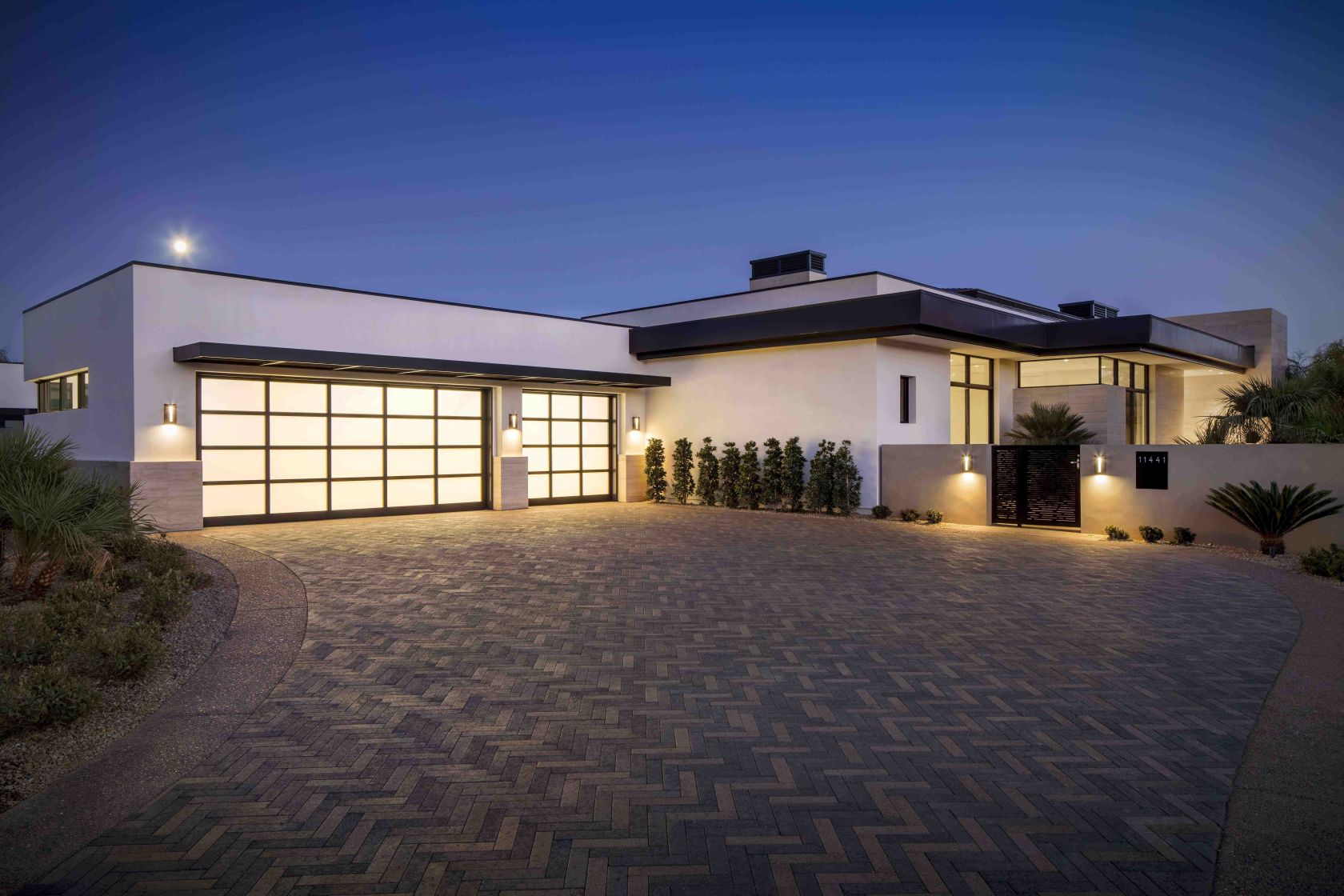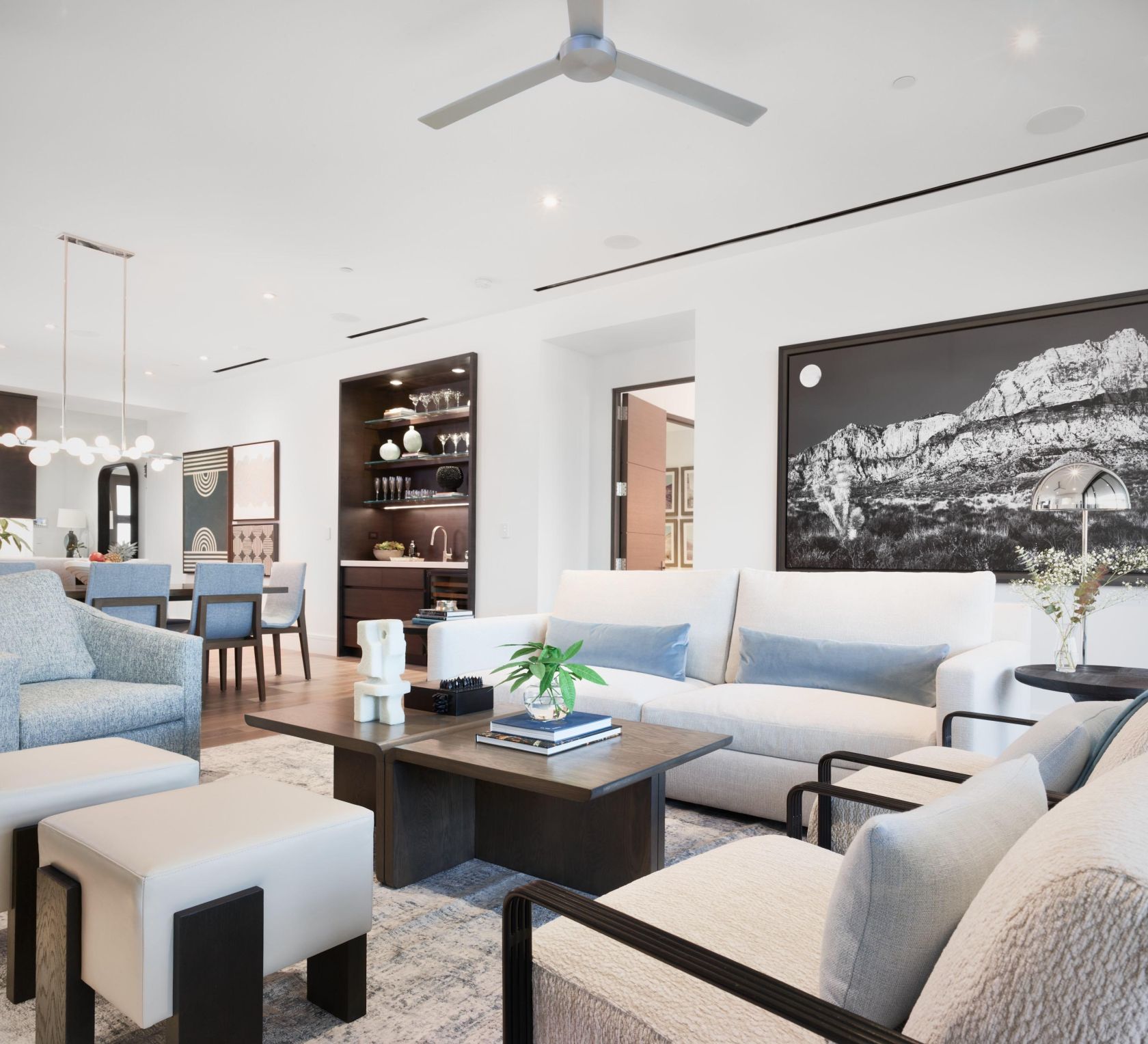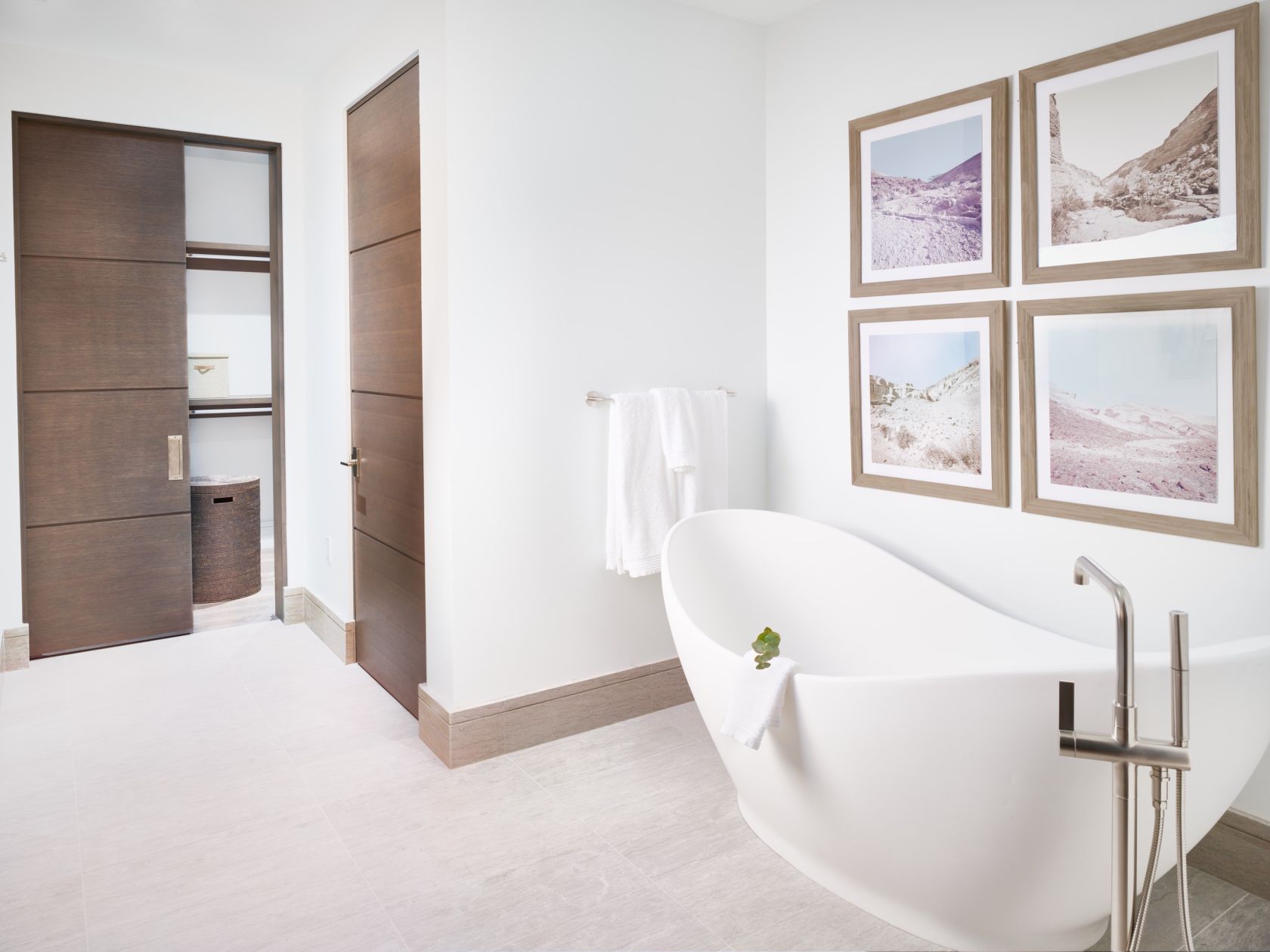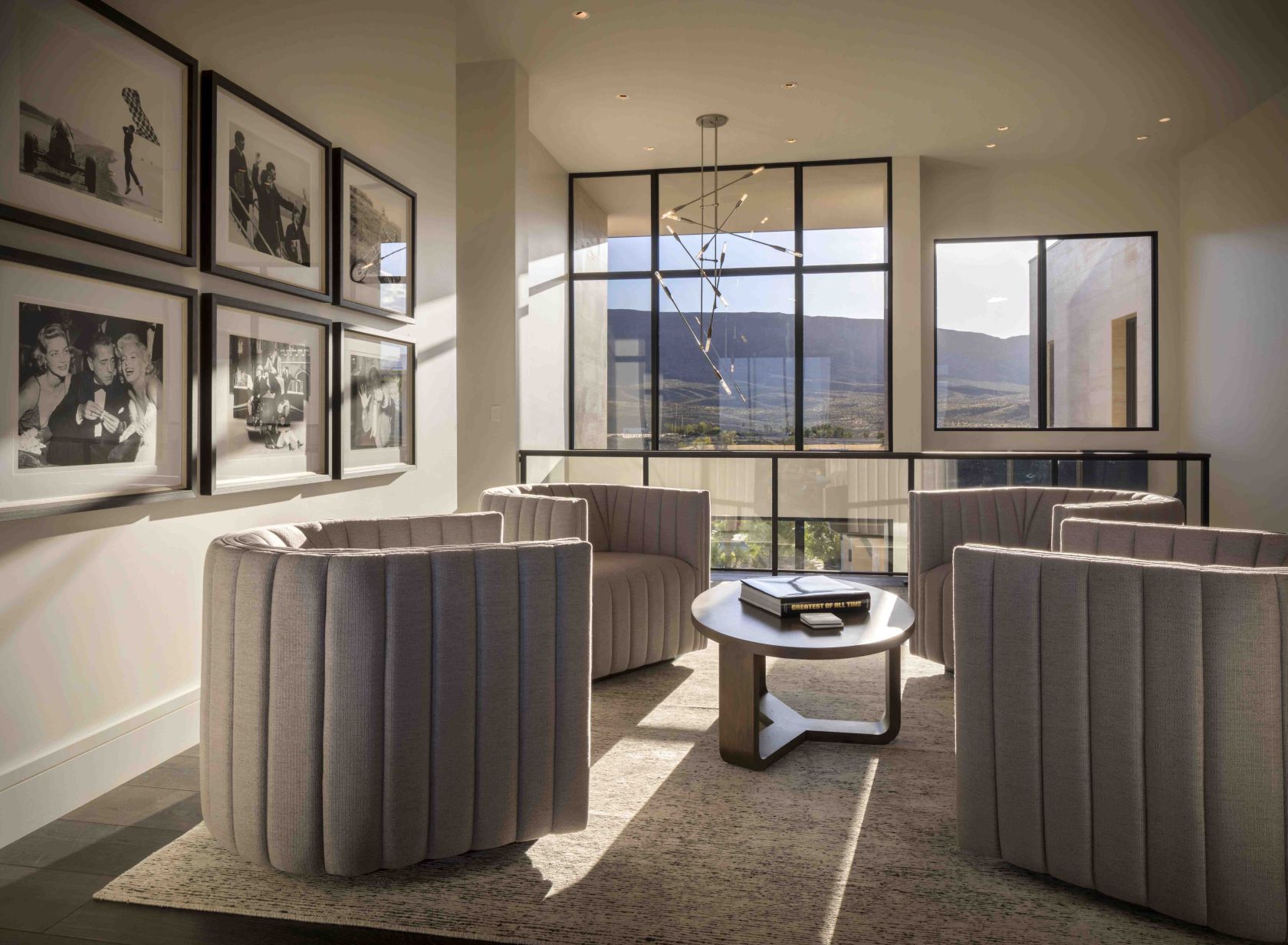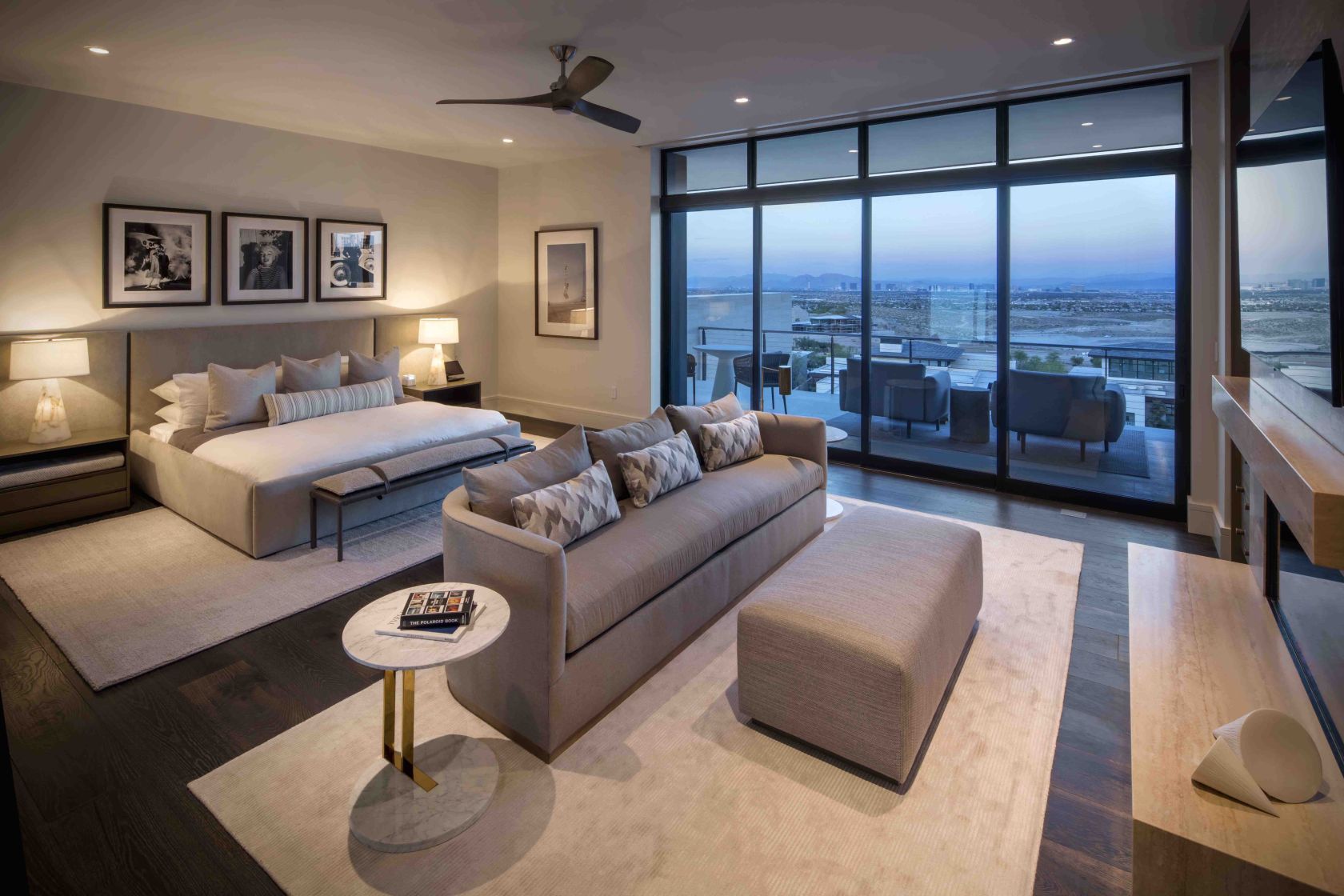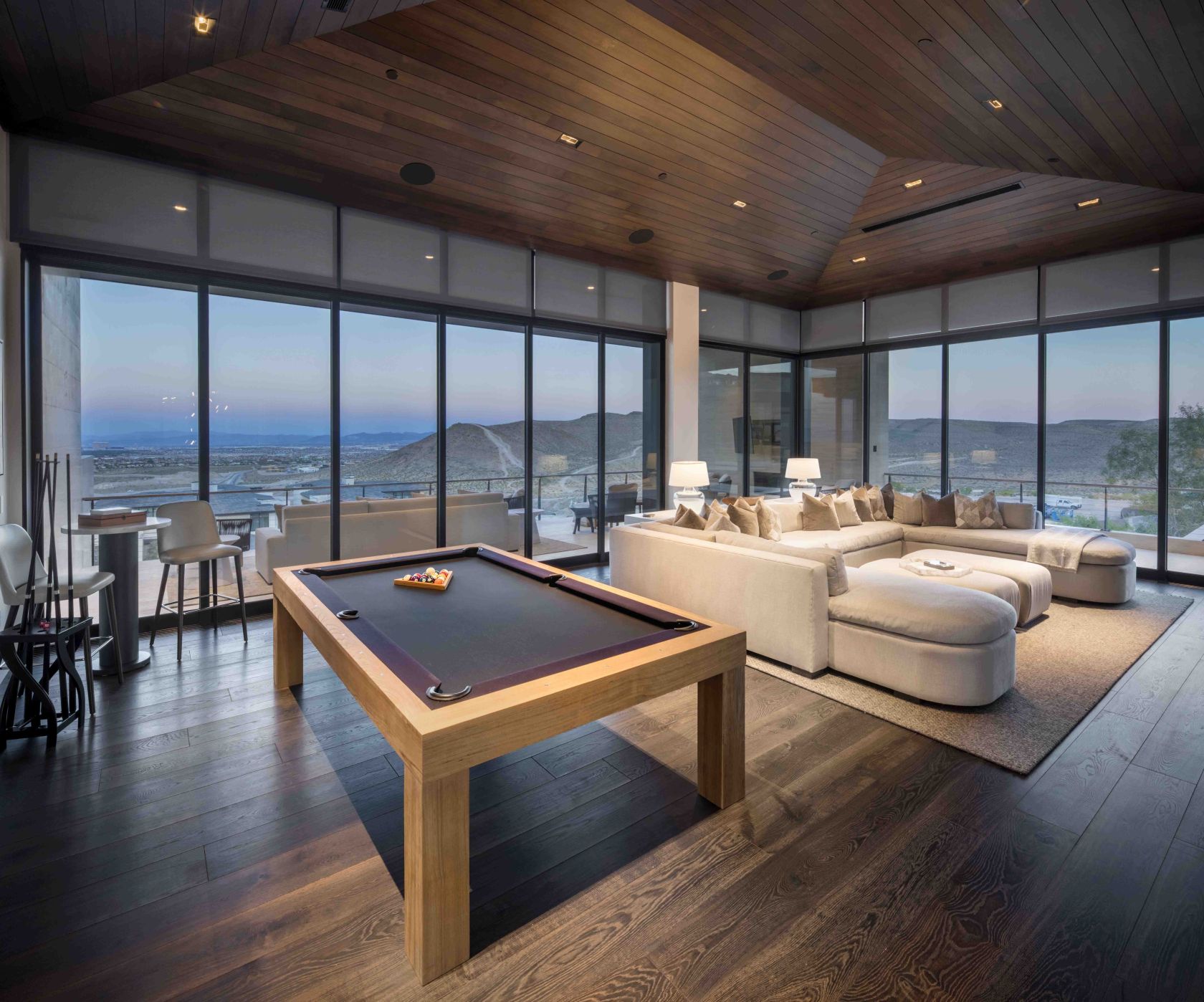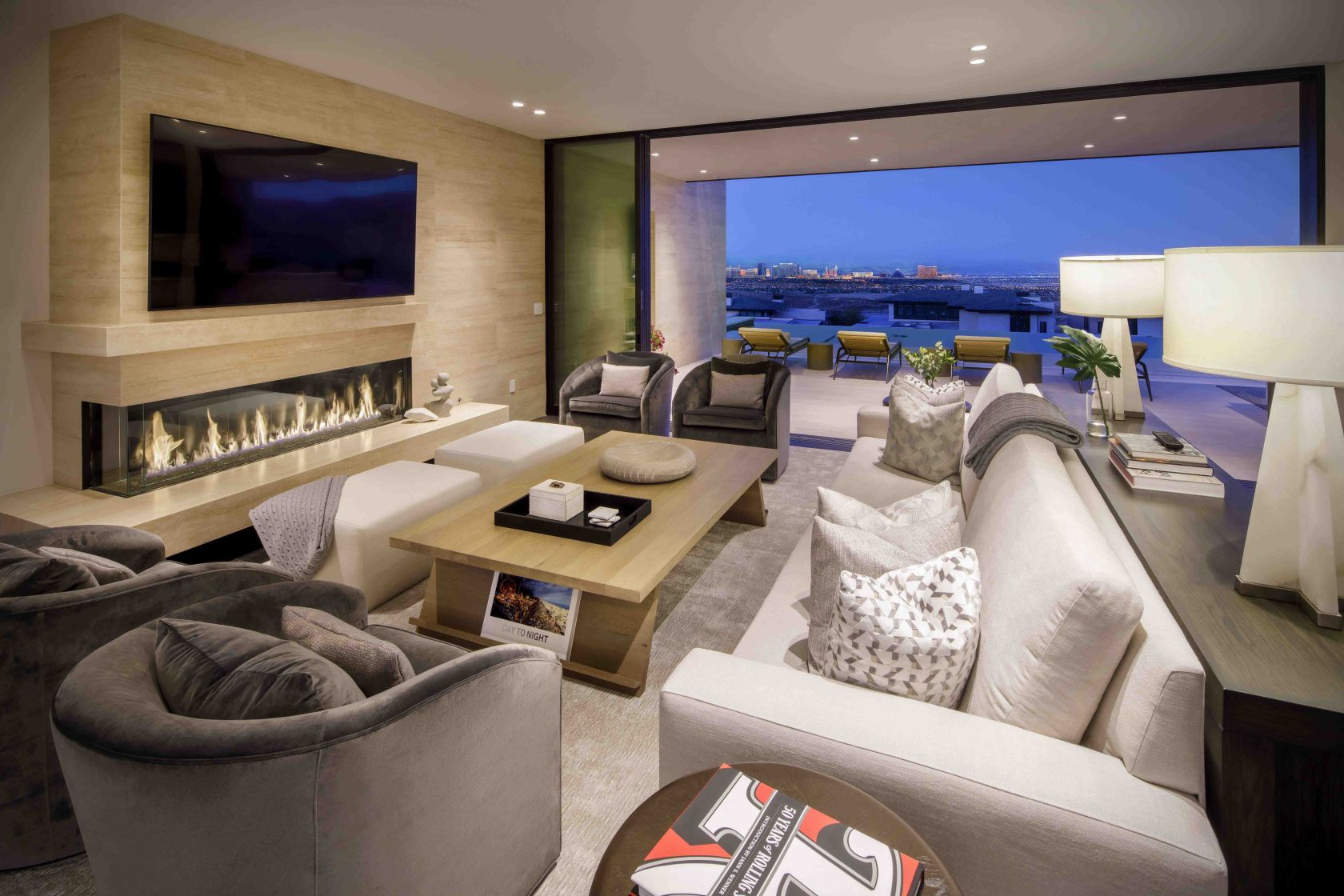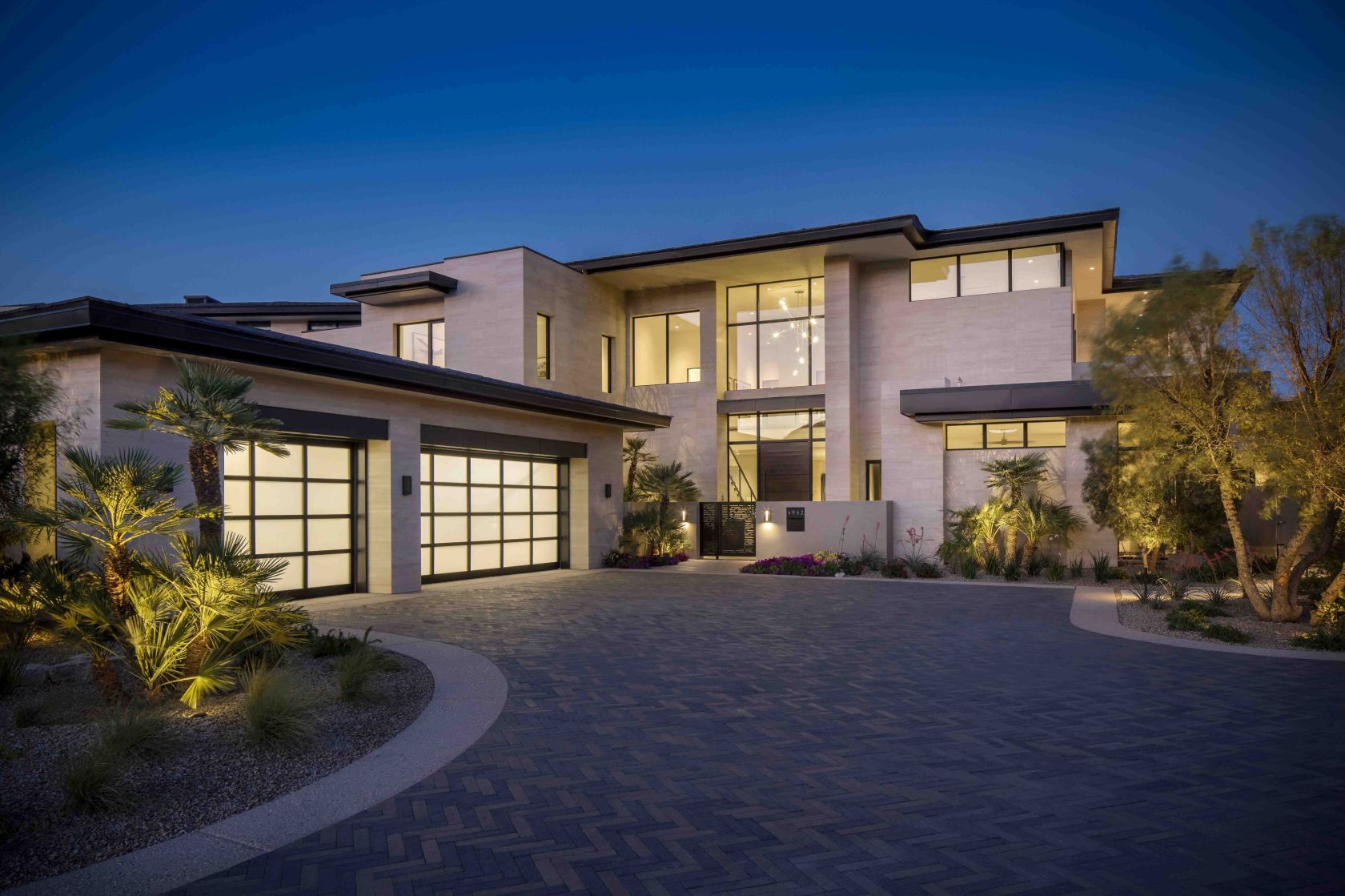 Our unique residences feature mid-century modern architecture.
The real estate offerings at Summit all offer awe-inspiring views.
All our residences offer unique features to suit every families differing needs.
A shot of the main living space in one of our luxurious residences.
Soak in an exquisite bath after an exciting day of outdoor activities.
The contemporary interior of one of our Villas.
The stunning master suite at Point Villa.
Our villas feature a games room the whole family can enjoy.
Cozy up round the fireplace for an evening of games.
Summit offers a collection of bespoke homes designed for families.
01
02
03
04
05
06
07
08
09
10
/
10