Amenities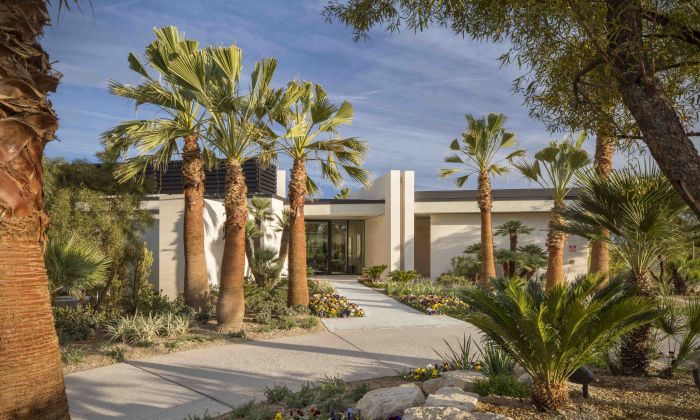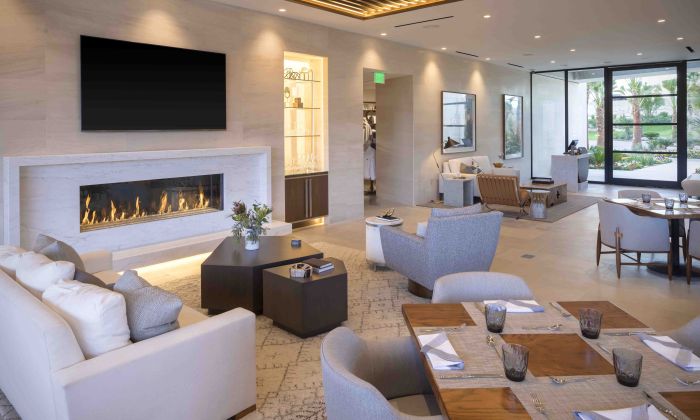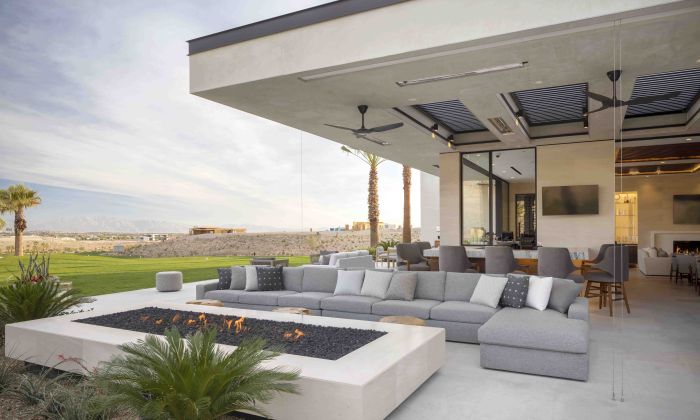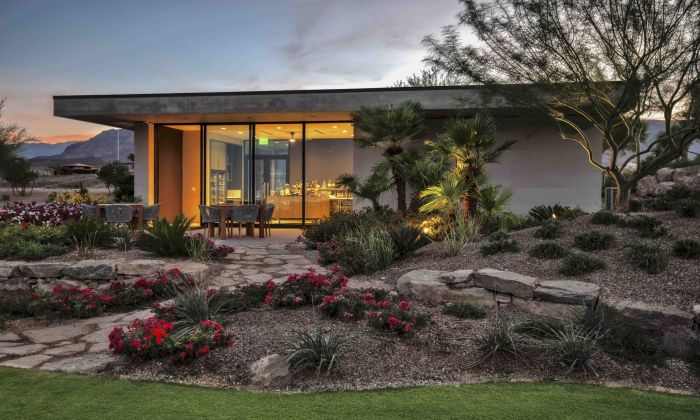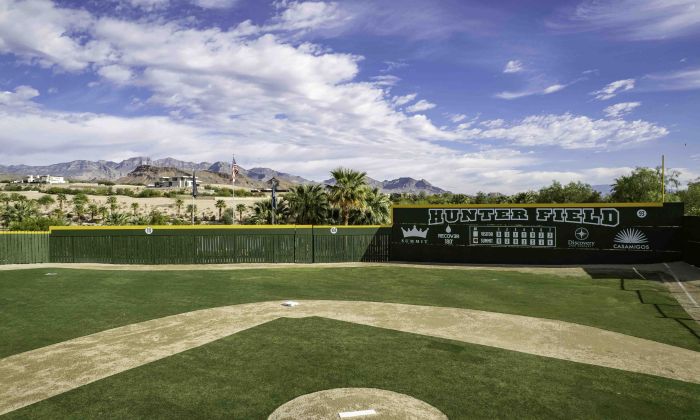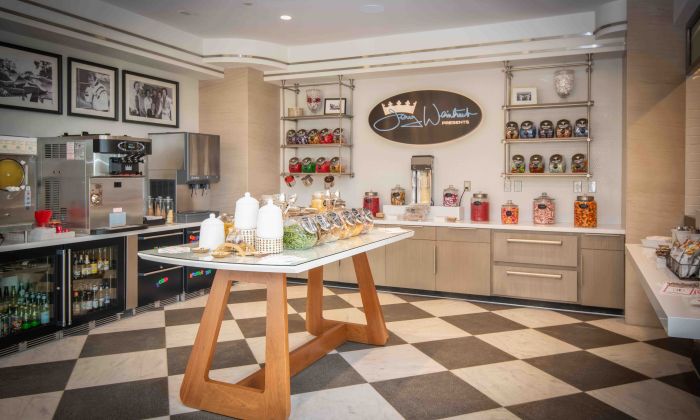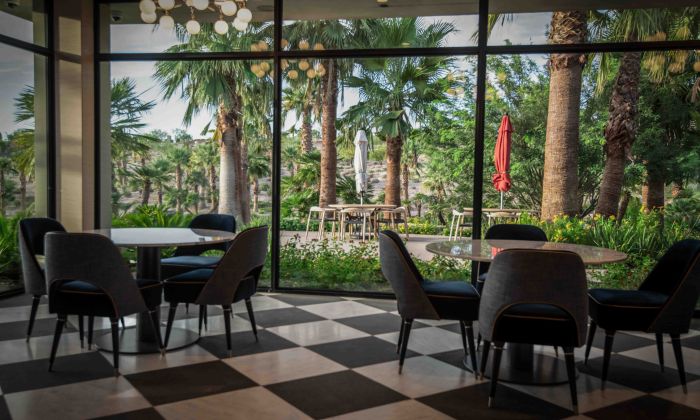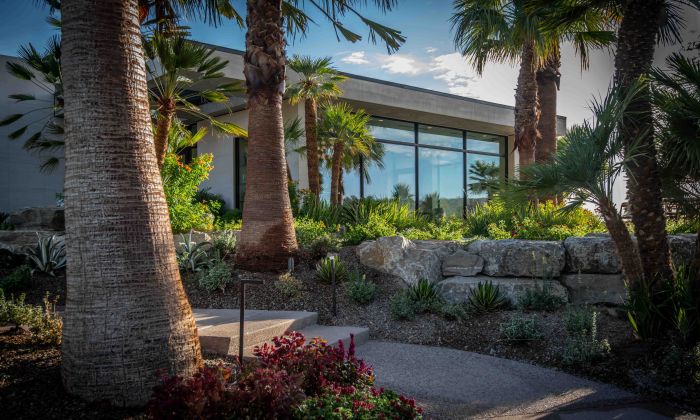 Amenities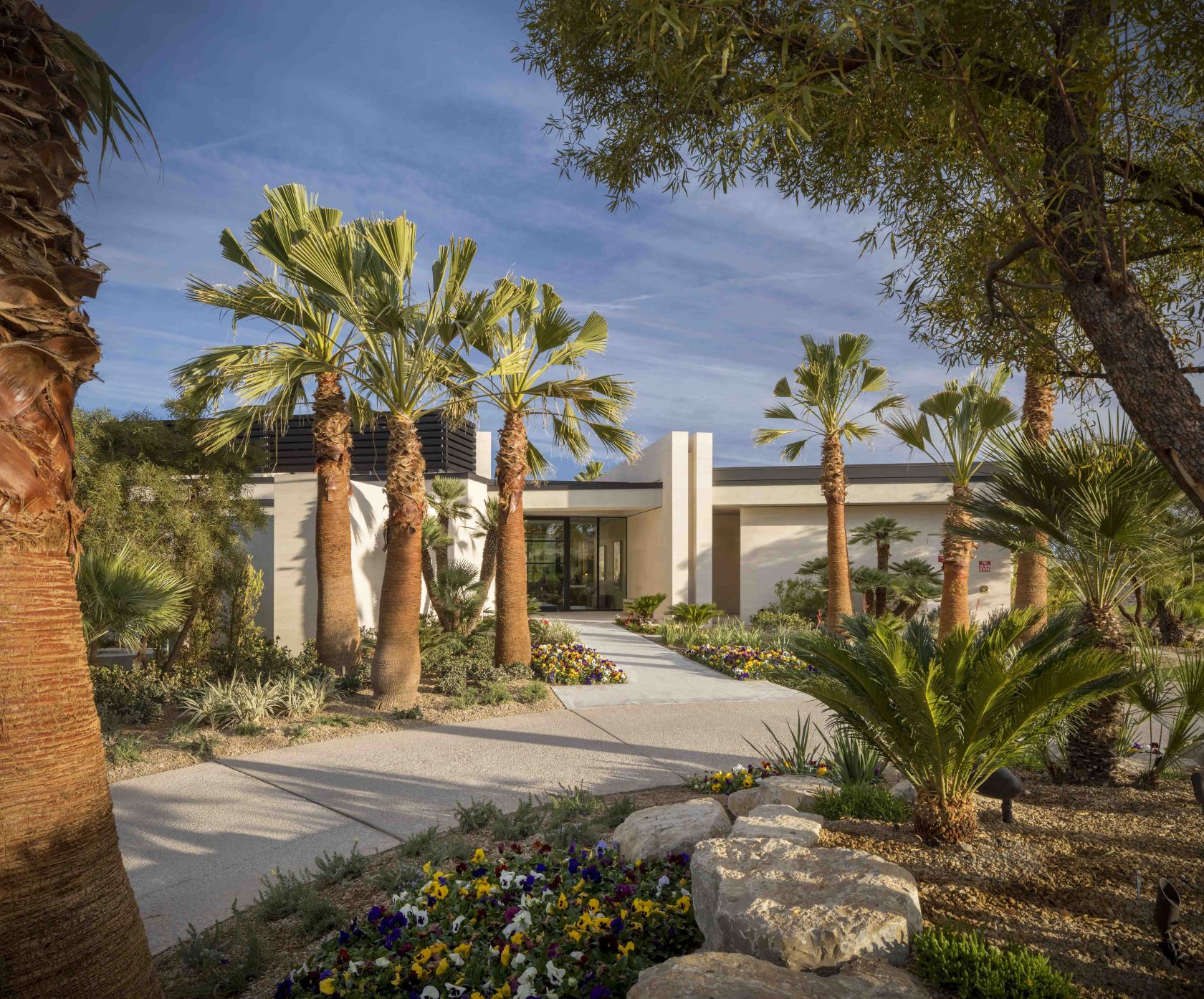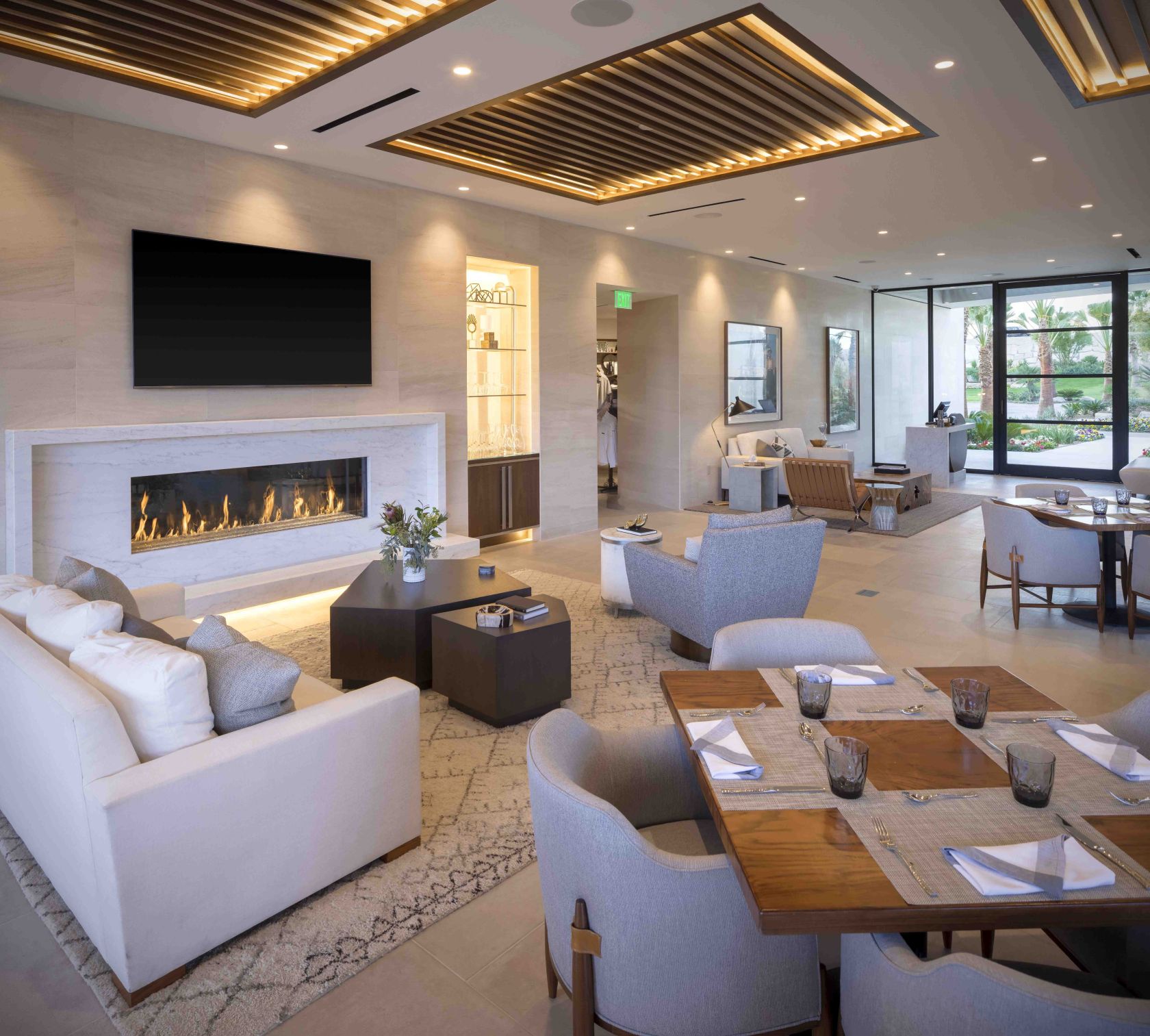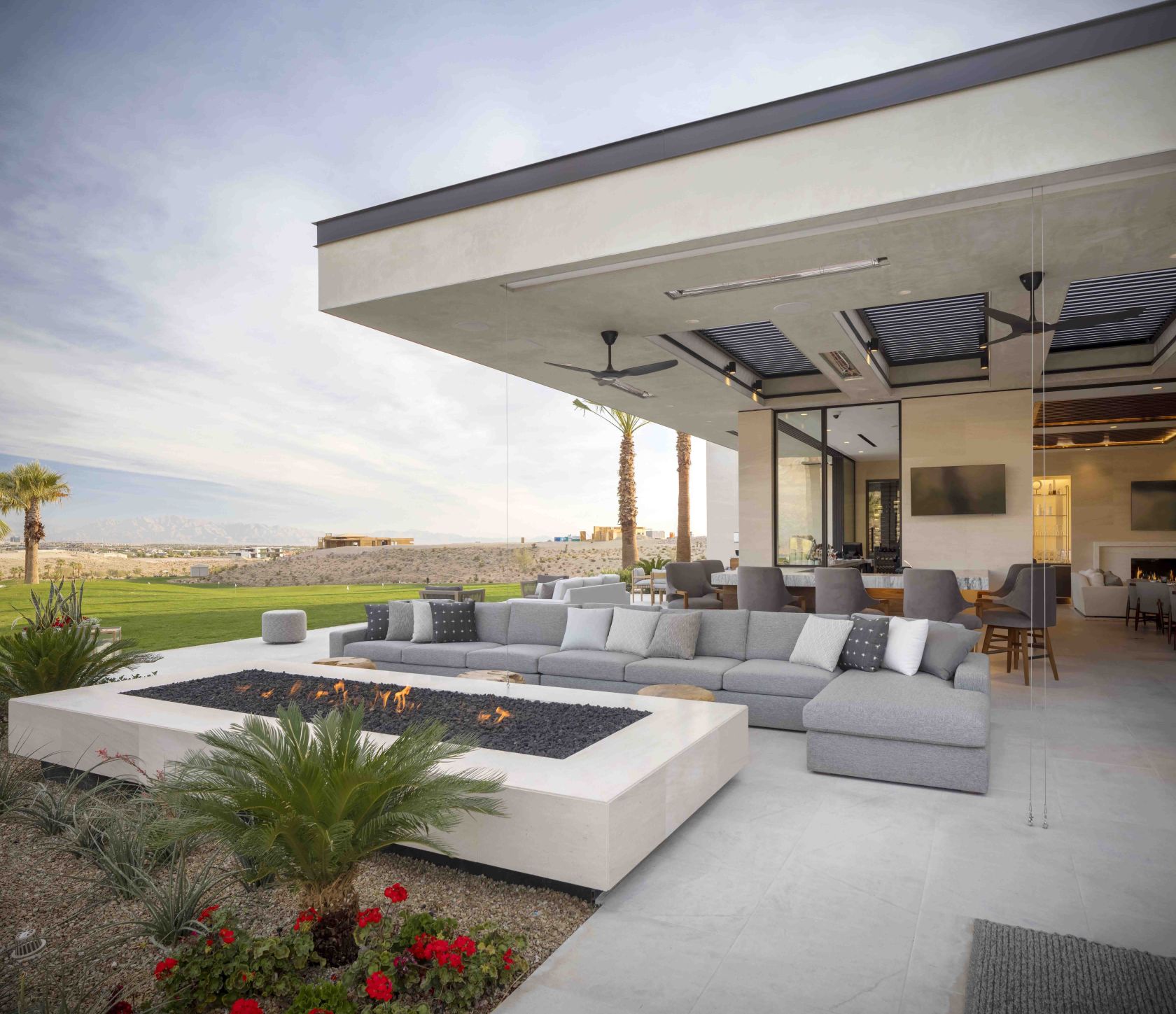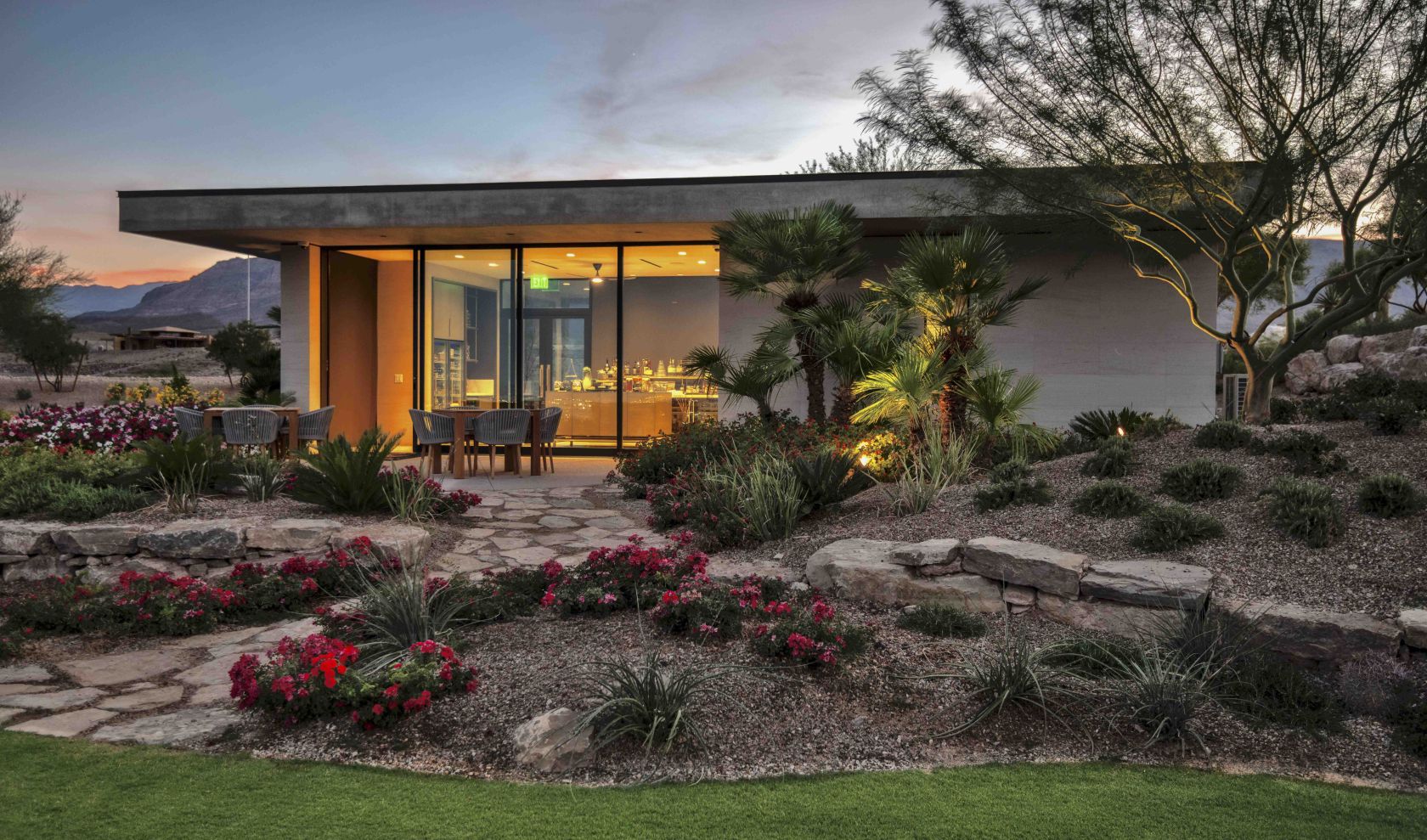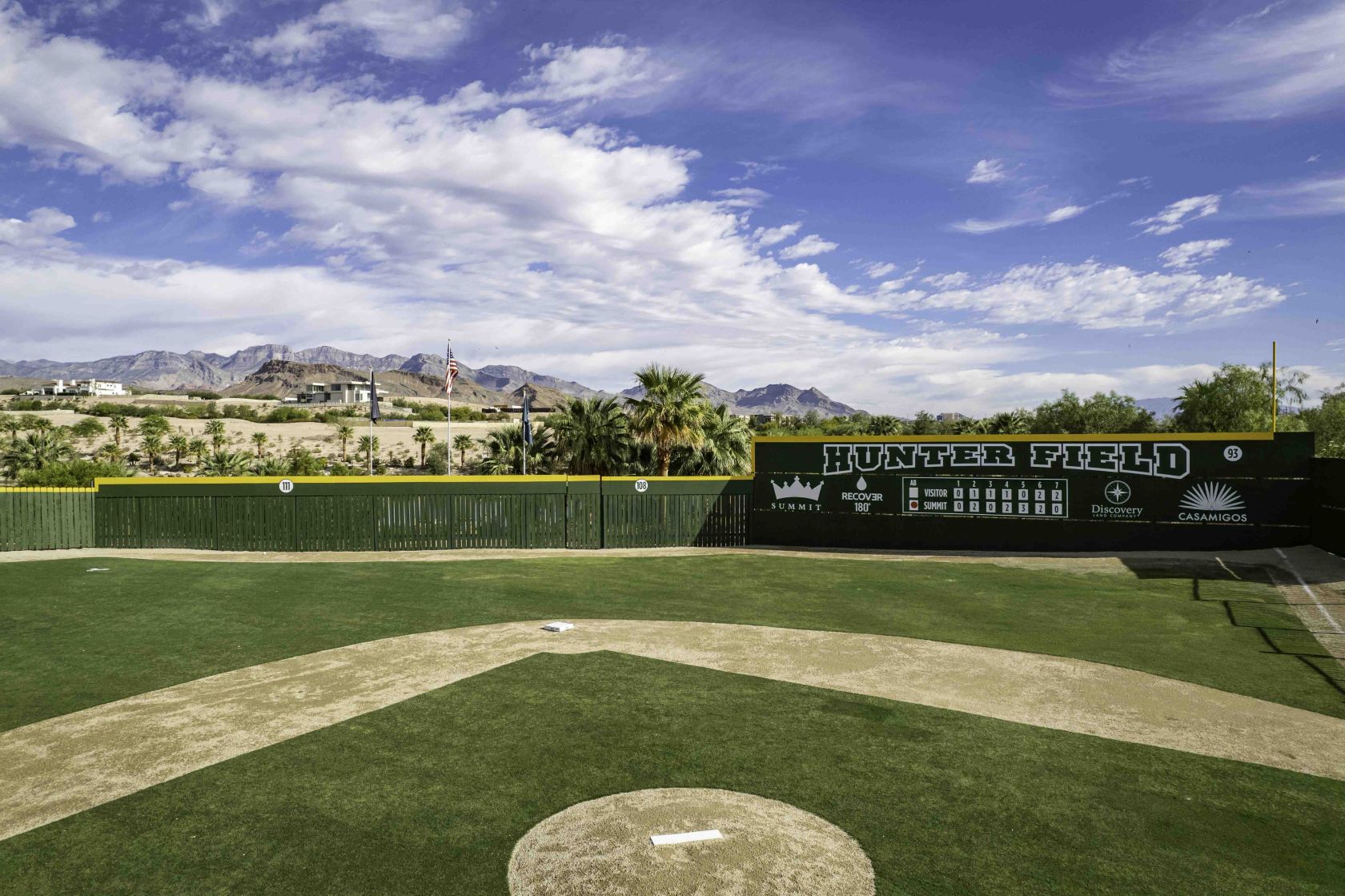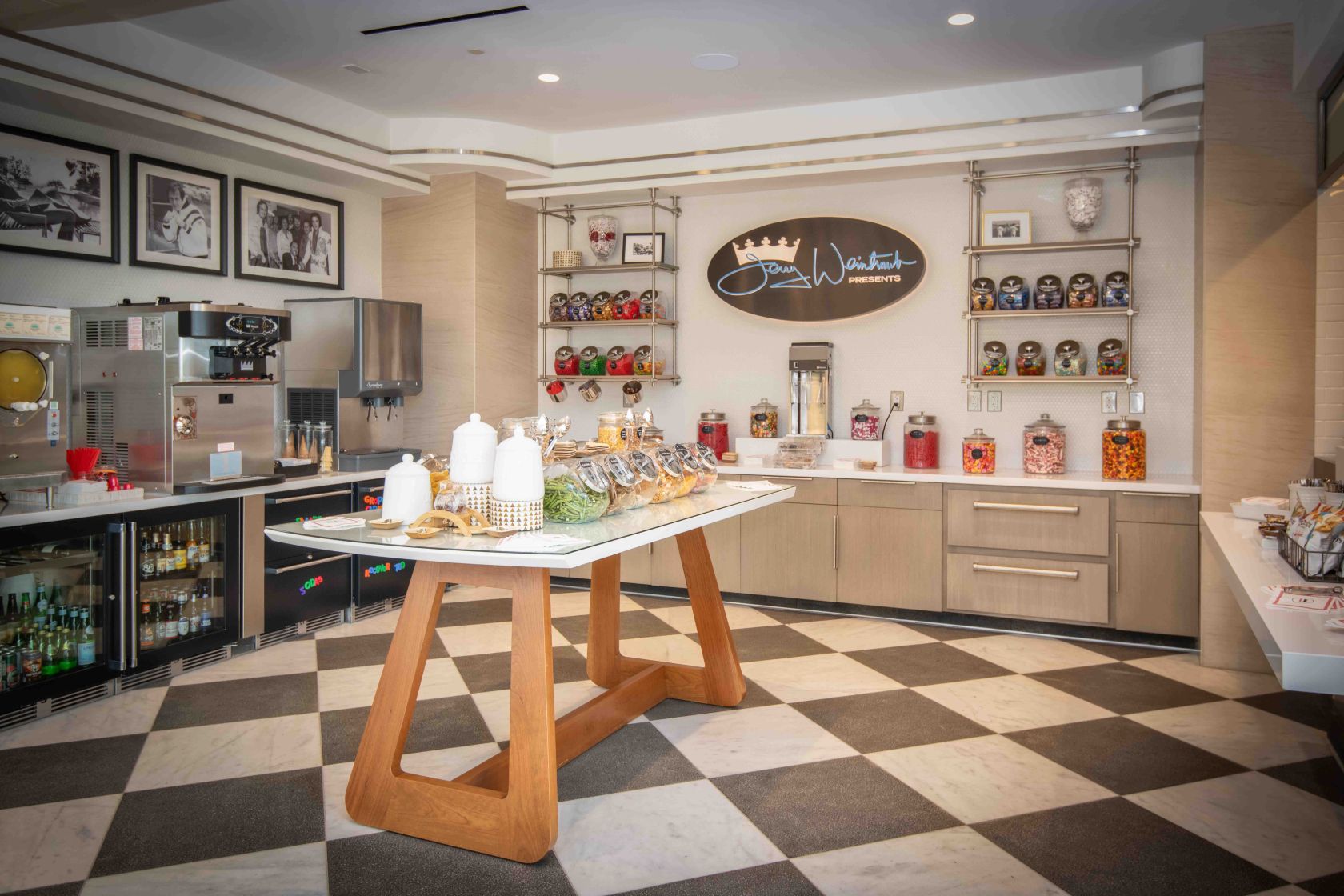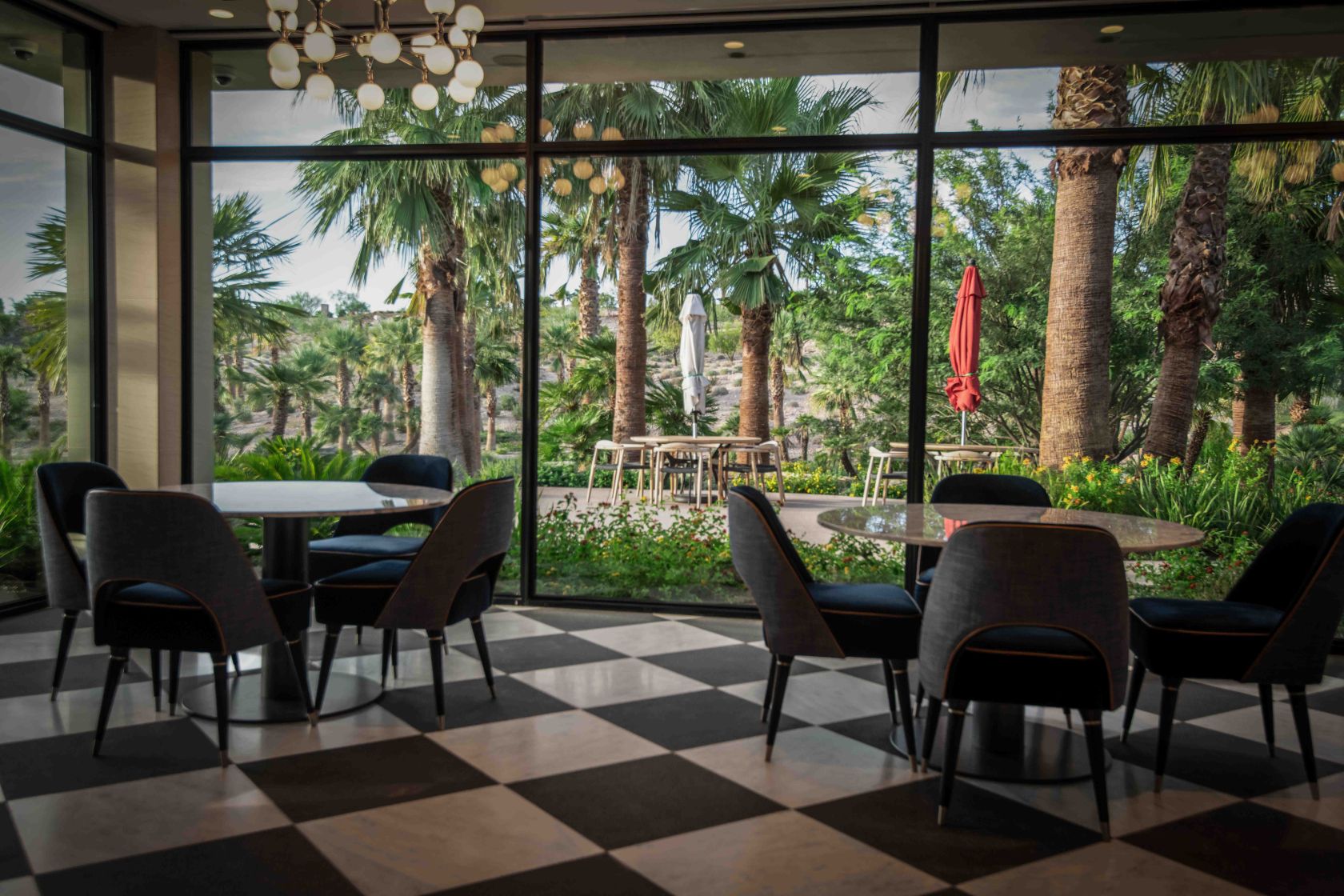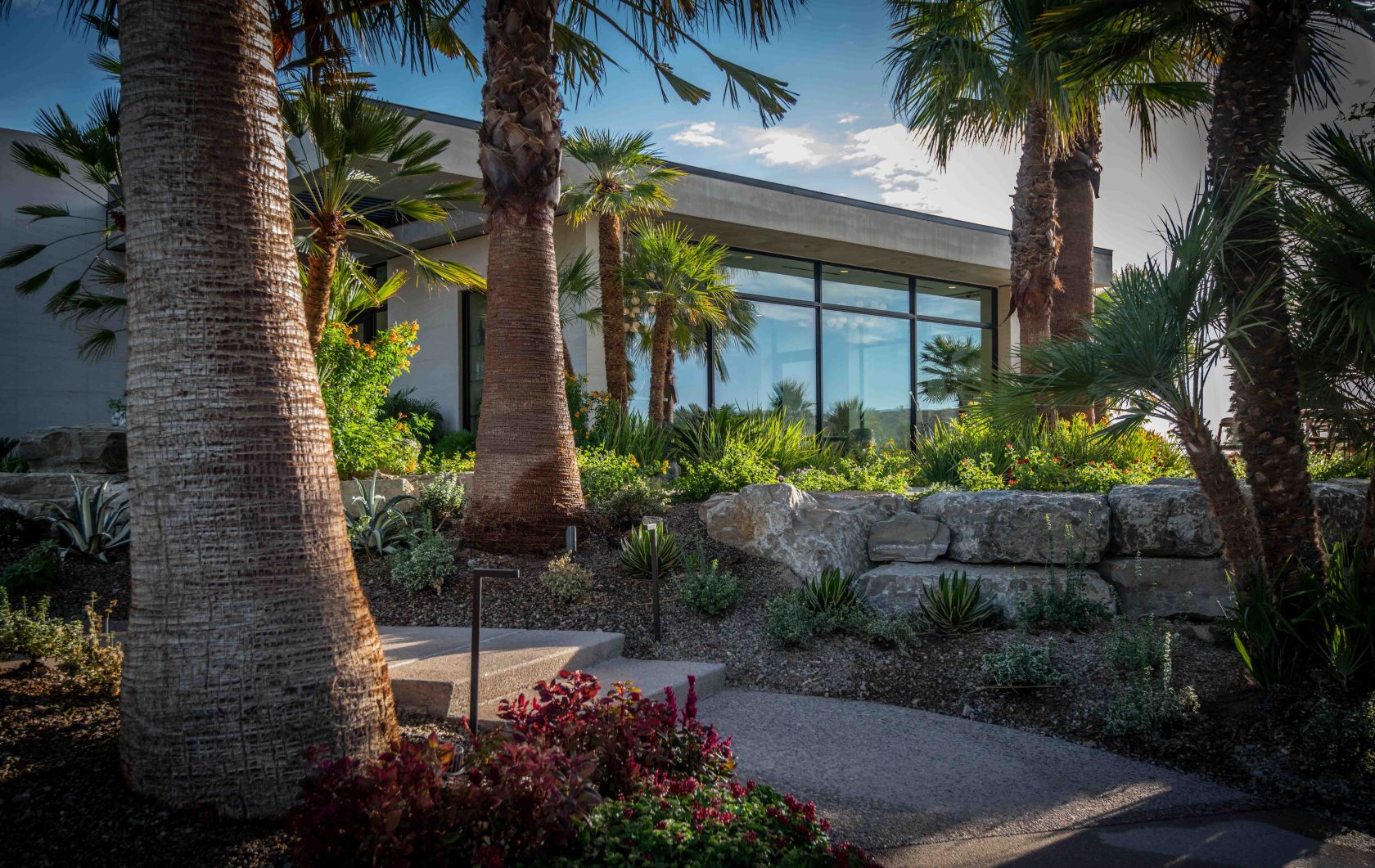 Our attentive and knowledgeable concierge services help Members and their guests create an unforgettable experience.
Recharge during a round of golf in the luxurious Clubhouse.
Relax outside on the great patio of the Golf Clubhouse with a cold drink and a book.
The Golf House boasts a Member's lounge for the whole family to enjoy.
Summit is home to a playing field where Members can enjoy a number of field sports.
Summit's on-course comfort stations allow you to get a mid-game boost between holes.
Discovery's signature comfort stations set new standards in on-course amenities.
The community features a fitness center, spa, indoor basketball court, kids center and expansive Outdoor Pursuits program.