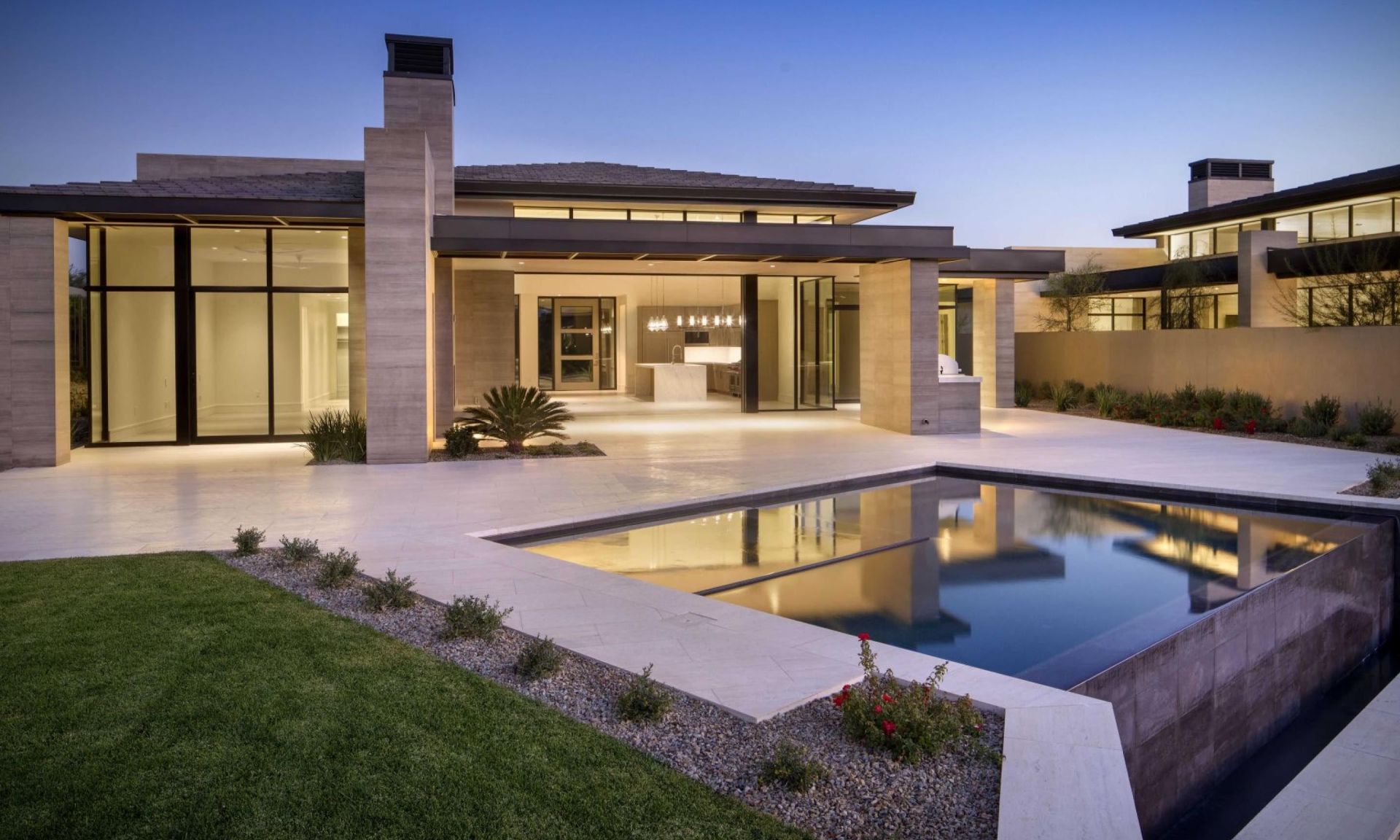 Real Estate
Our variety of residences allow members to create a personal sanctuary unique to their family's lifestyles
Exceptional Residences
From Custom Estate Homesites to a variety of Club Village homes to well-appointed Suite residences, The Summit's residential offerings present ample options to suit your lifestyle. Below you'll find a selection of our pre-imagined Club Village homes and suites, information on our Custom Homesites, and our available listings.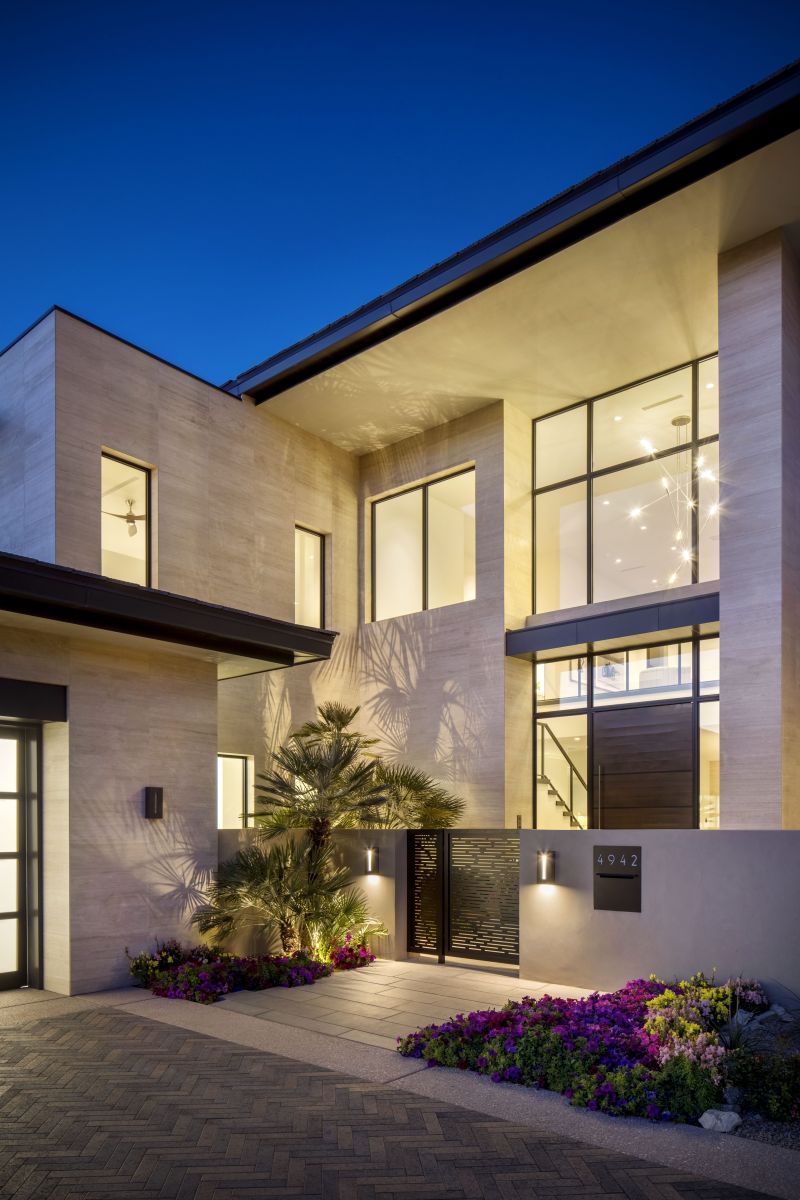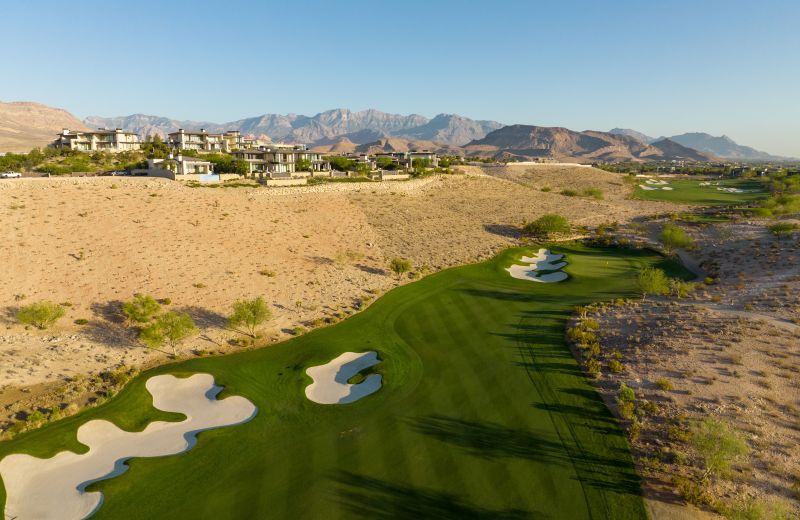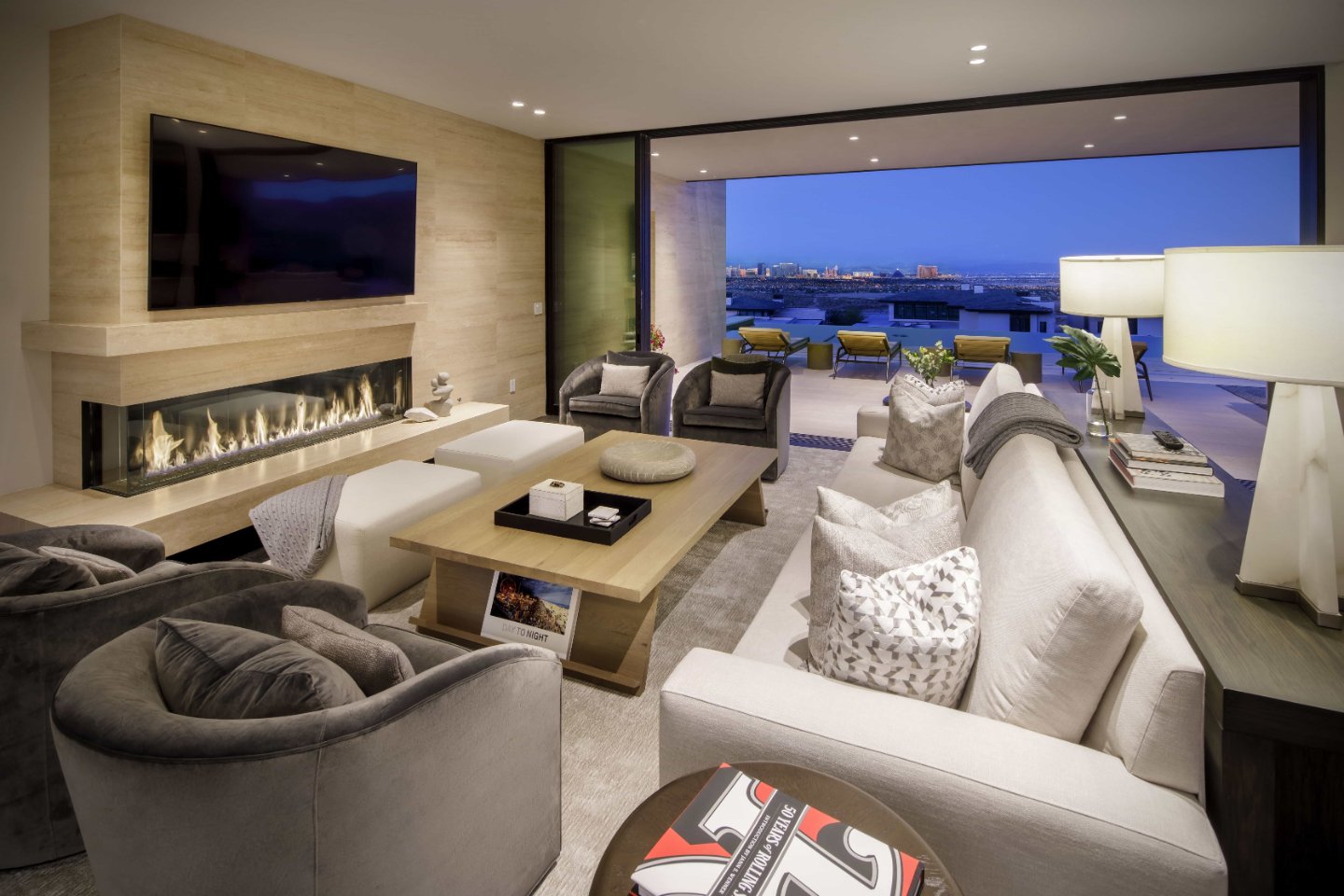 Desert Bungalows
The Desert Bungalow is built around an inviting living room, perfect for gathering with family and fellow members.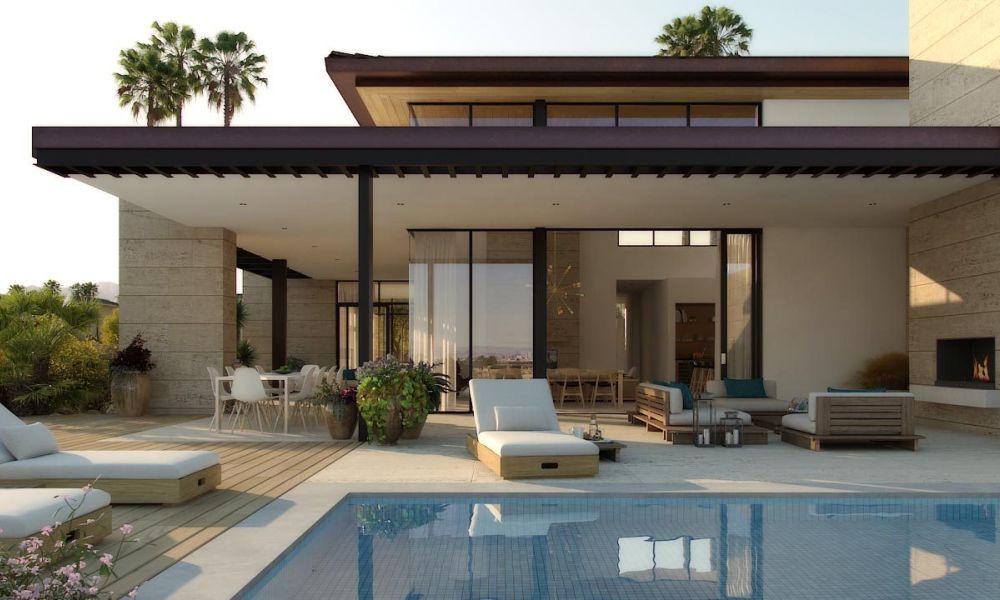 Golf Cottages
Available in three and four-bedroom floor plans, the Golf Cottage offers an indoor-outdoor living experience.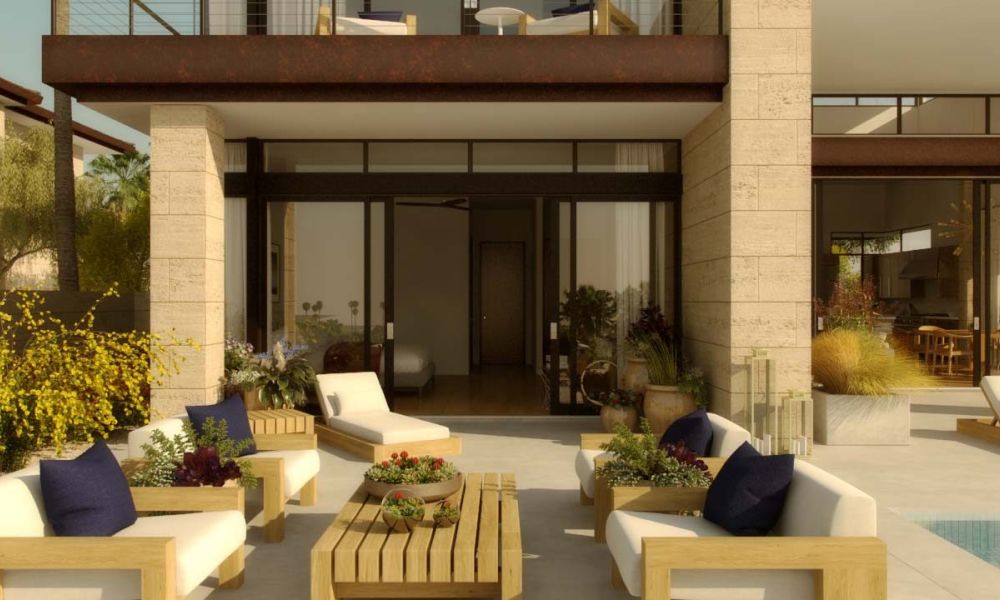 Desert Villas
The Desert Villa is the epitome of indoor-outdoor living and boasts a two-story design with generous patios and spacious rooms.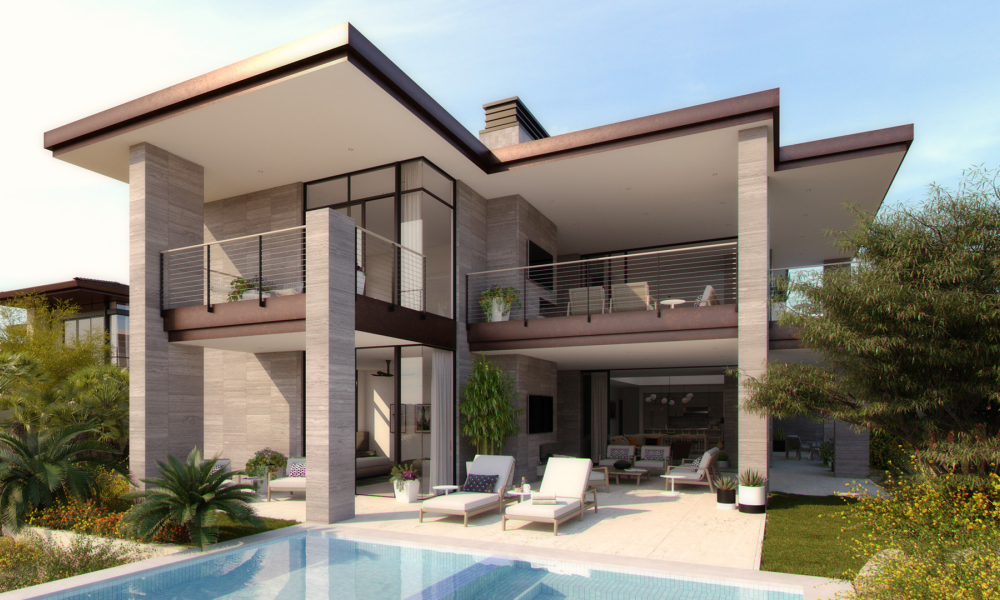 Club Villas
The stunning Club Villa includes five bedrooms and 5.5 baths making it perfect for multi-generational use.
Point Villas
The beautiful Point Villa is meticulously designed with entertaining in mind and has five-bedroom floor plans available.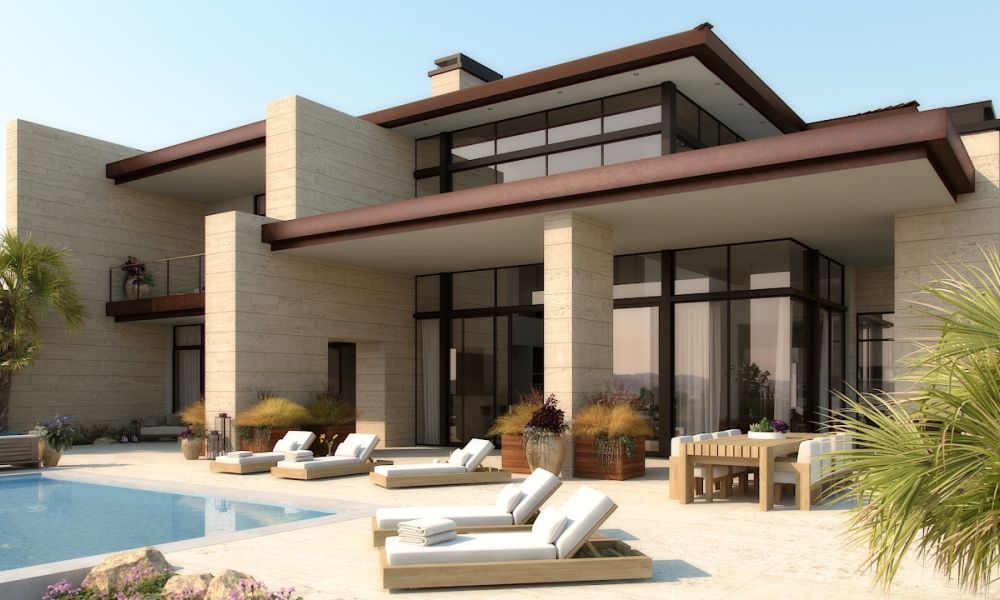 Clubhouse Suites
Located at the heart of The Summit, the Clubhouse Suites offer a relaxed lifestyle for jet setters and year-round residents.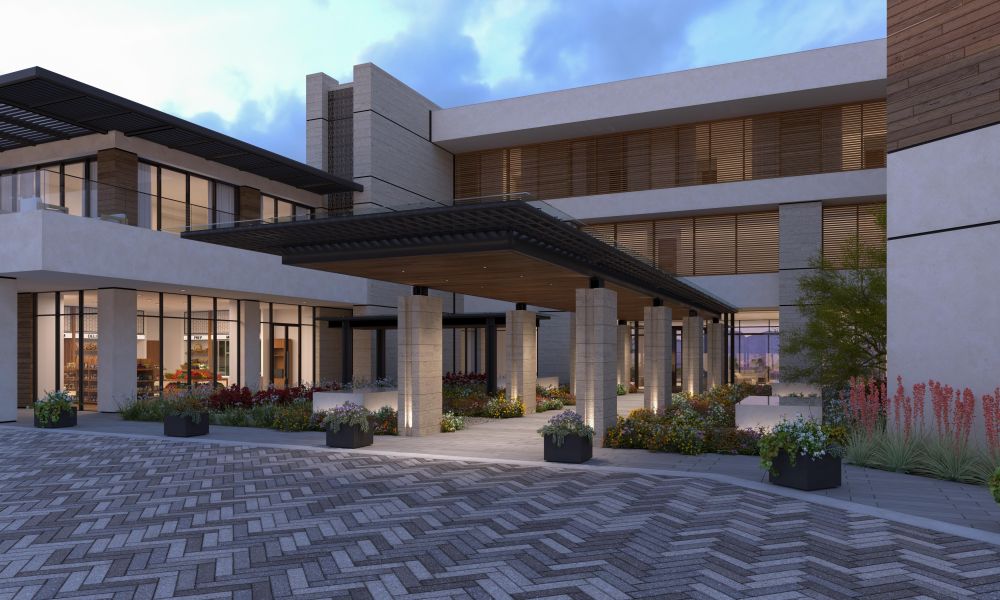 The Canyon Suites Collection
Just steps from the Clubhouse, the Canyon Suites Collection's thoughtful design includes stunning views through floor-to-ceiling windows and endless convenience.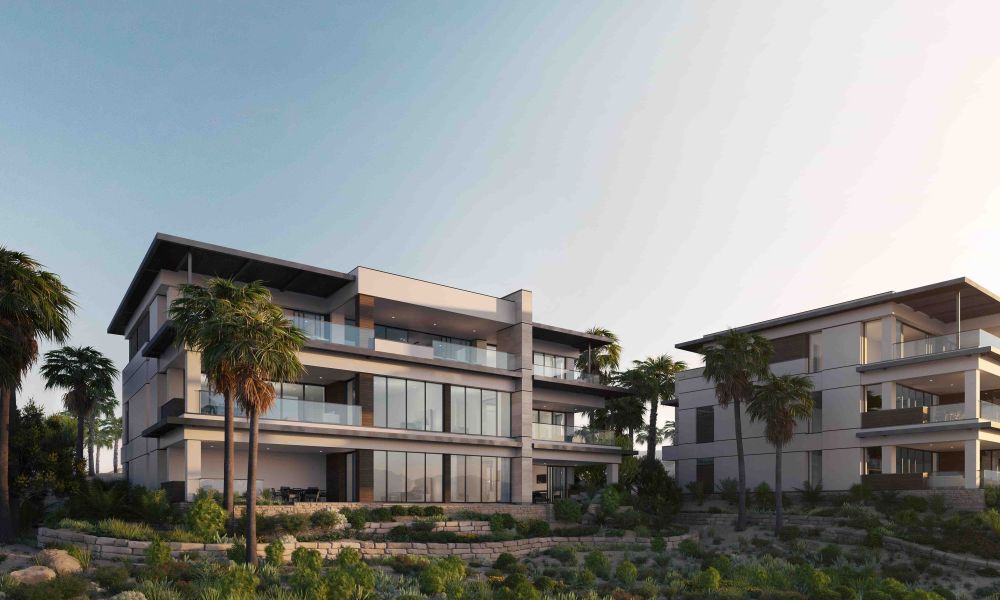 Club Village Homes
Club Village residences take a turnkey approach to life at The Summit, with pre-imagined floor plans and thoughtful design