Landscapes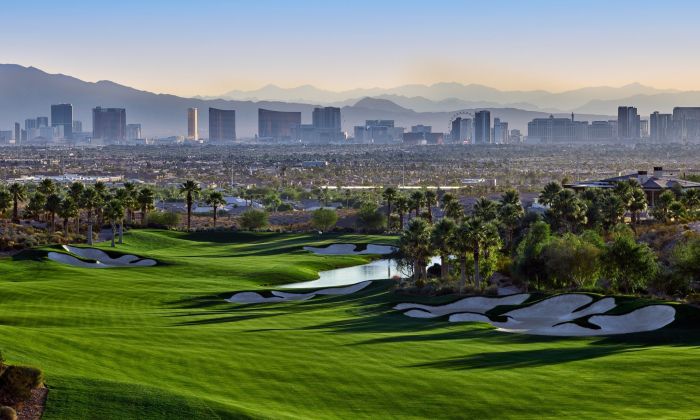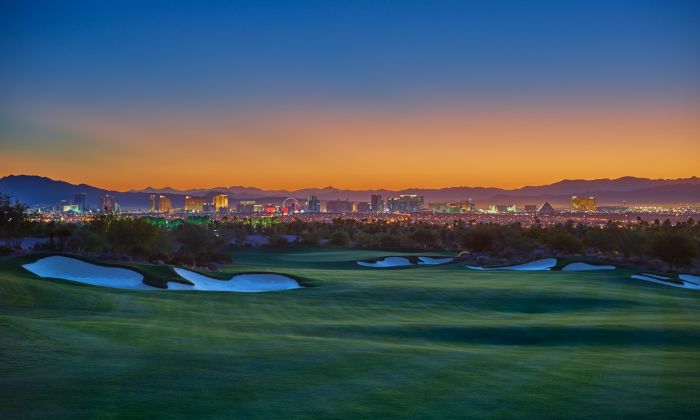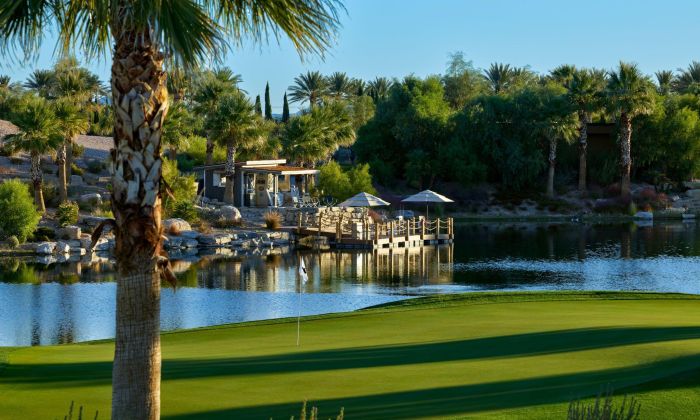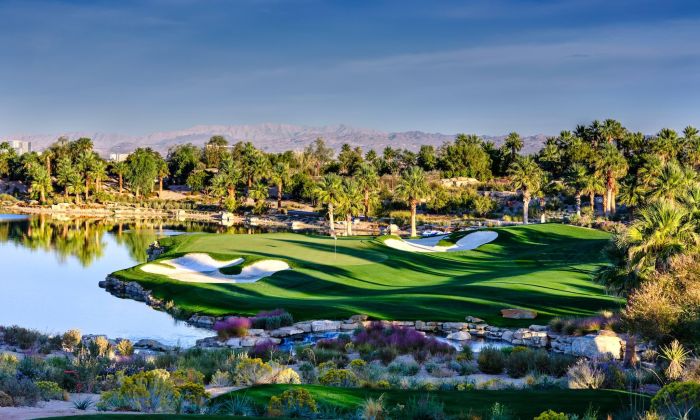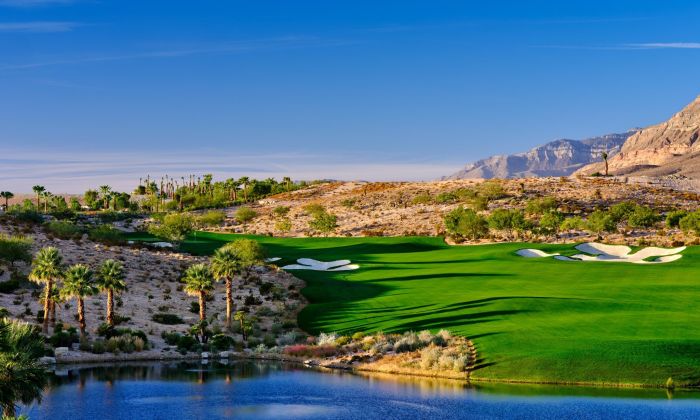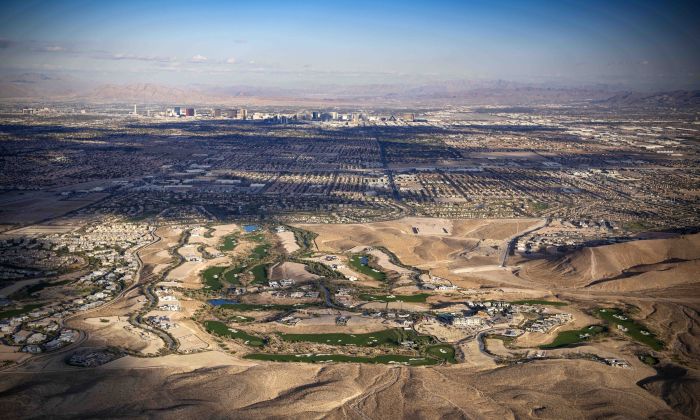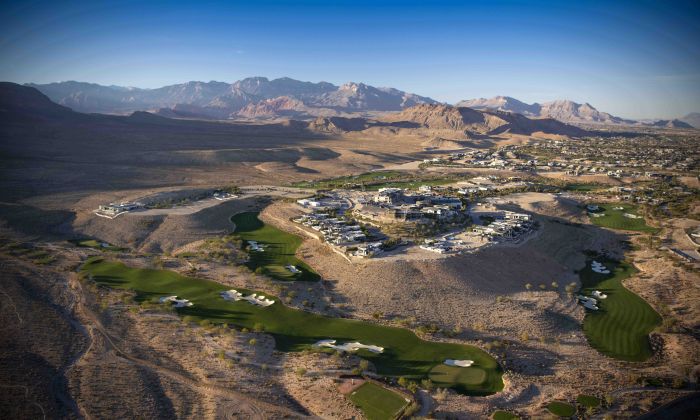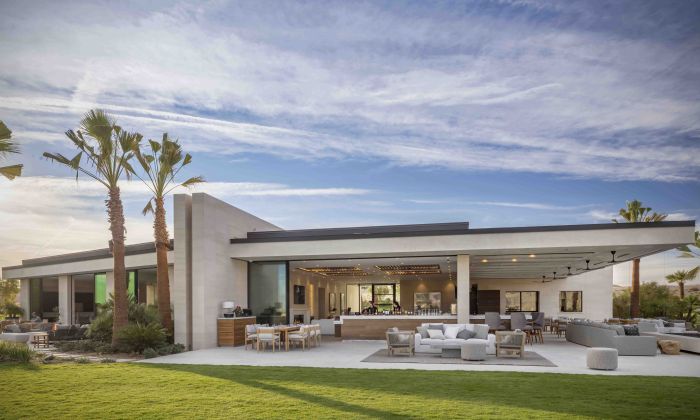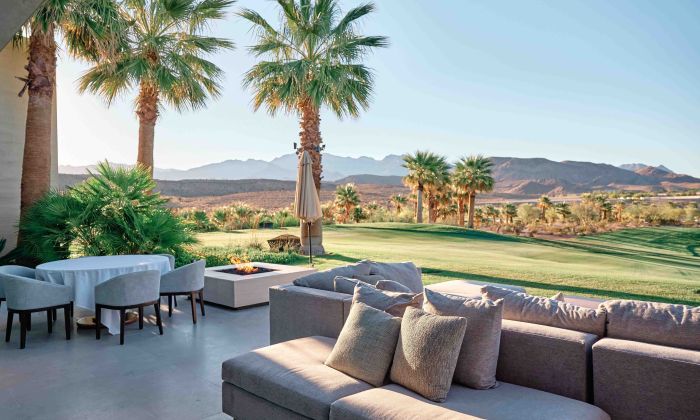 Landscapes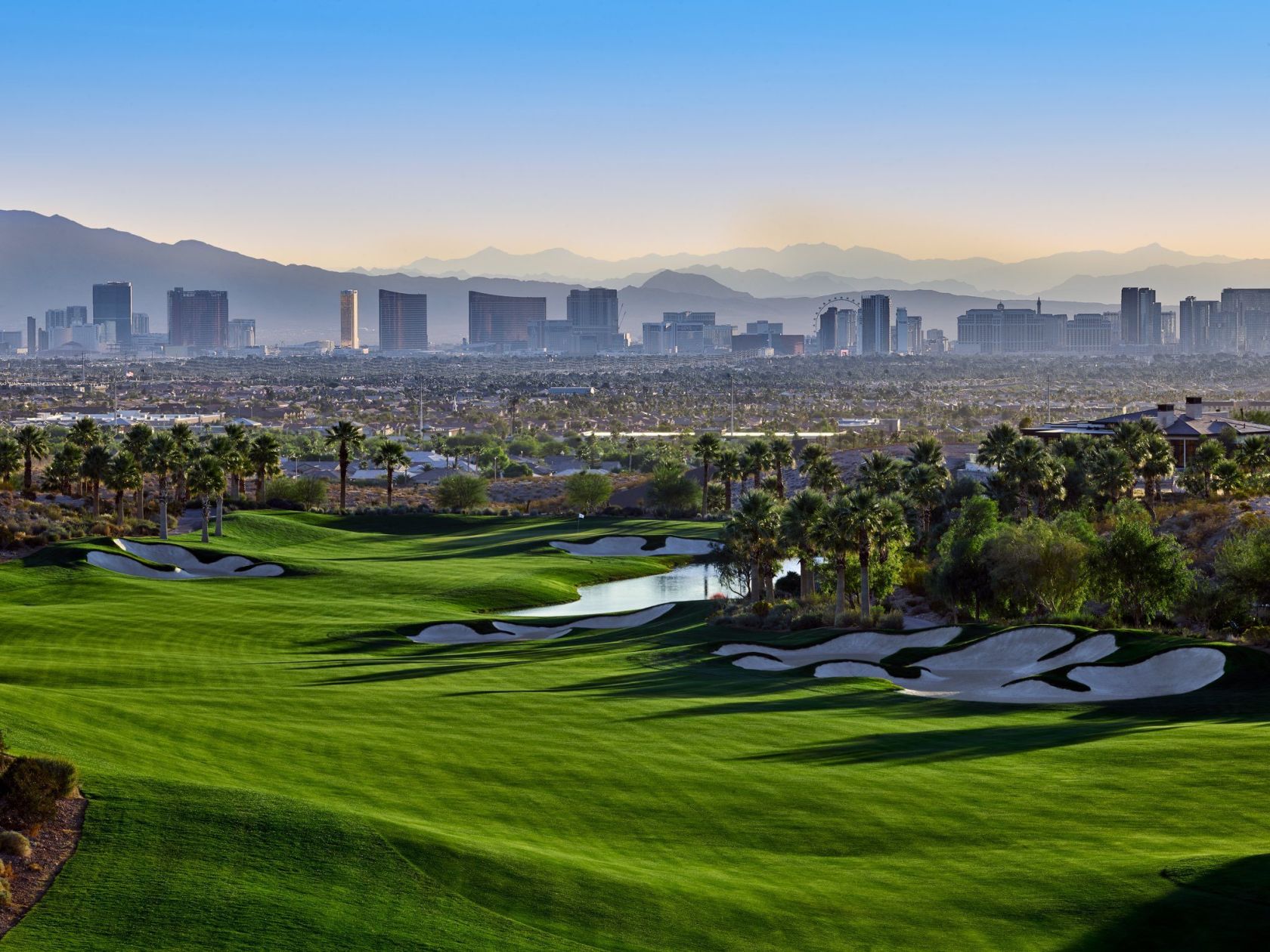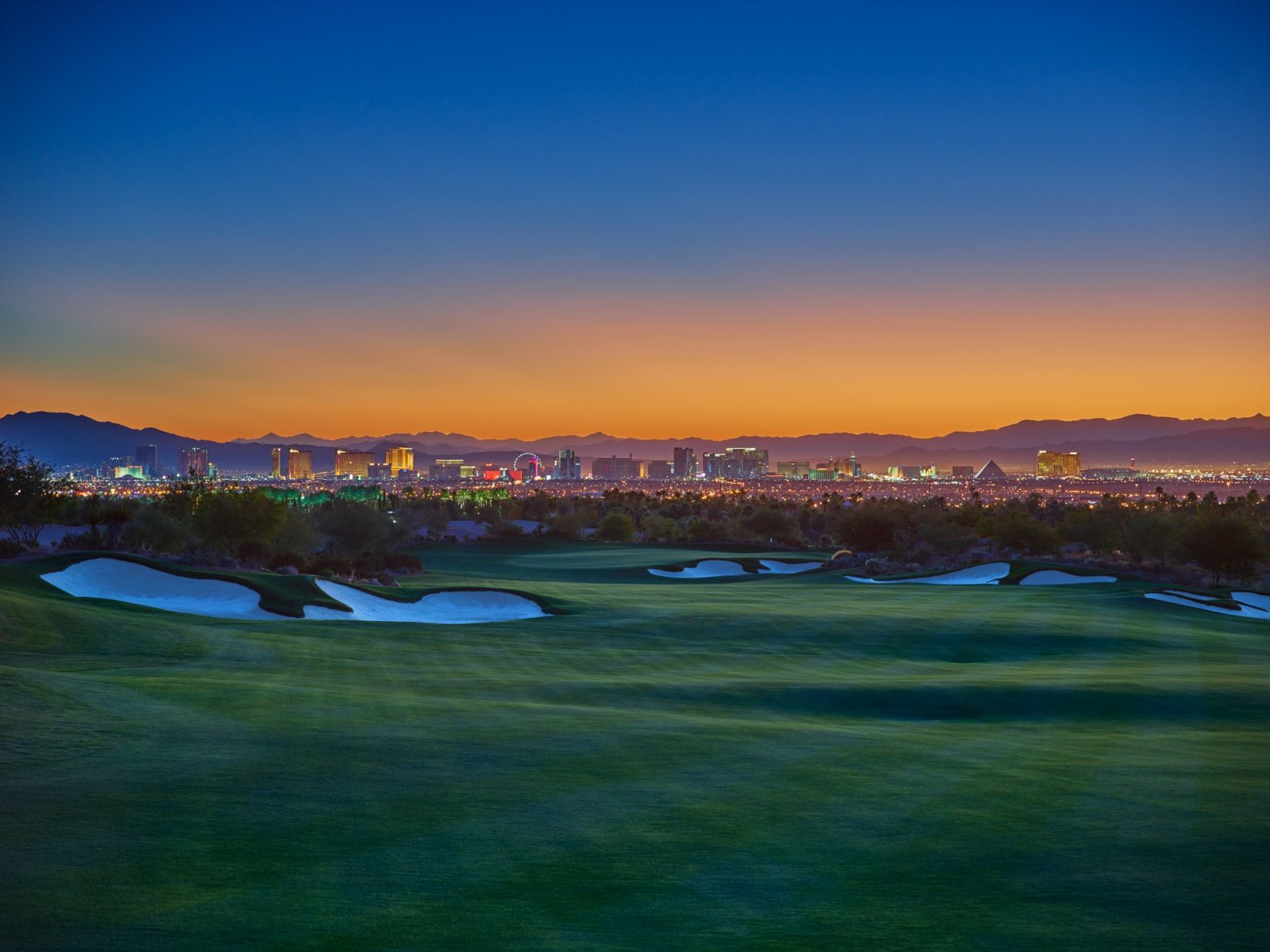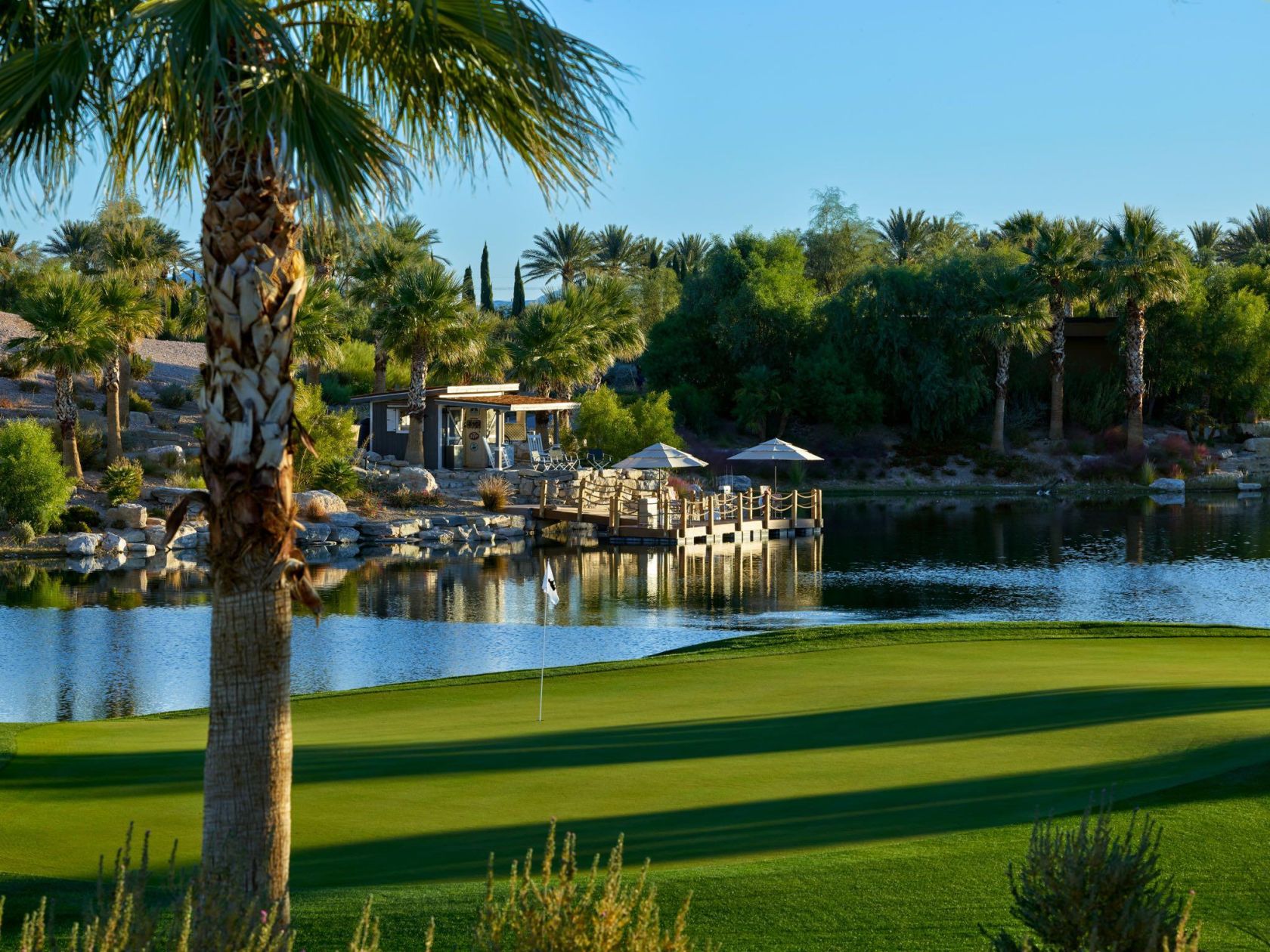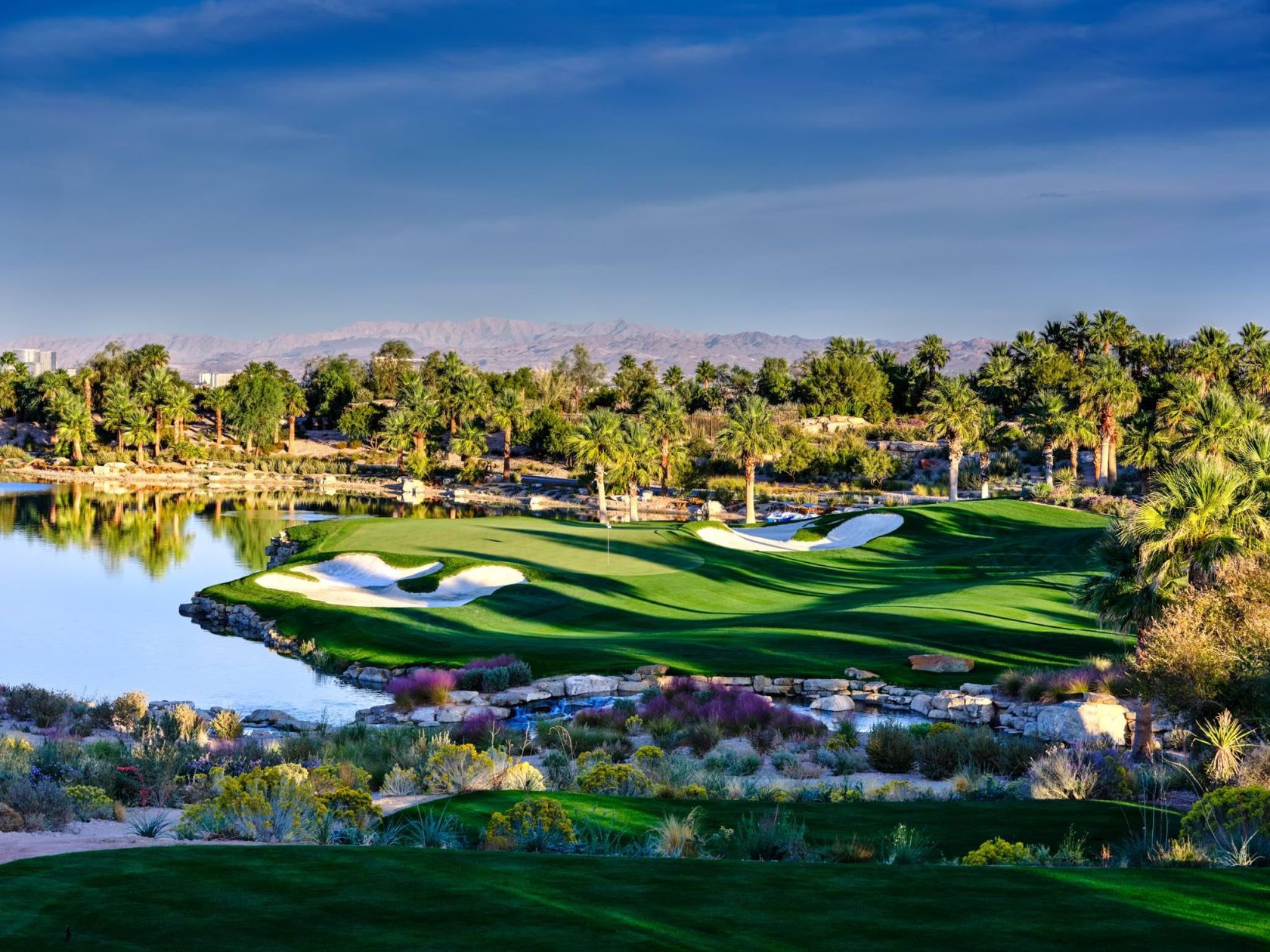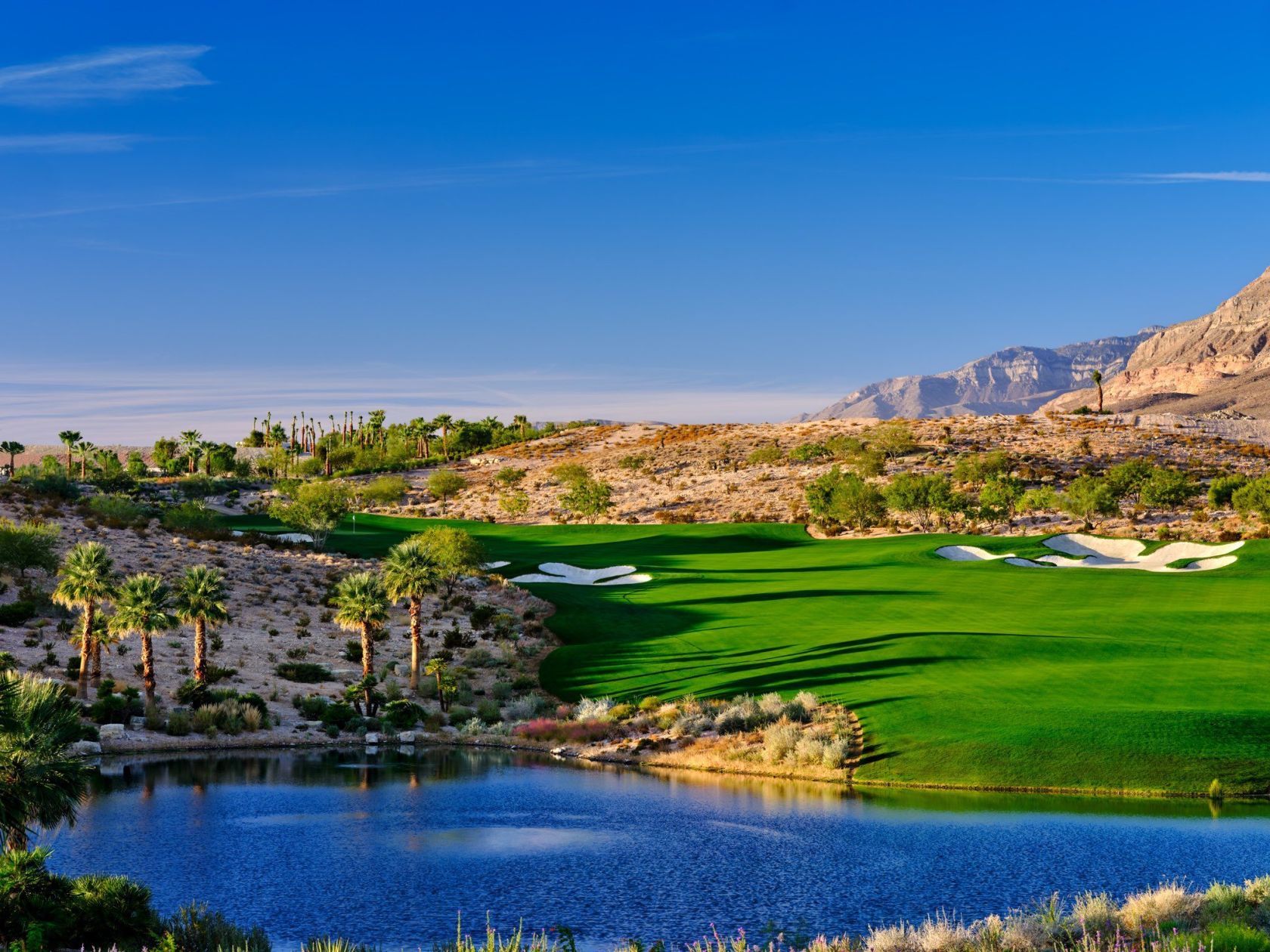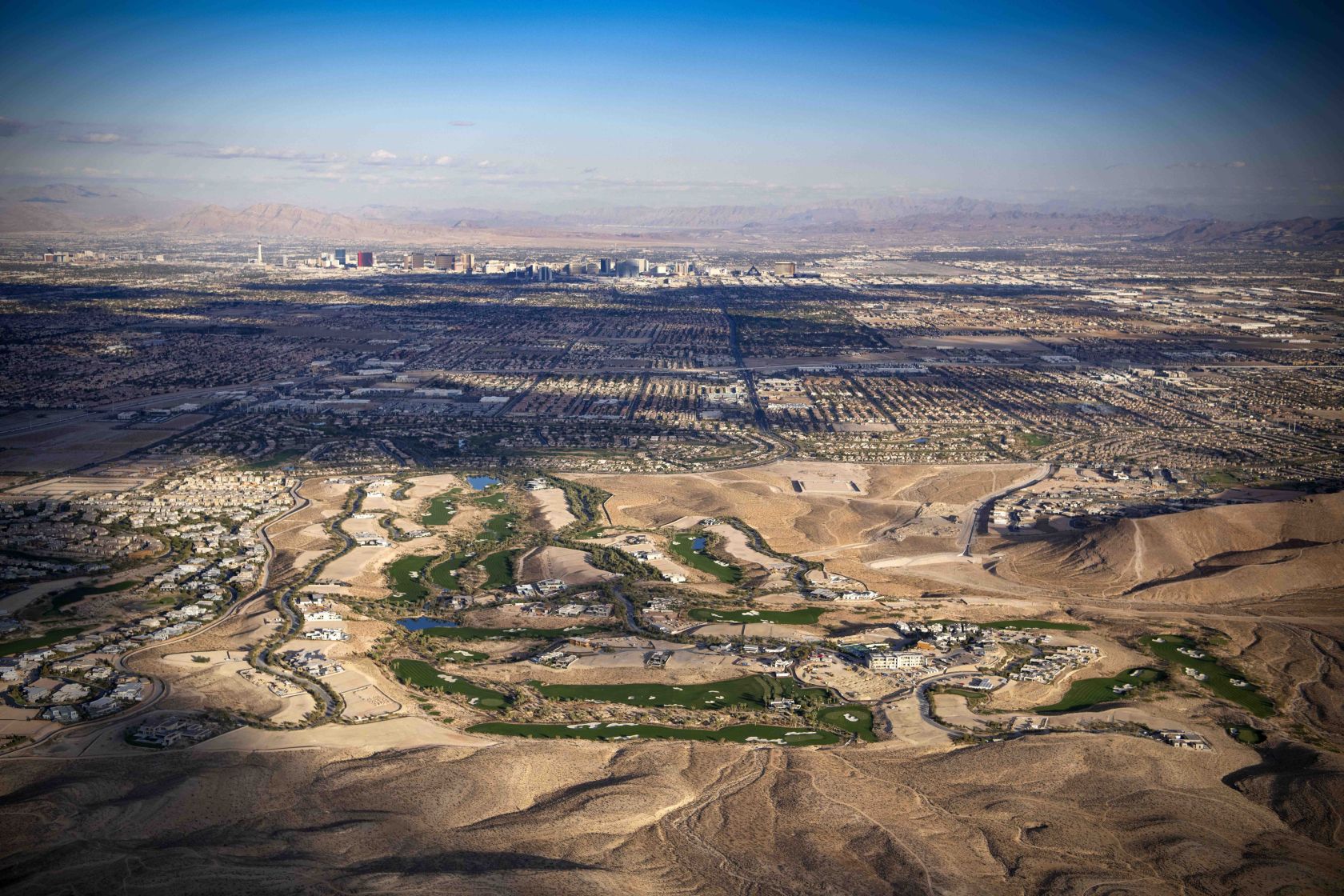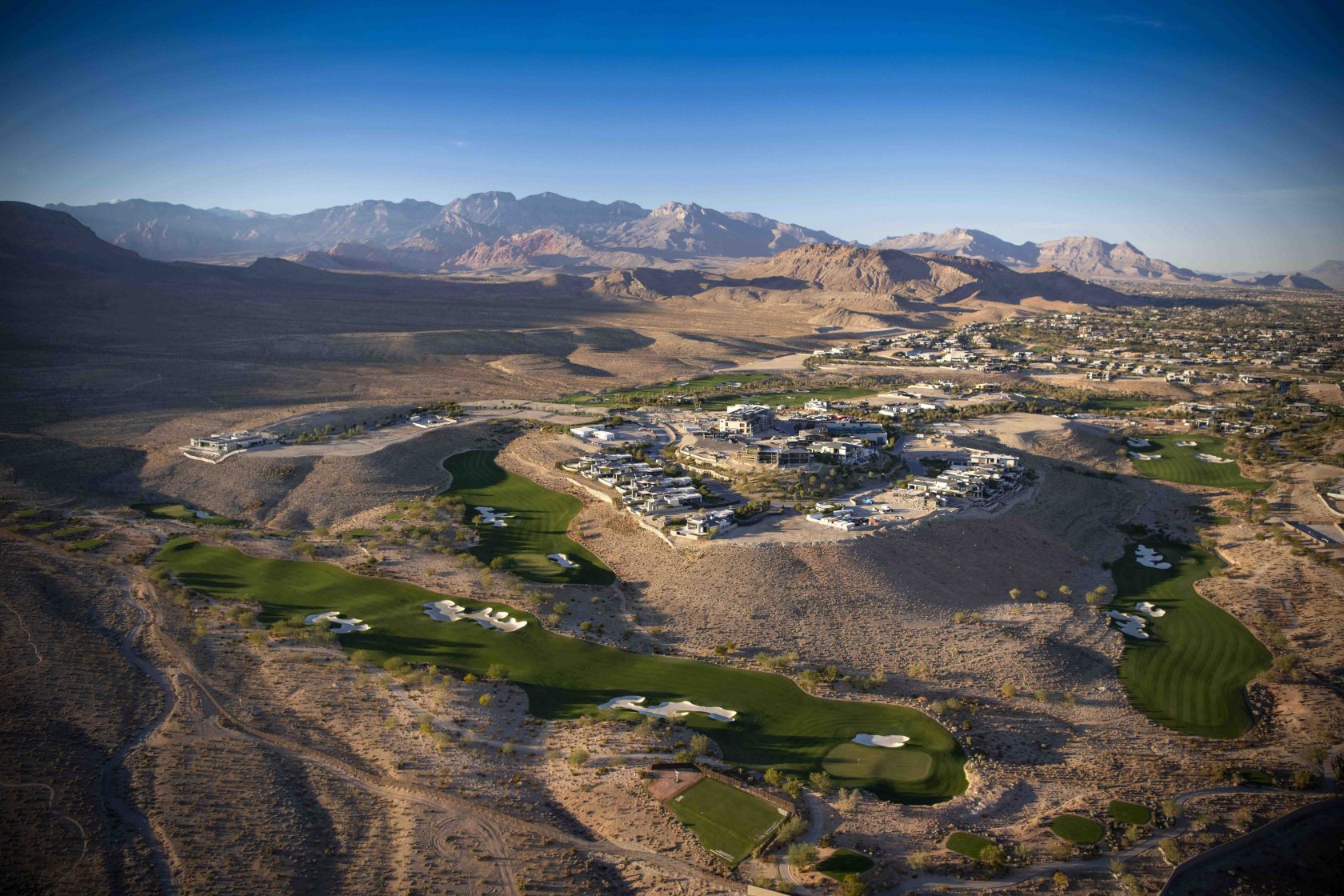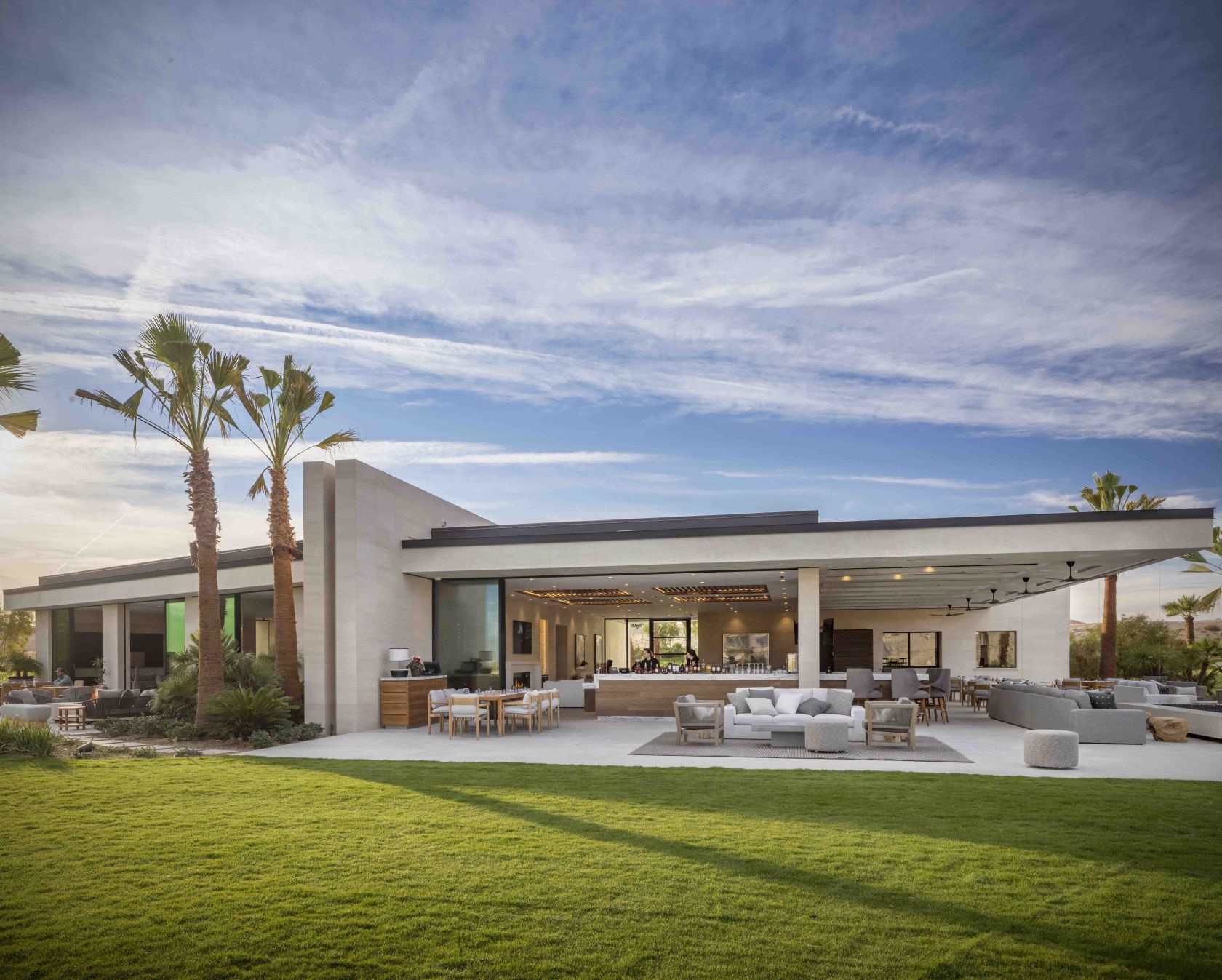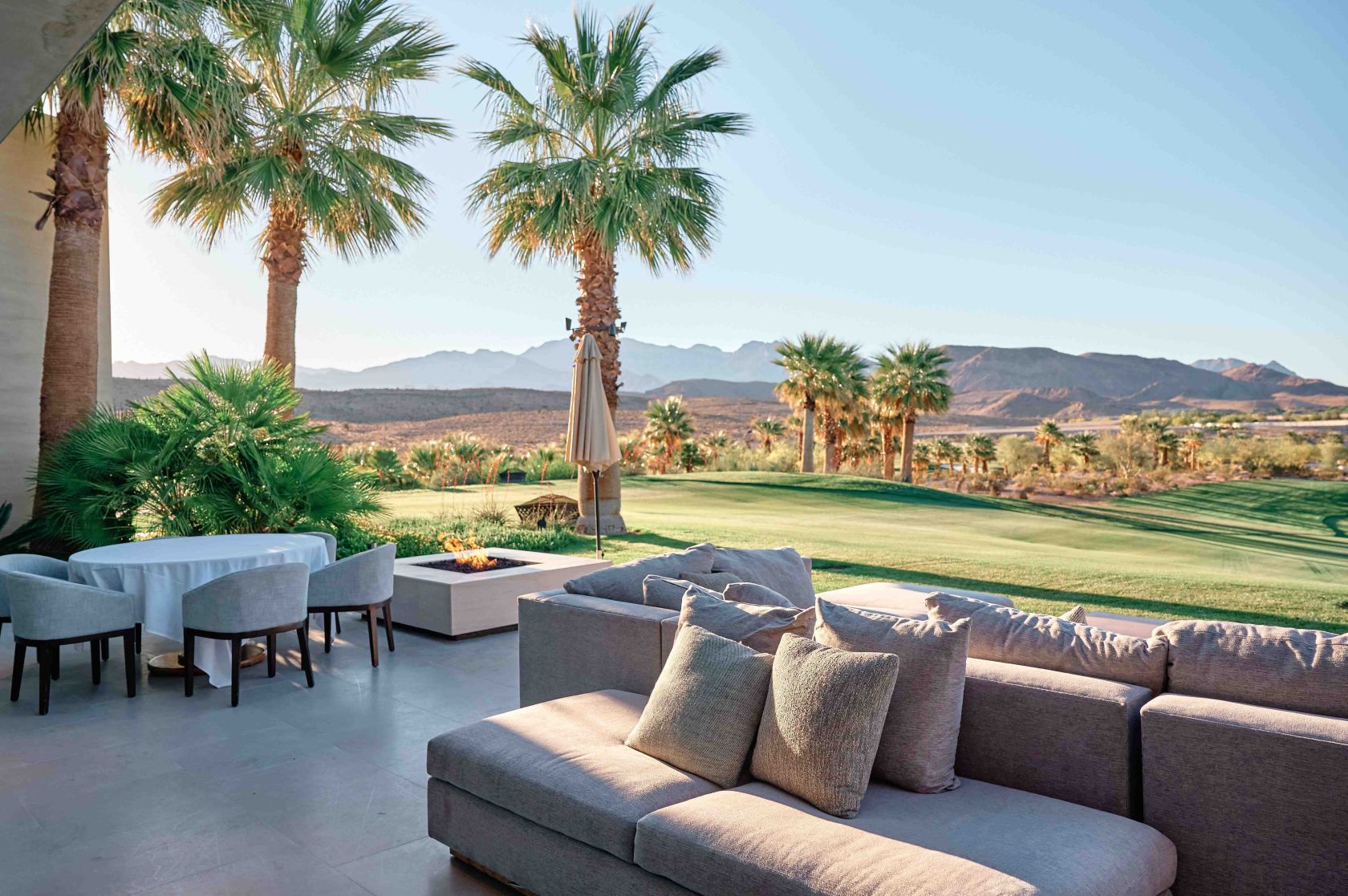 Summit's 18-hole golf course is just ten miles from the Las Vegas Strip.
Watch the sun go down over the Vegas Valley from the golf course.
Indulge in some of natures finest views.
The Summit Club is a 555-acre sanctuary with truly dramatic views of Las Vegas.
The truly spectacular golf course welcomes players of all abilities.
Summit is uniquely bounded by the magnificent Vegas strip and desert landscape.
An aerial shot of Summit's golf course.
The architecture of Summit's Clubhouse is truly spectacular.
Gaze out from your private patio at the stunning desert landscape.
01
02
03
04
05
06
07
08
09
/
09