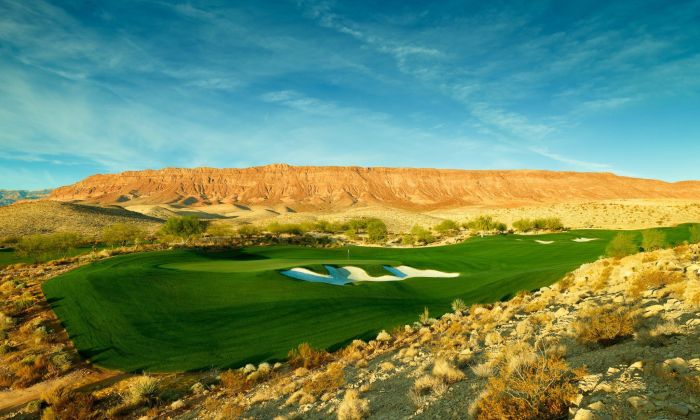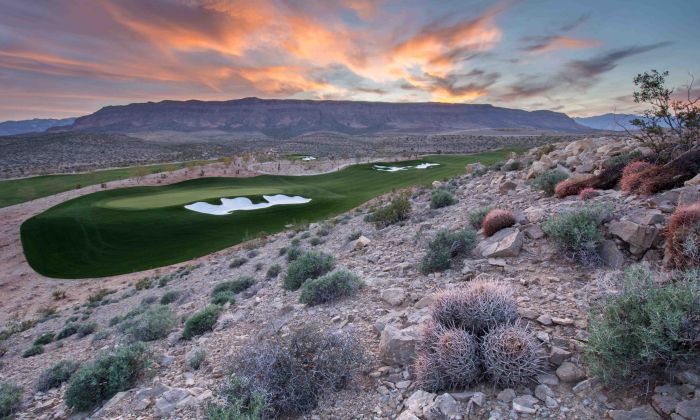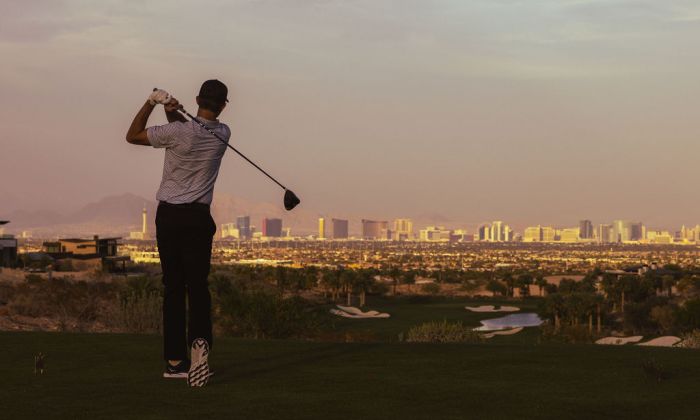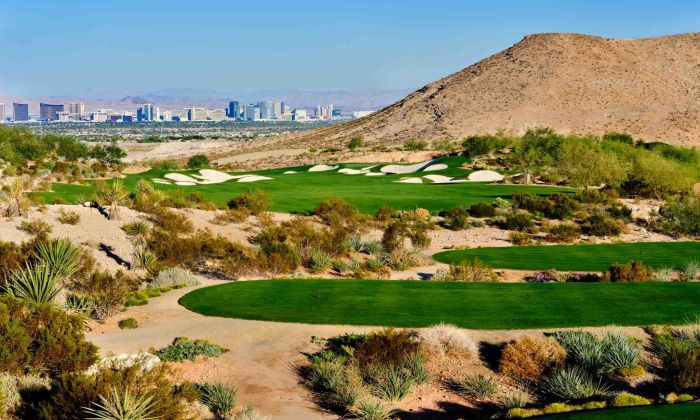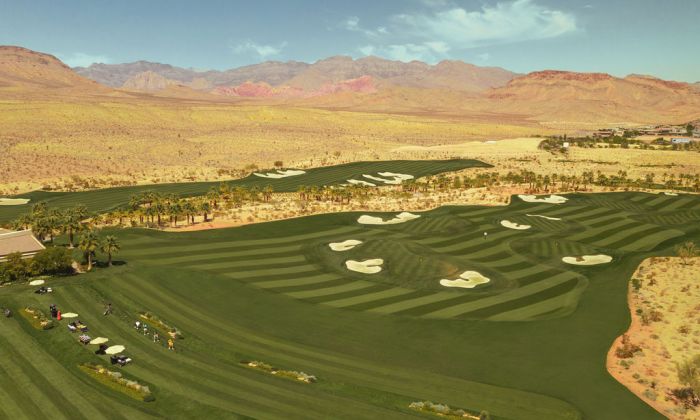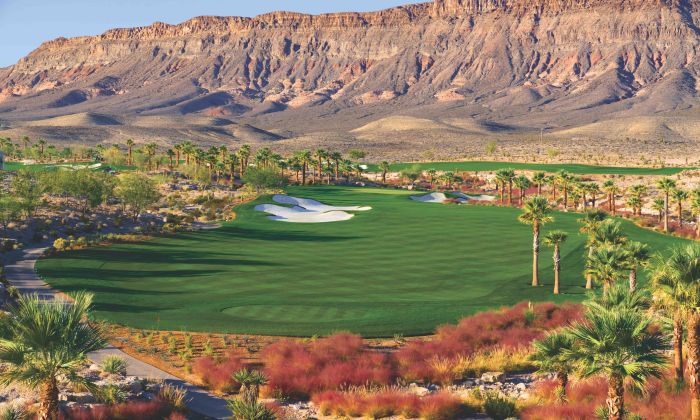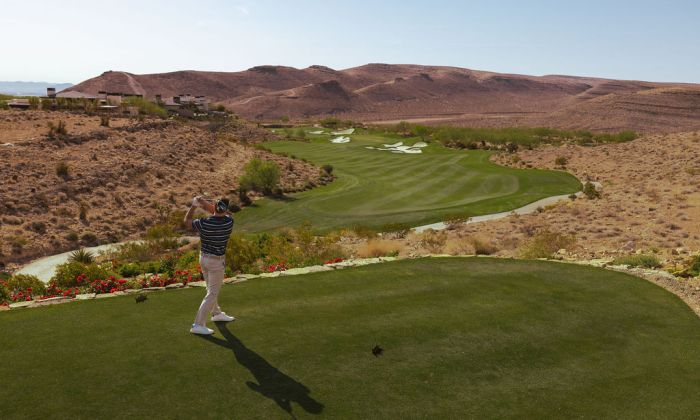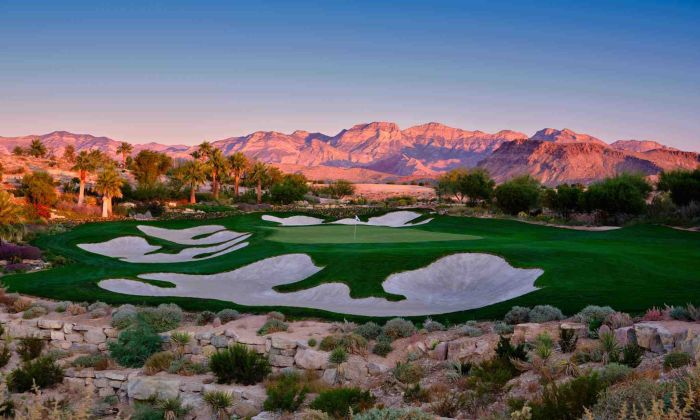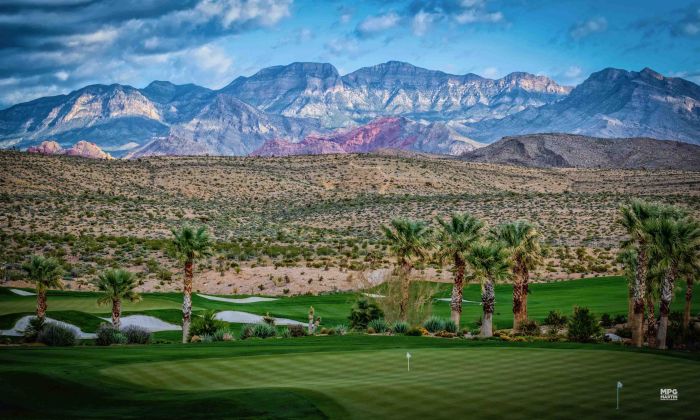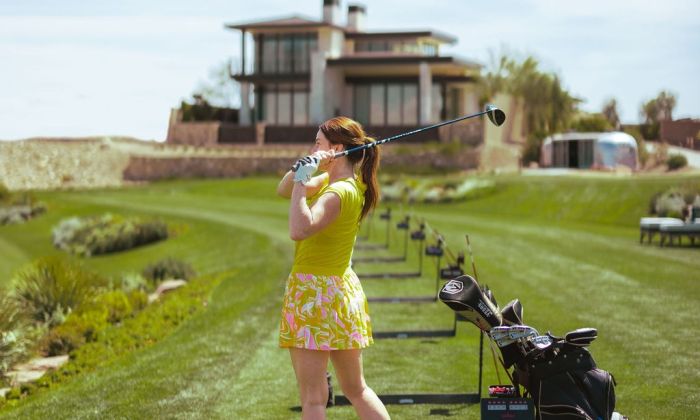 Golf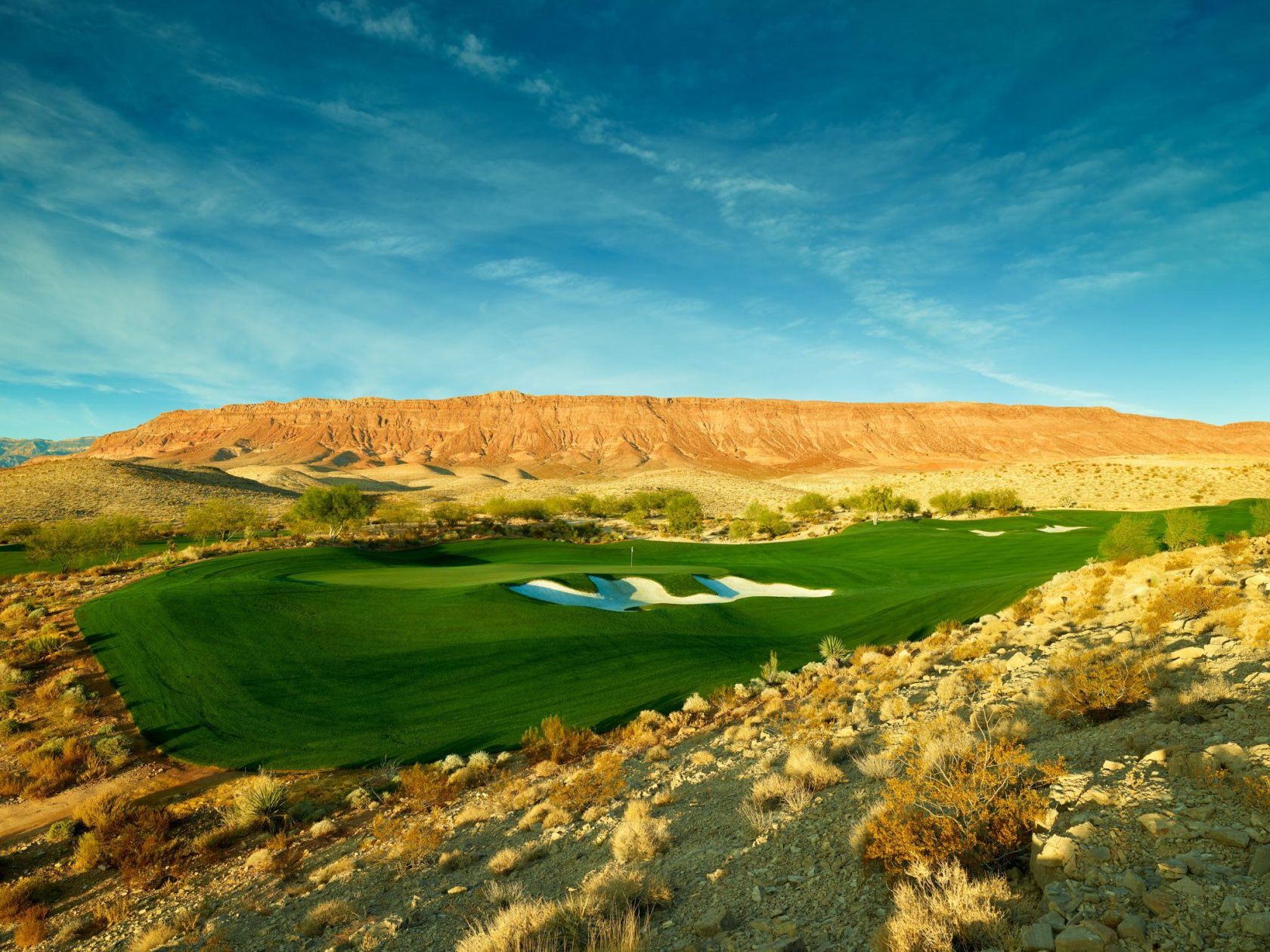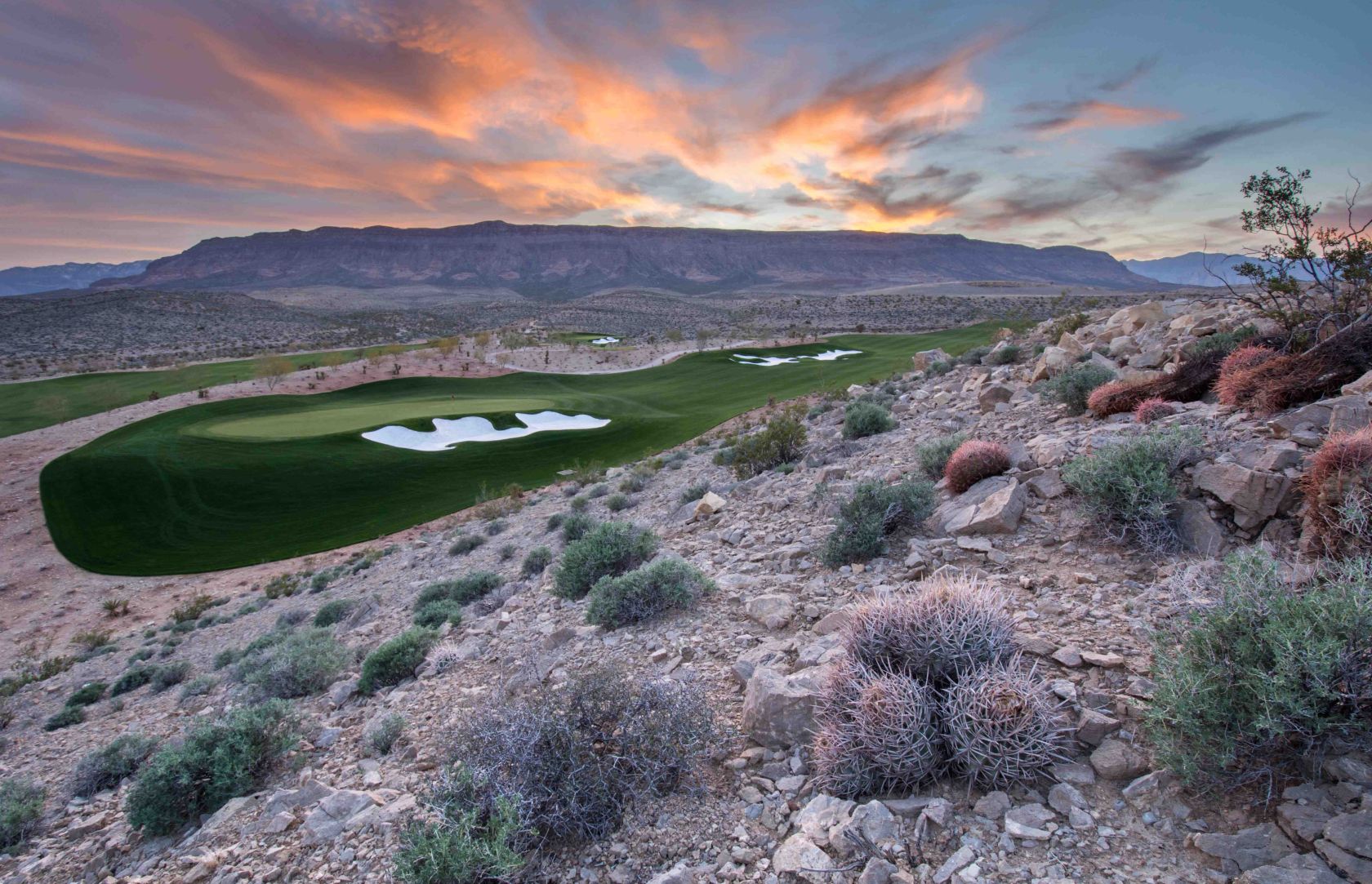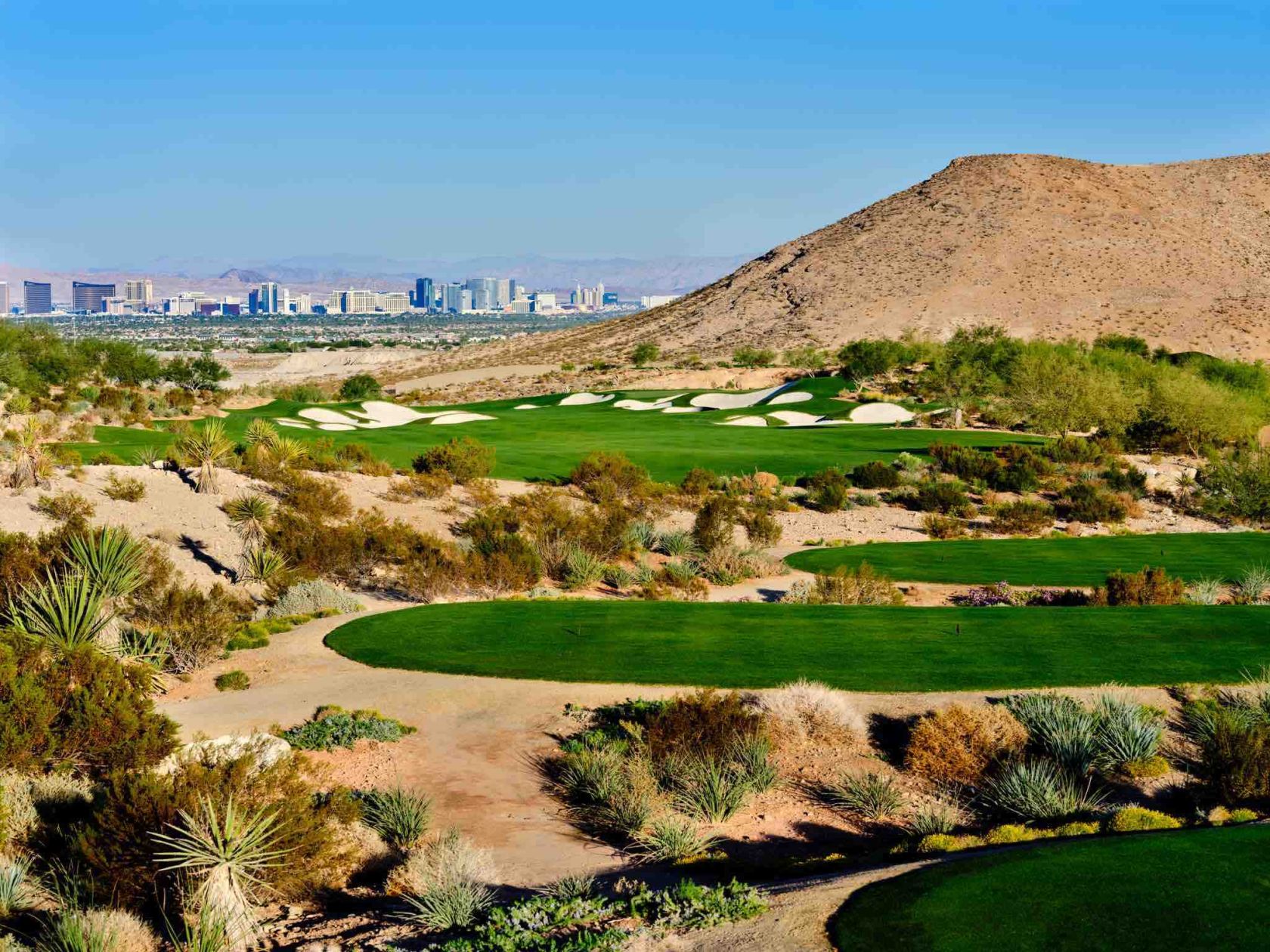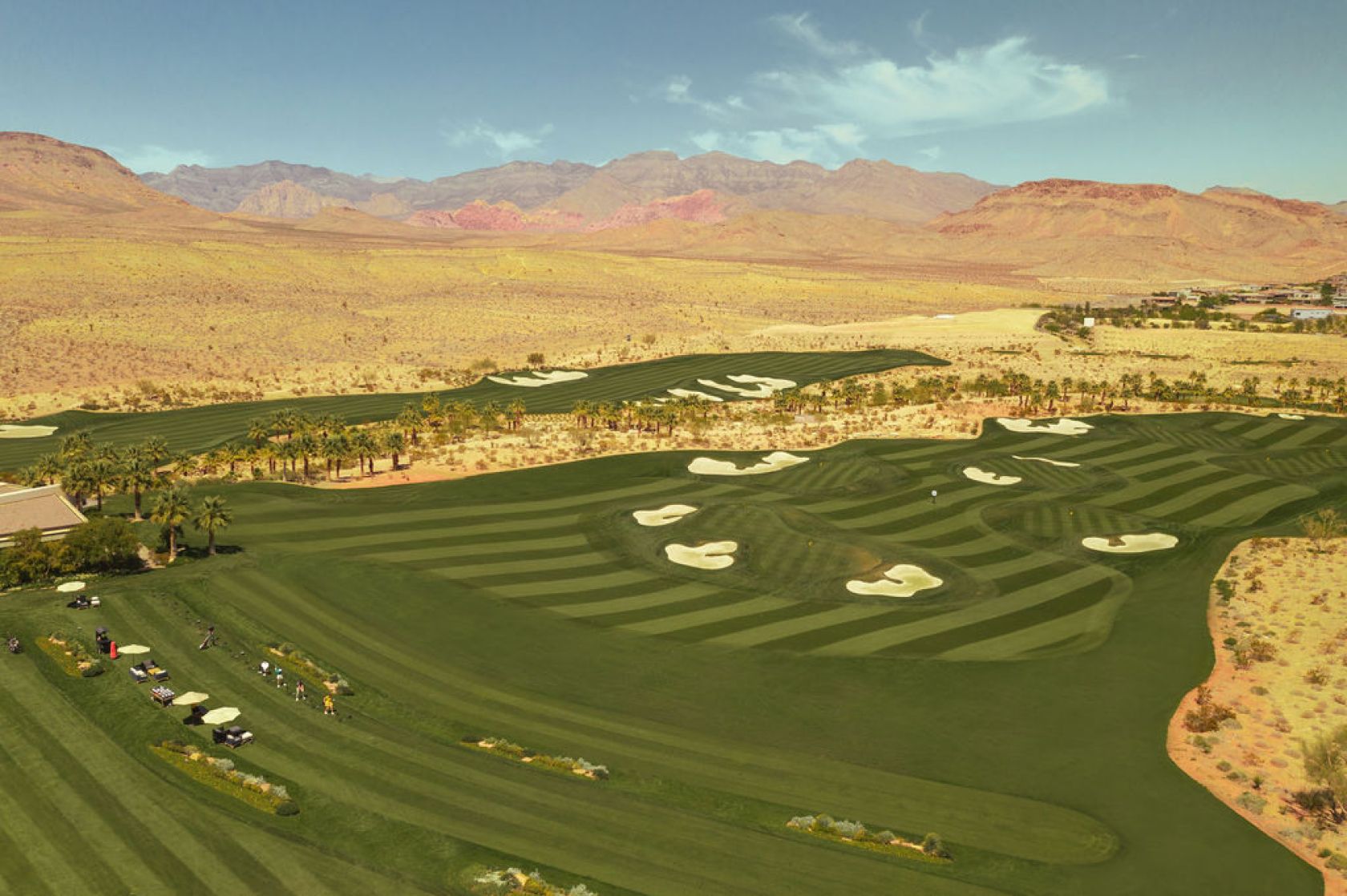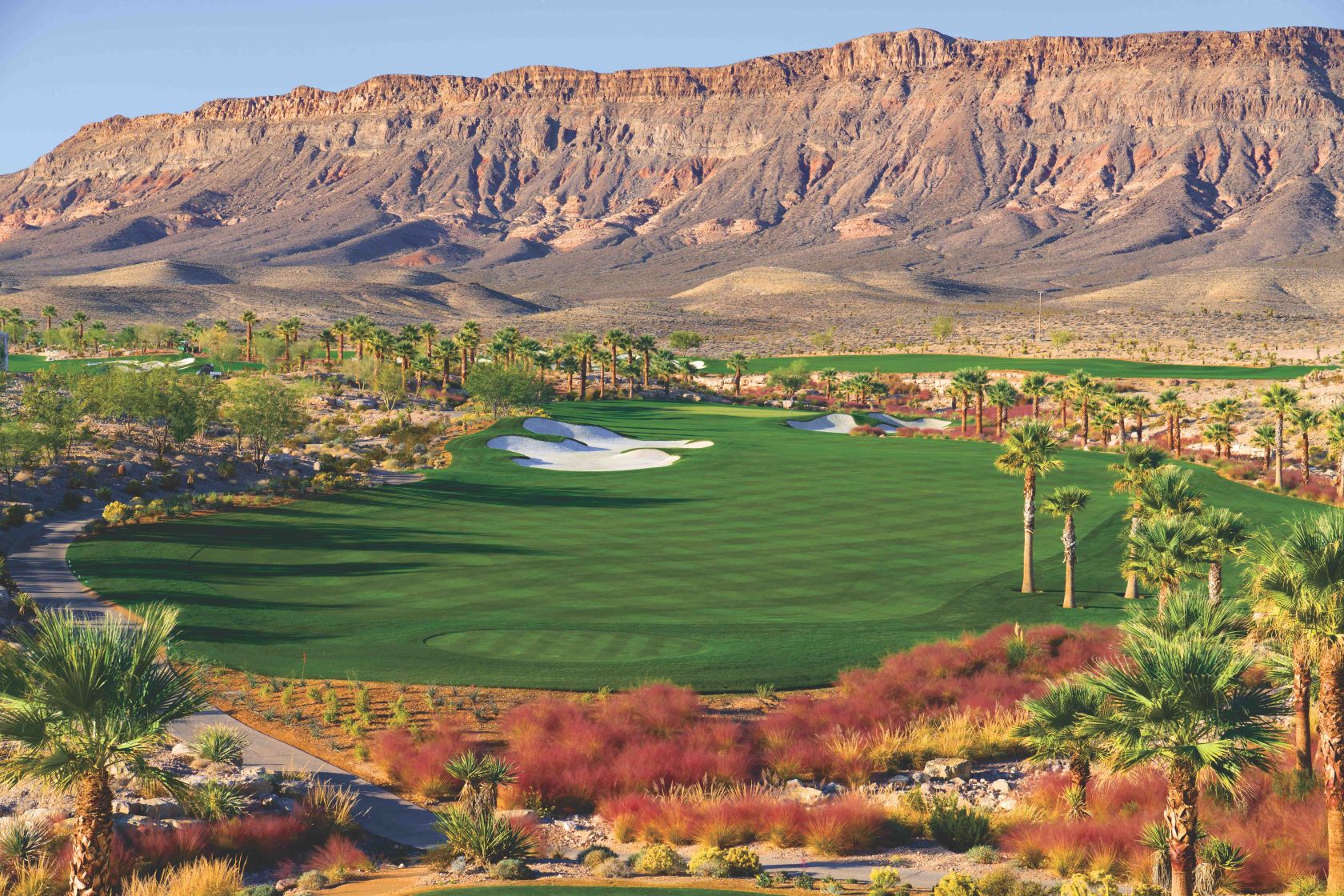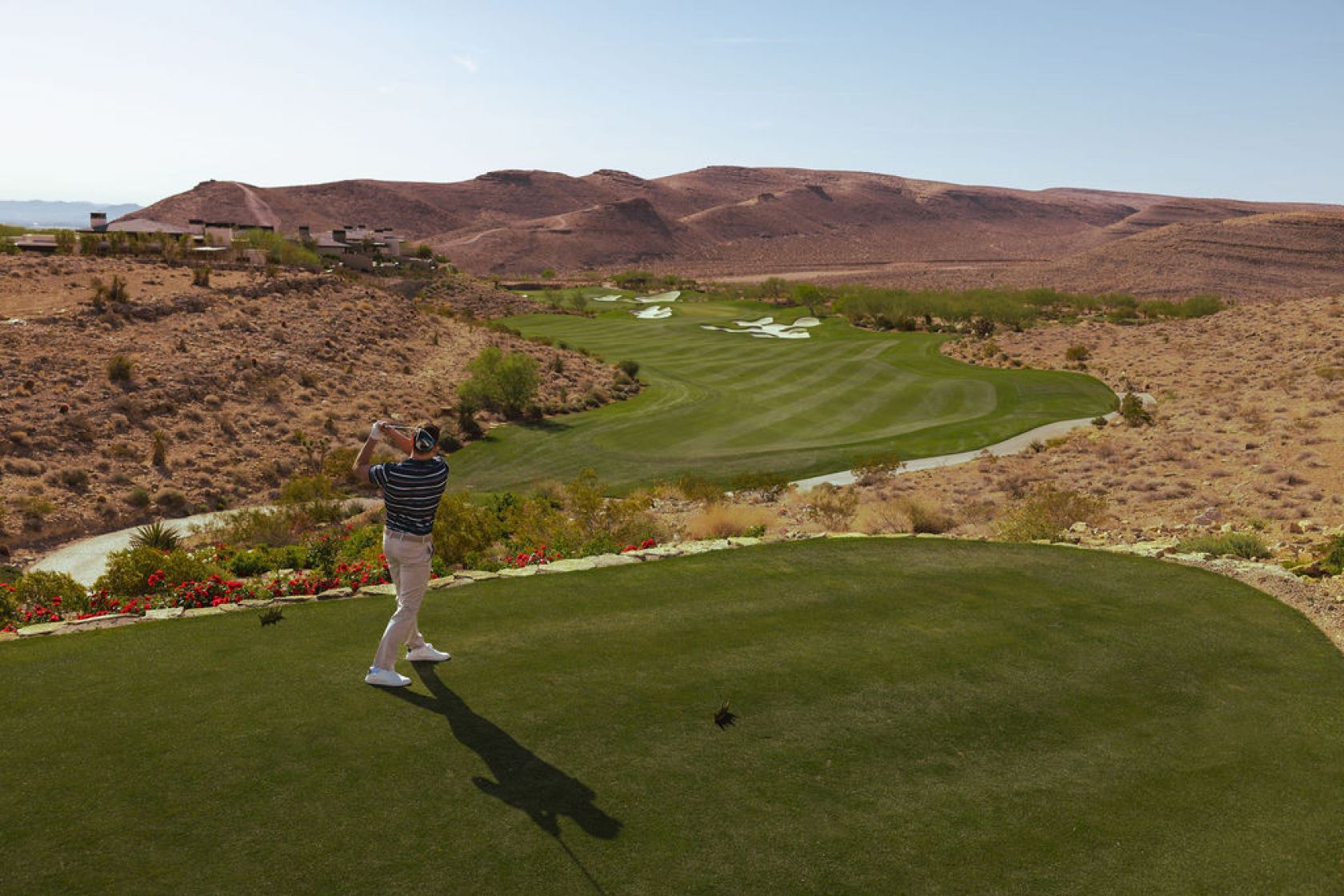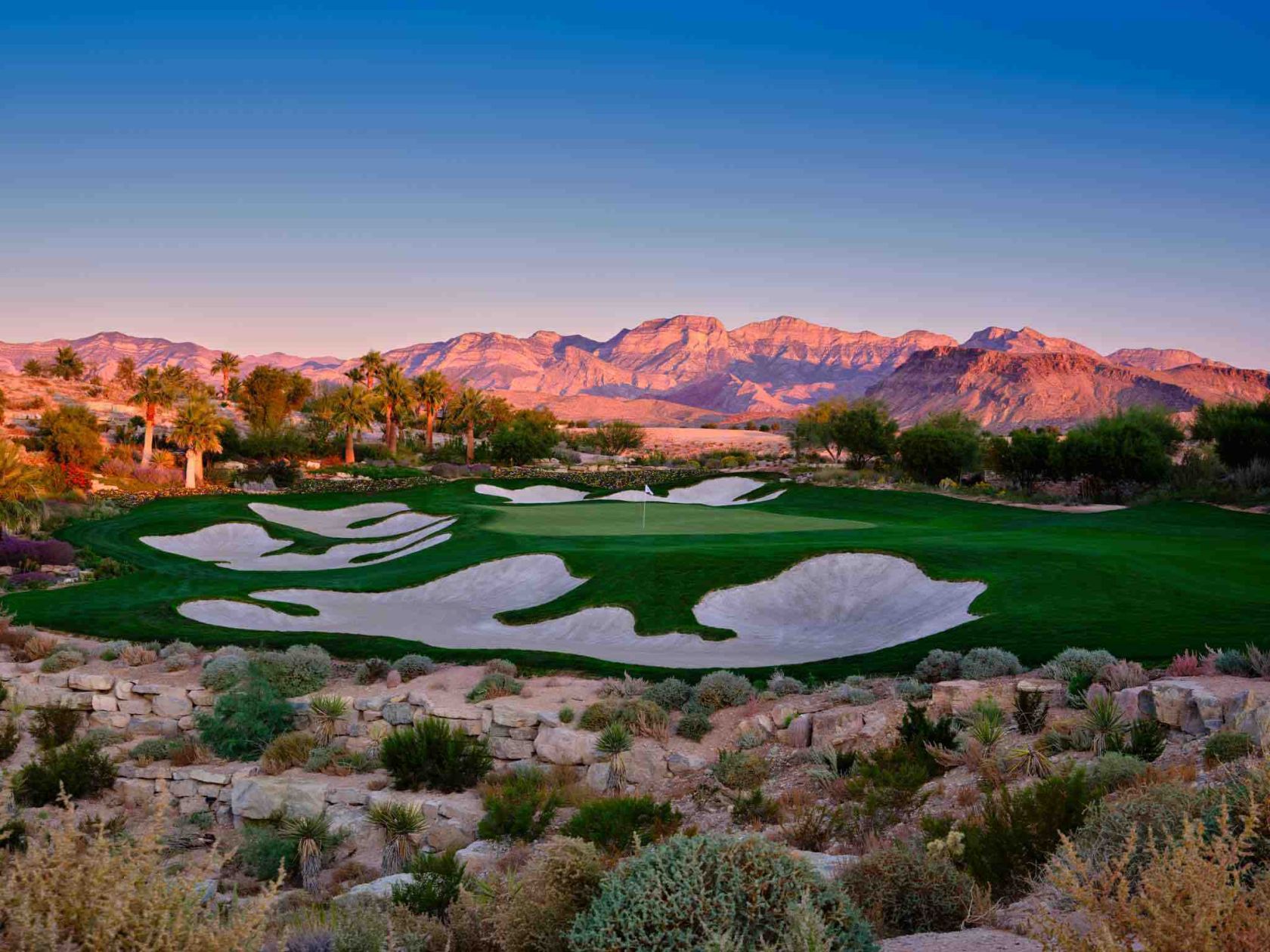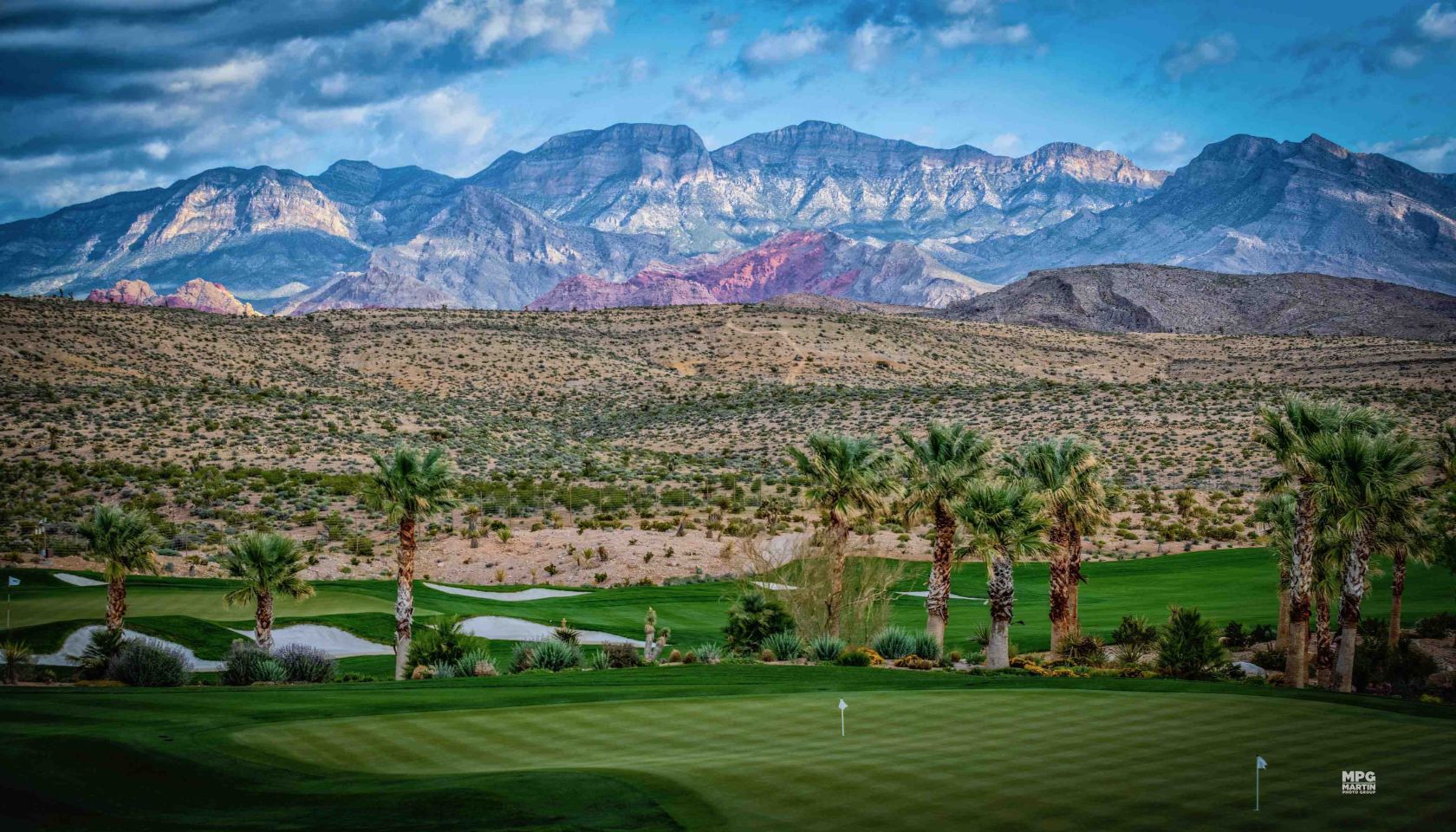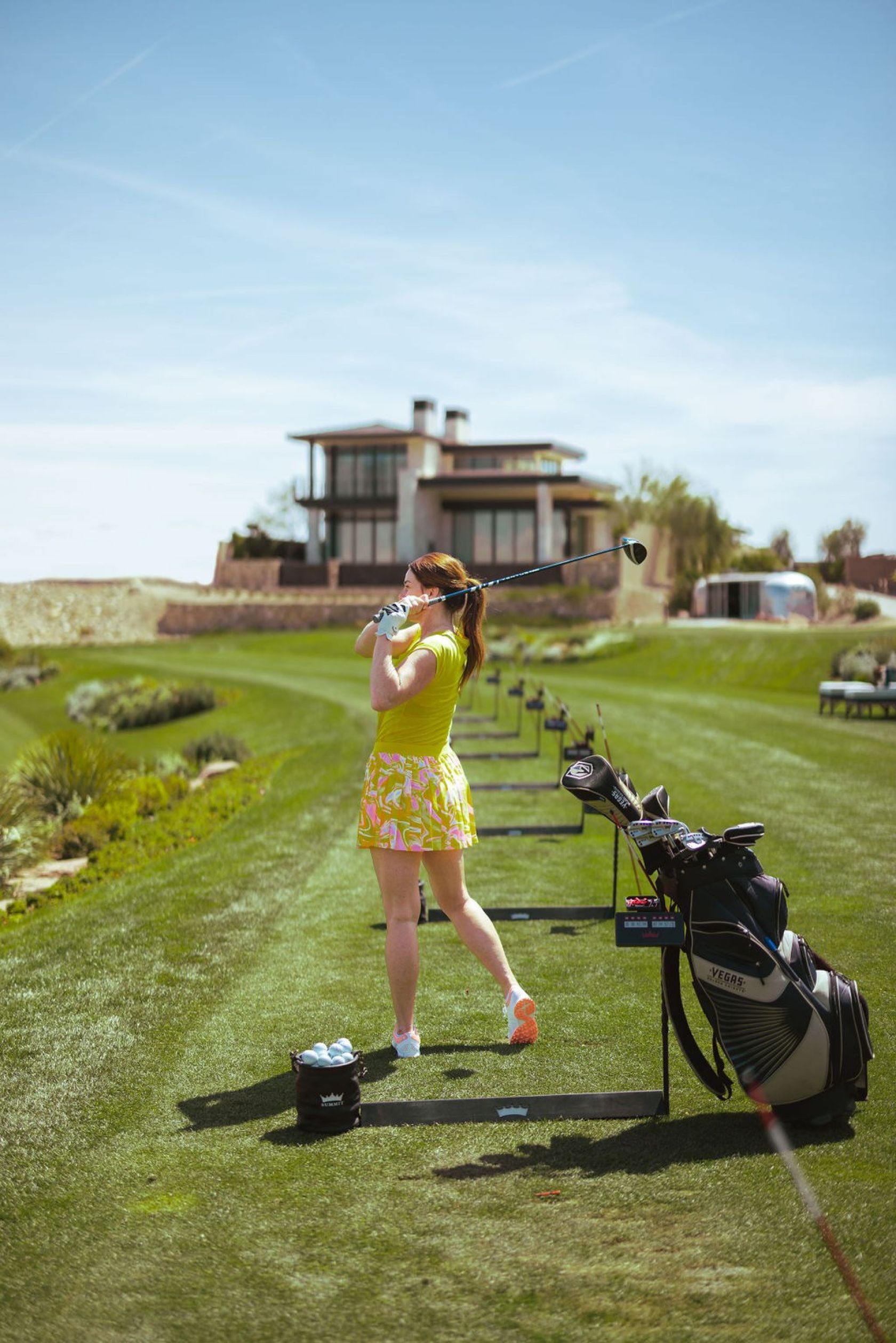 i. Summit's golf course is set against a rugged backdrop of the stunning Red Rock Canyon.
The golf course is a mix of lush parkland with a spectacular desert backdrop.
Summit's course winds through the desert.
The 18-hole championship course was designed by famed architect Tom Fazio.
Immaculate bunkers throughout the Tom Fazio-designed course.
The golf course has been designed with a high playability factor for a wide range of golfing abilities.
We have a team of world-class golf professionals who can provide professional coaching for members of all abilities.
Play championship golf on a world-class course designed by famed golf architect Tom Fazio.
Marvel at the spectacular mountain views from every hole.
Take a lesson at the teaching center with one of our world-class coaches.
01
02
03
04
05
06
07
08
09
10
/
10