Outdoor Pursuits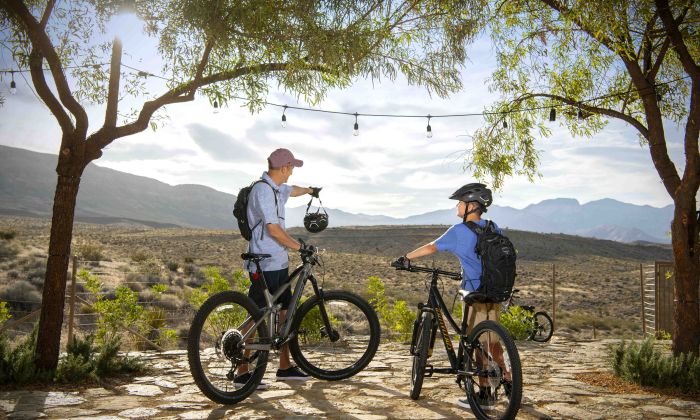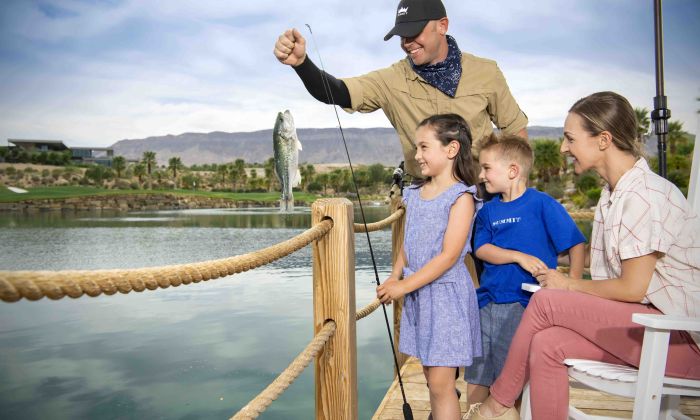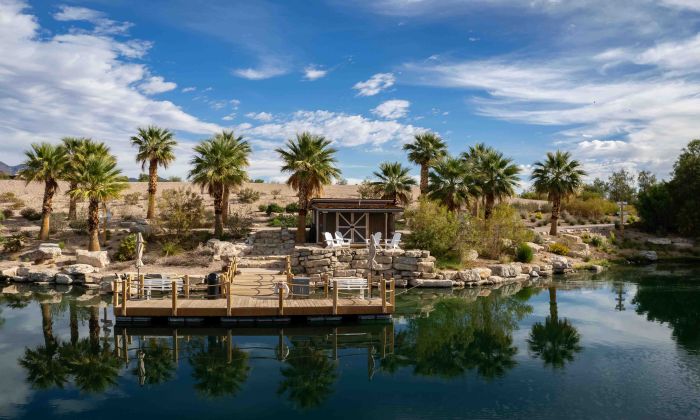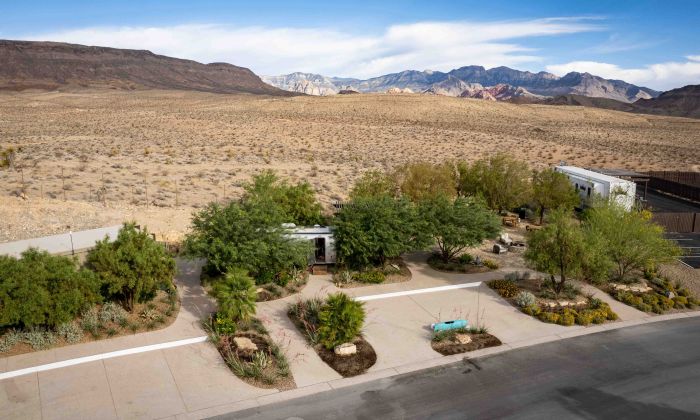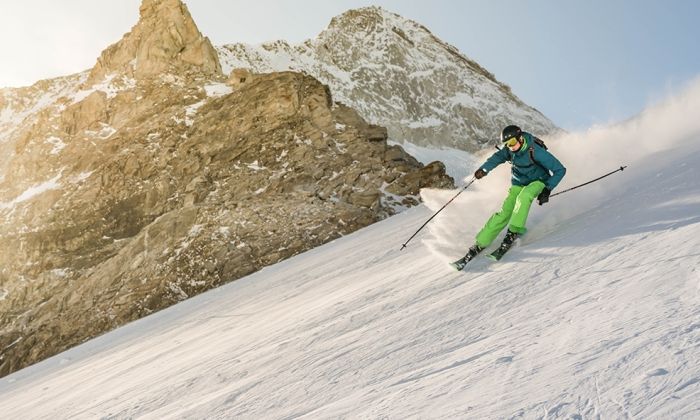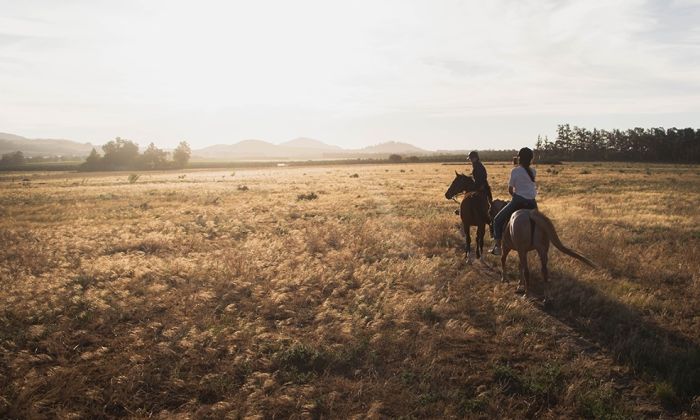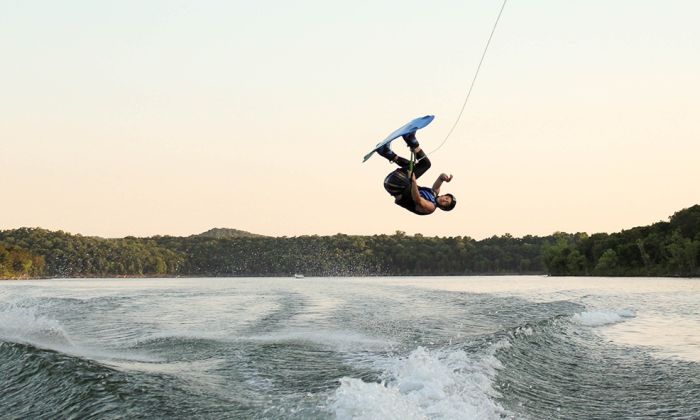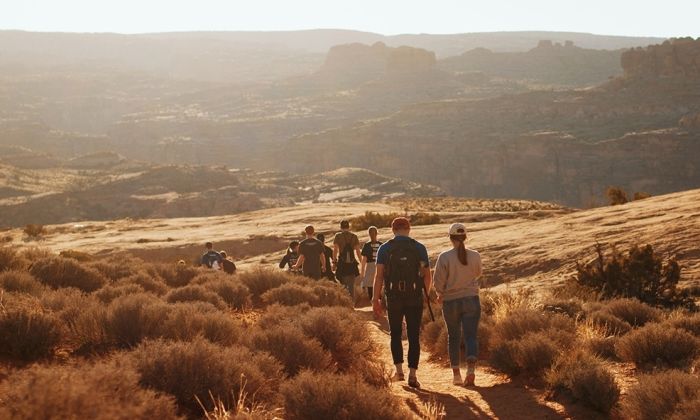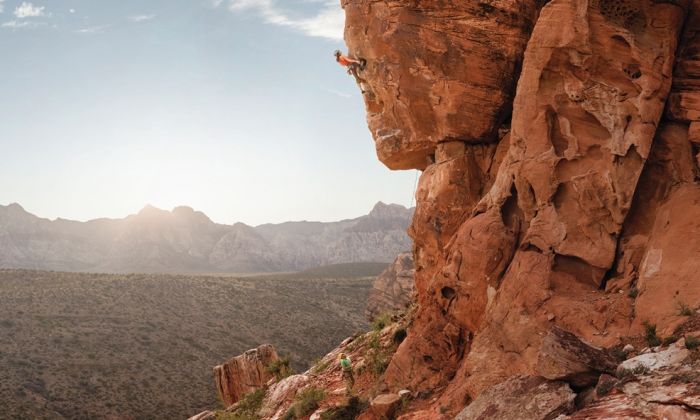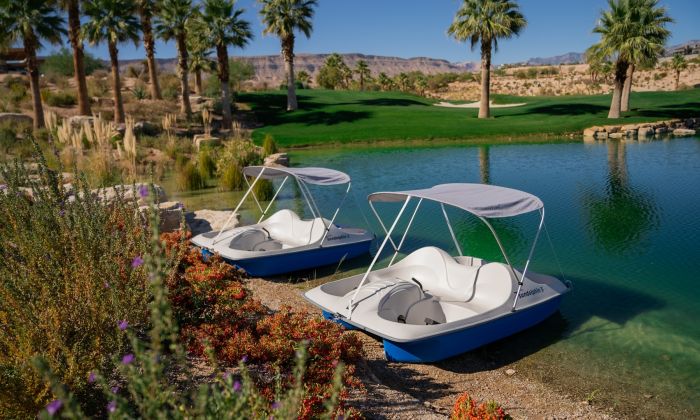 Outdoor Pursuits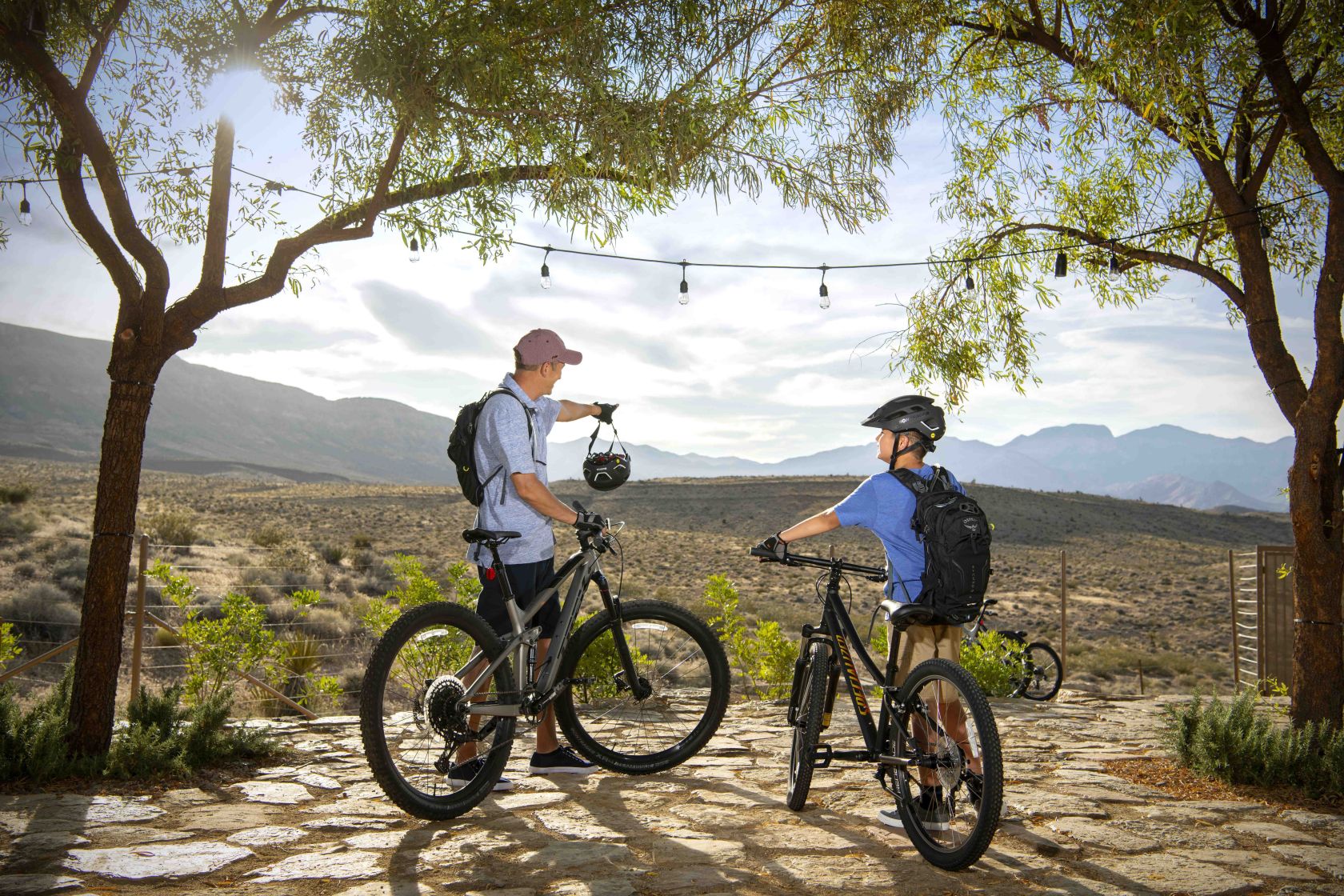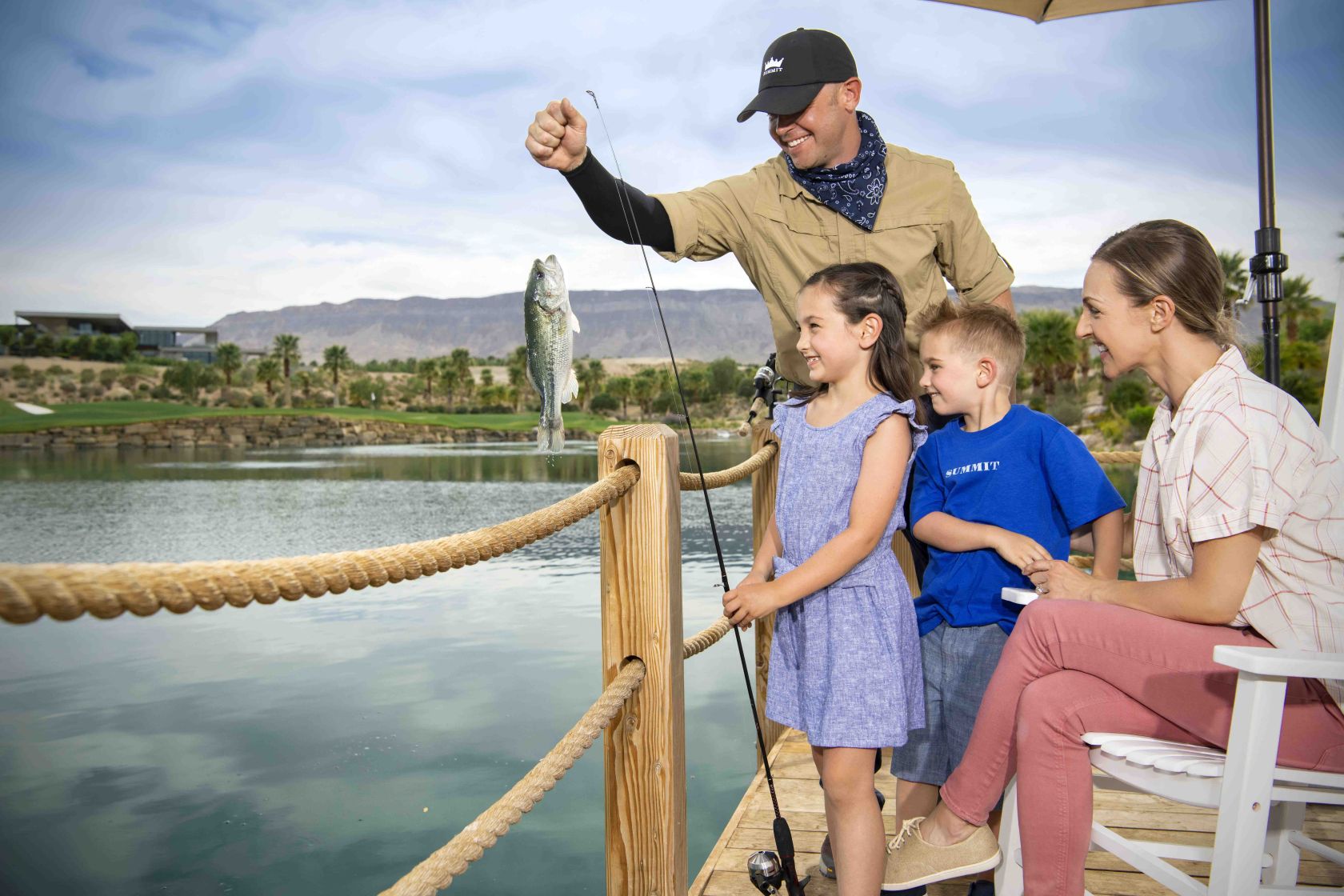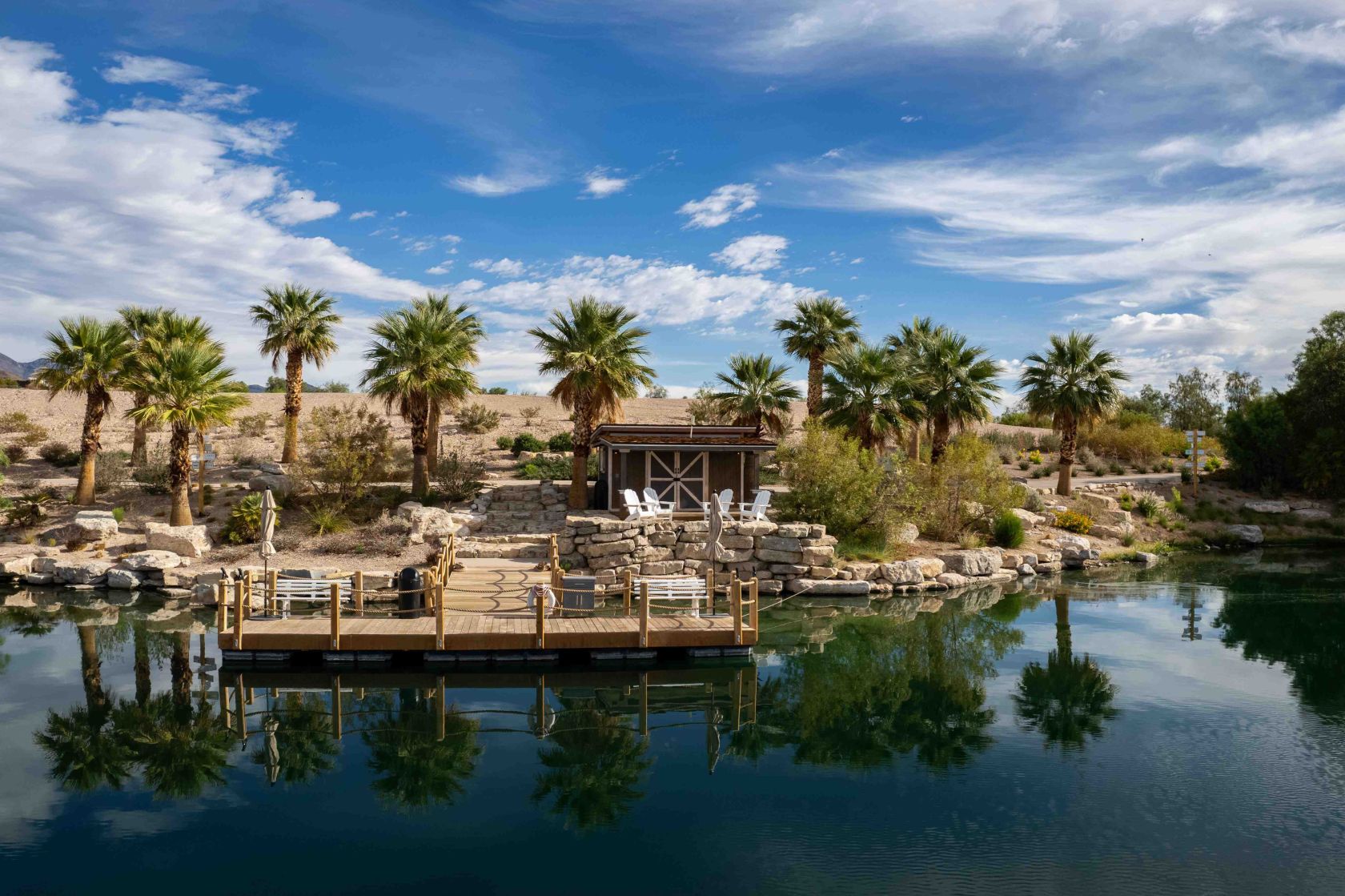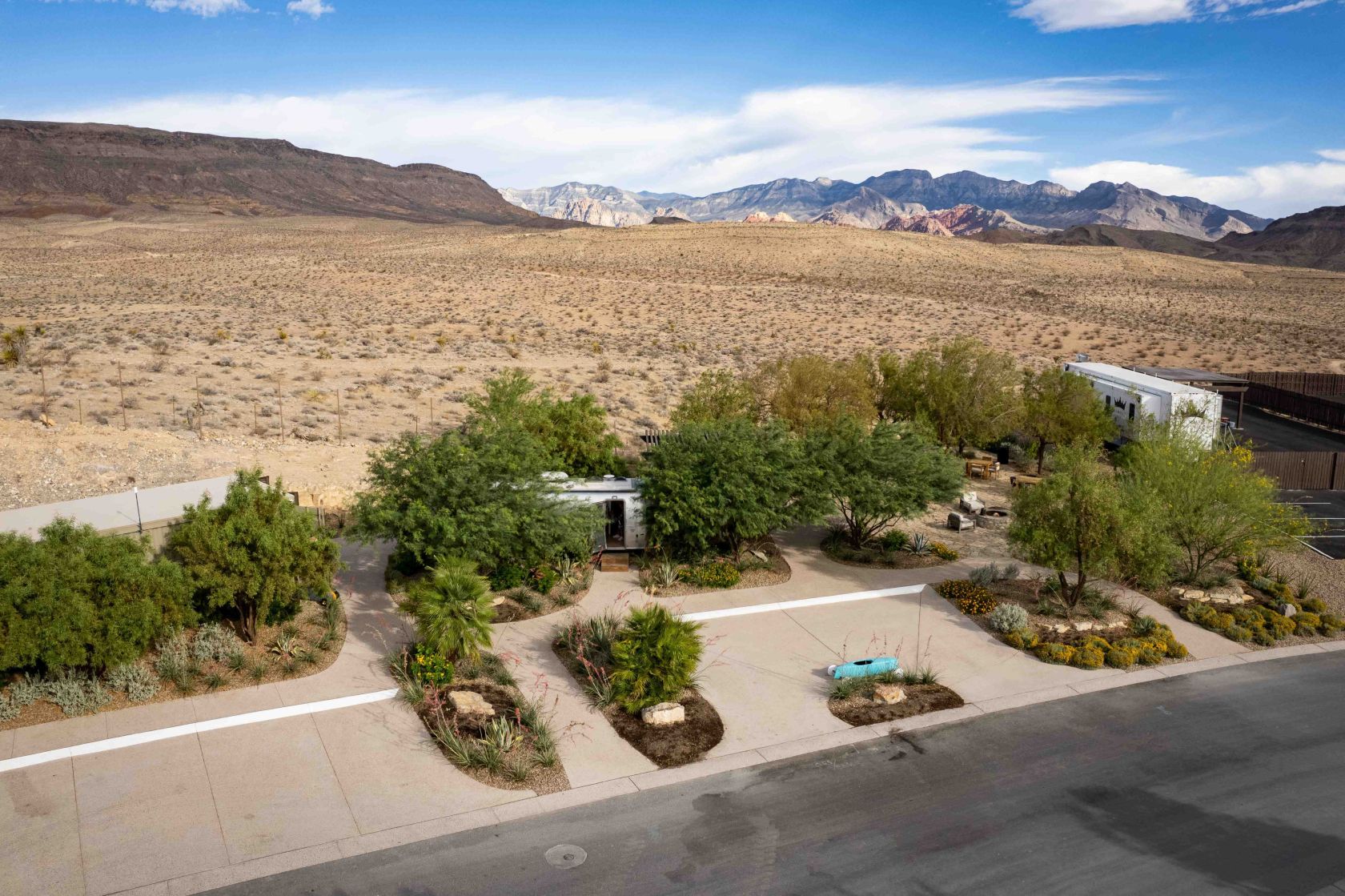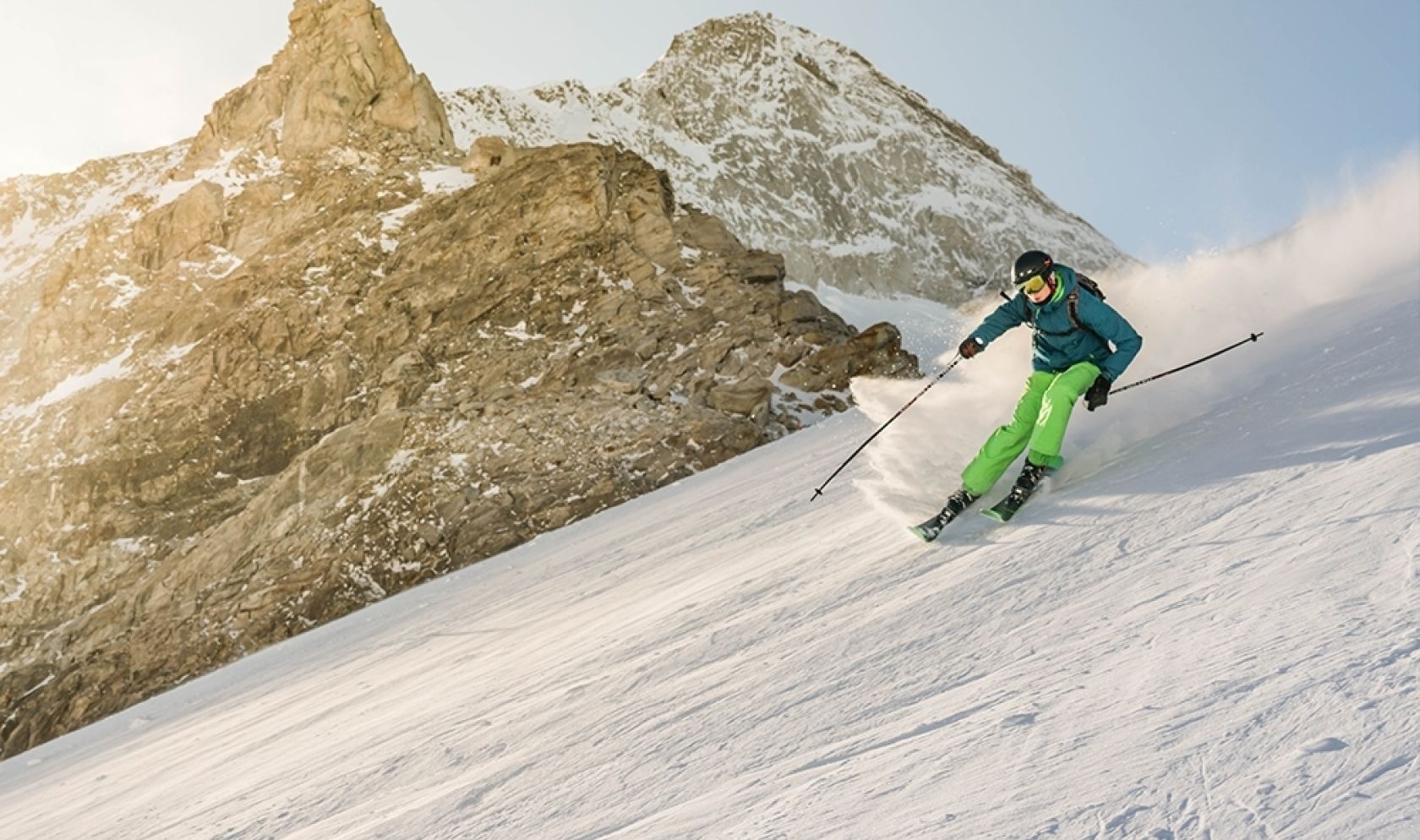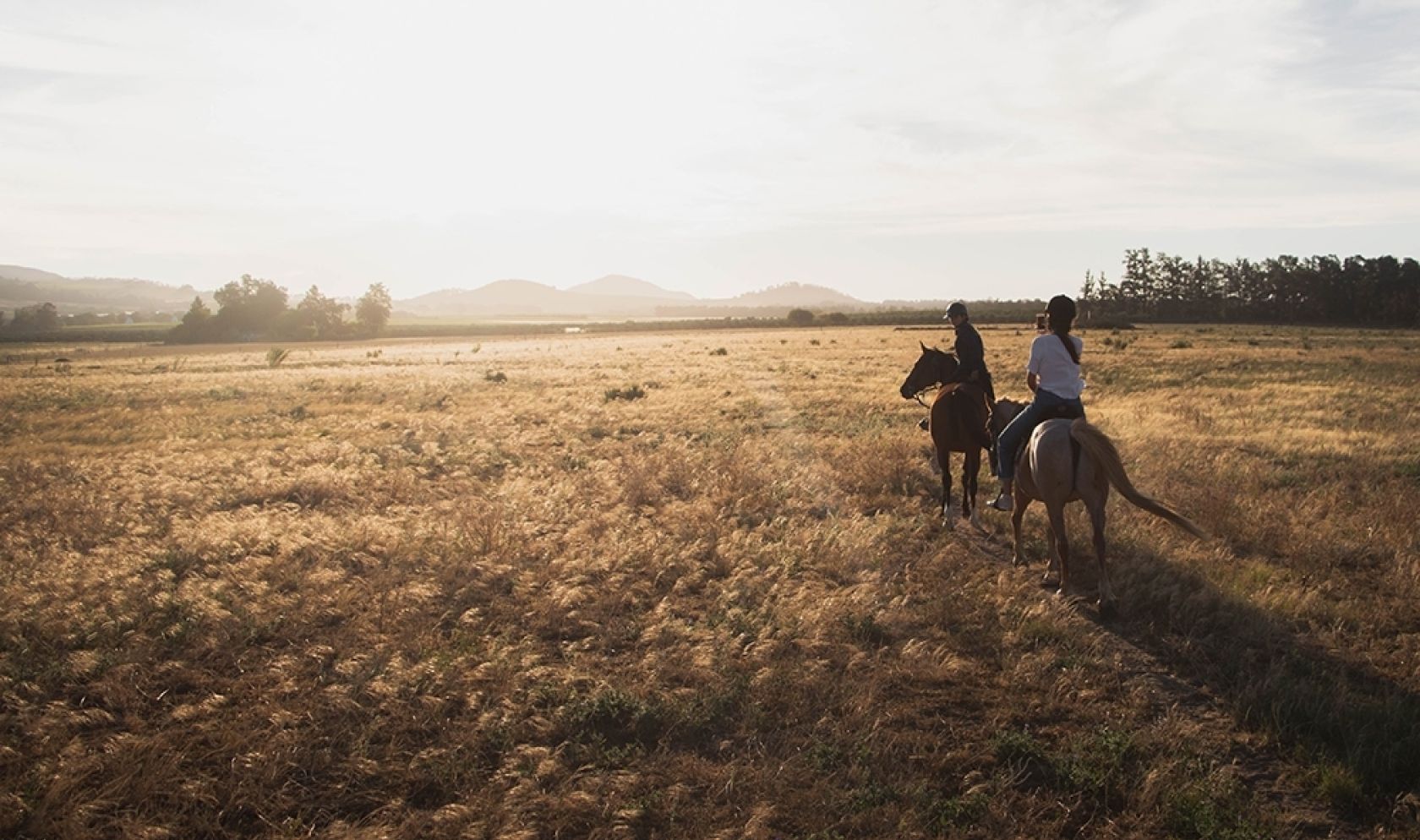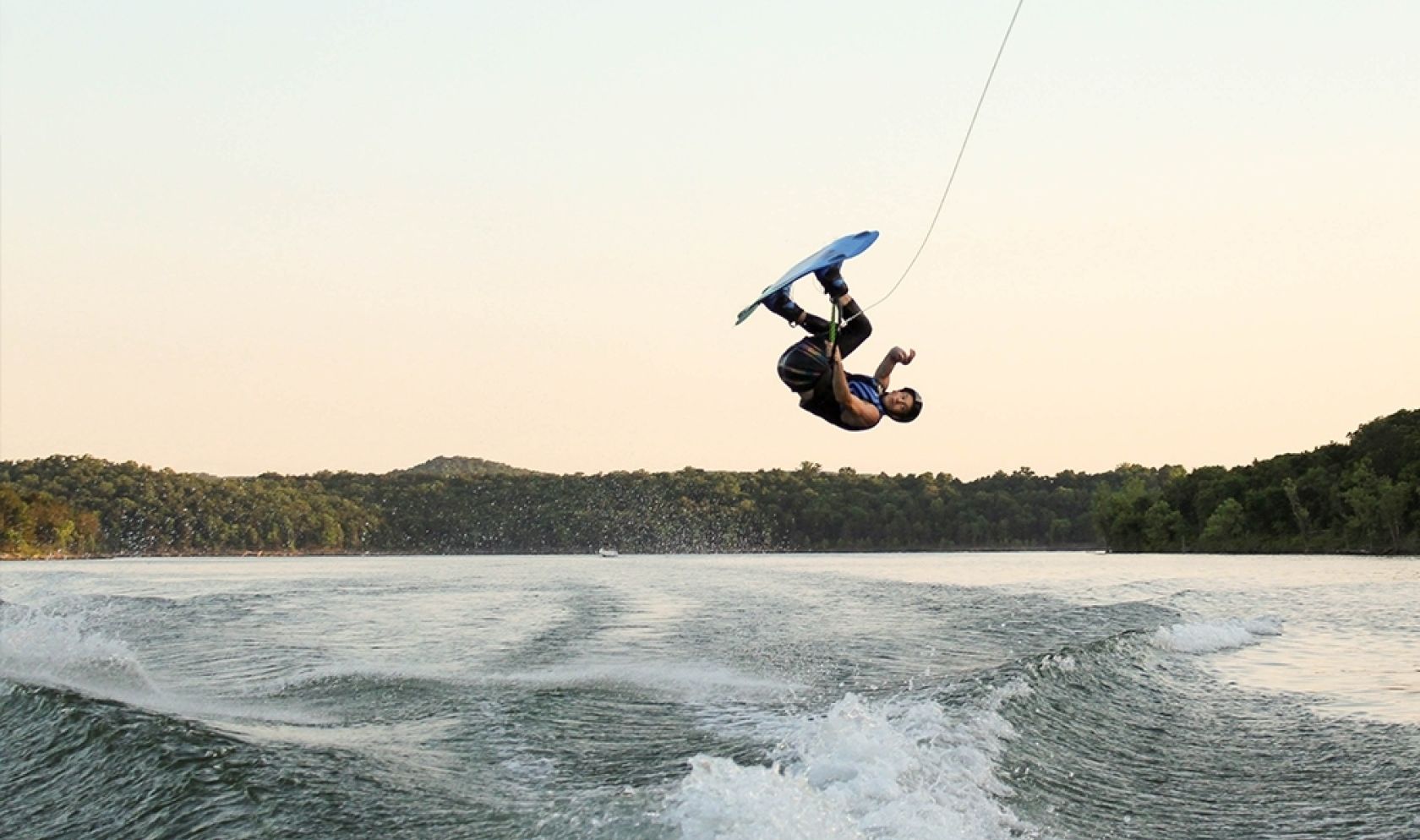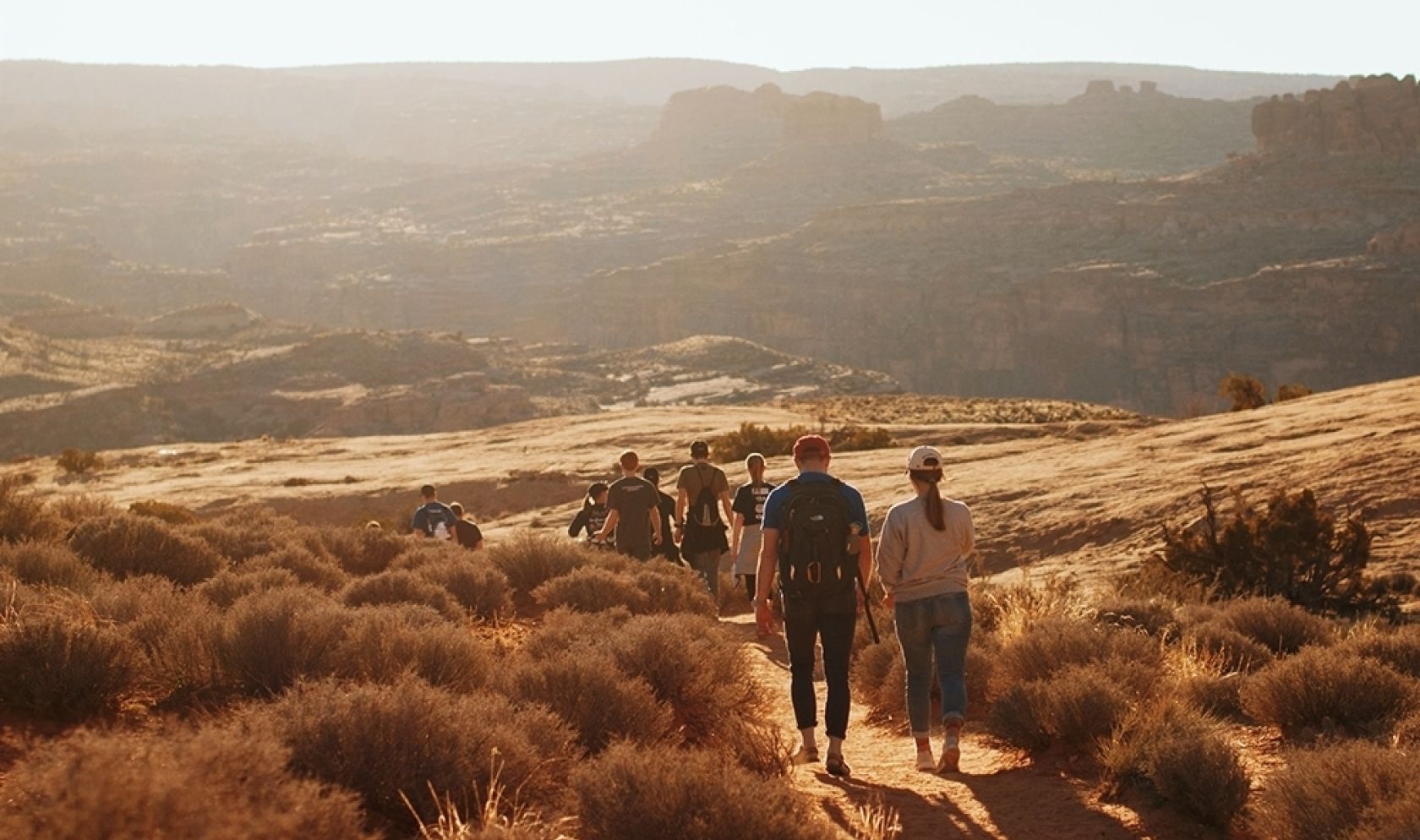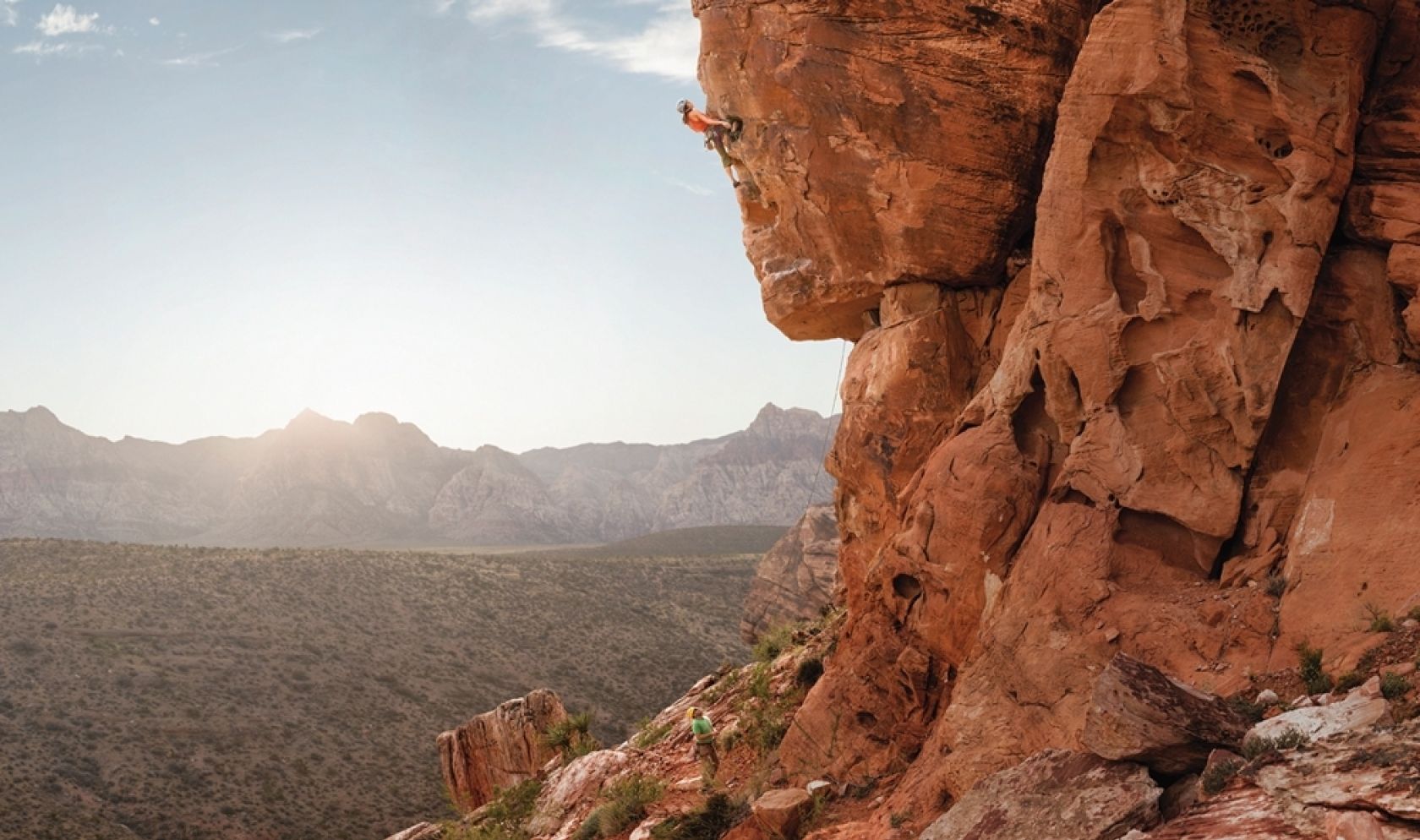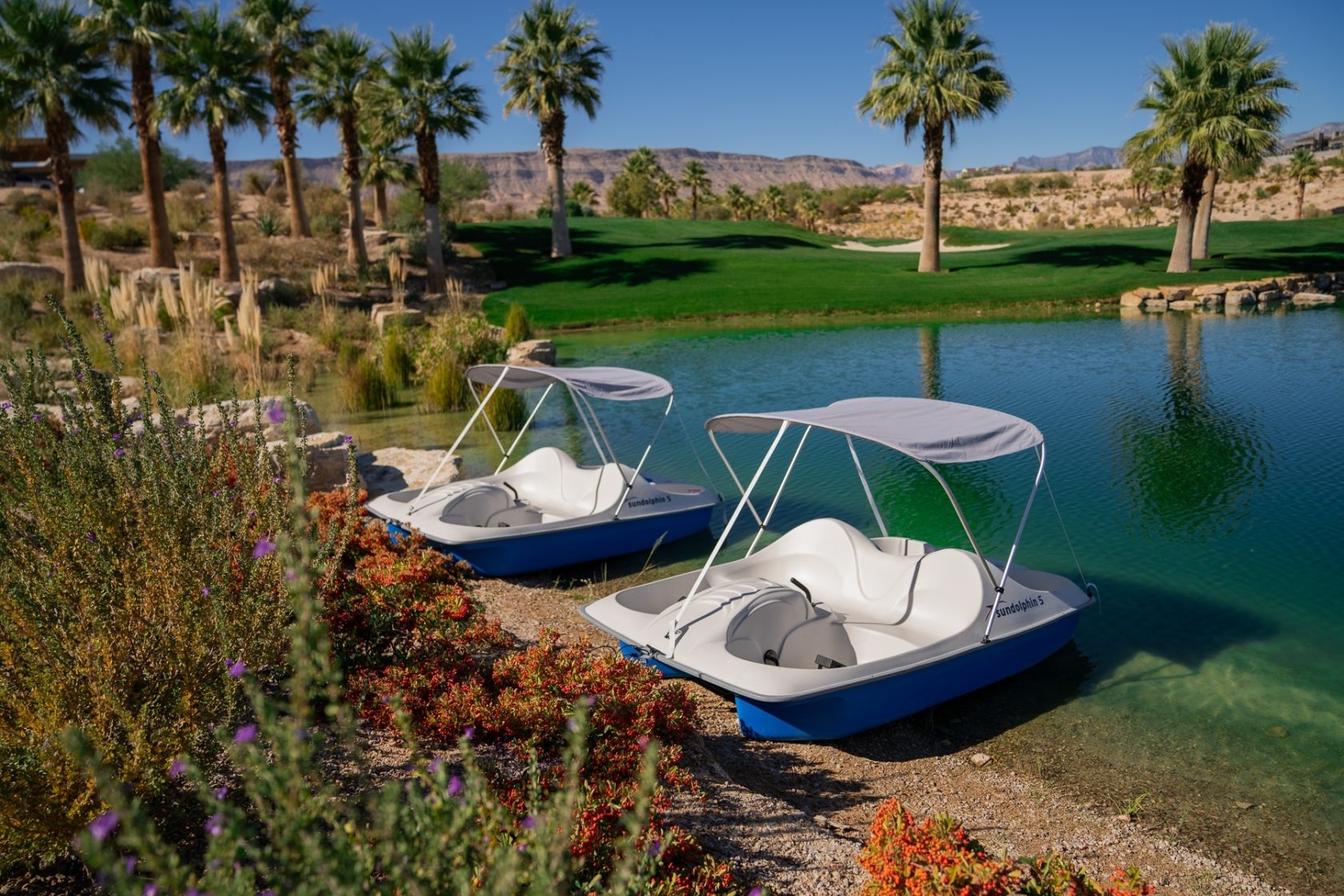 Summit offers over 100 miles of biking trails with dramatic views.
Enjoy an afternoon fishing on Lake Mead.
Fish Camp welcomes all Members to learn how to fish safely.
The Outdoor Pursuits Base Camp is the perfect place to depart on a hike or a mountain bike ride from our direct-access gate to the desert wilds beyond.
Members can head out to Mount Charleston in the winter months for skiing and snowboarding.
Take a guided horseback expedition through the heart of Kyle Canyon.
Lake Mead offers a wealth of water sport activities for Members of all ages.
Head out on one of Summit's many hiking trails around the community.
With a number of climbing trails, Red Rock Canyon provides some of the greatest climbs in North America.
Take a pedal boat out on Lake Mead.
01
02
03
04
05
06
07
08
09
10
/
10