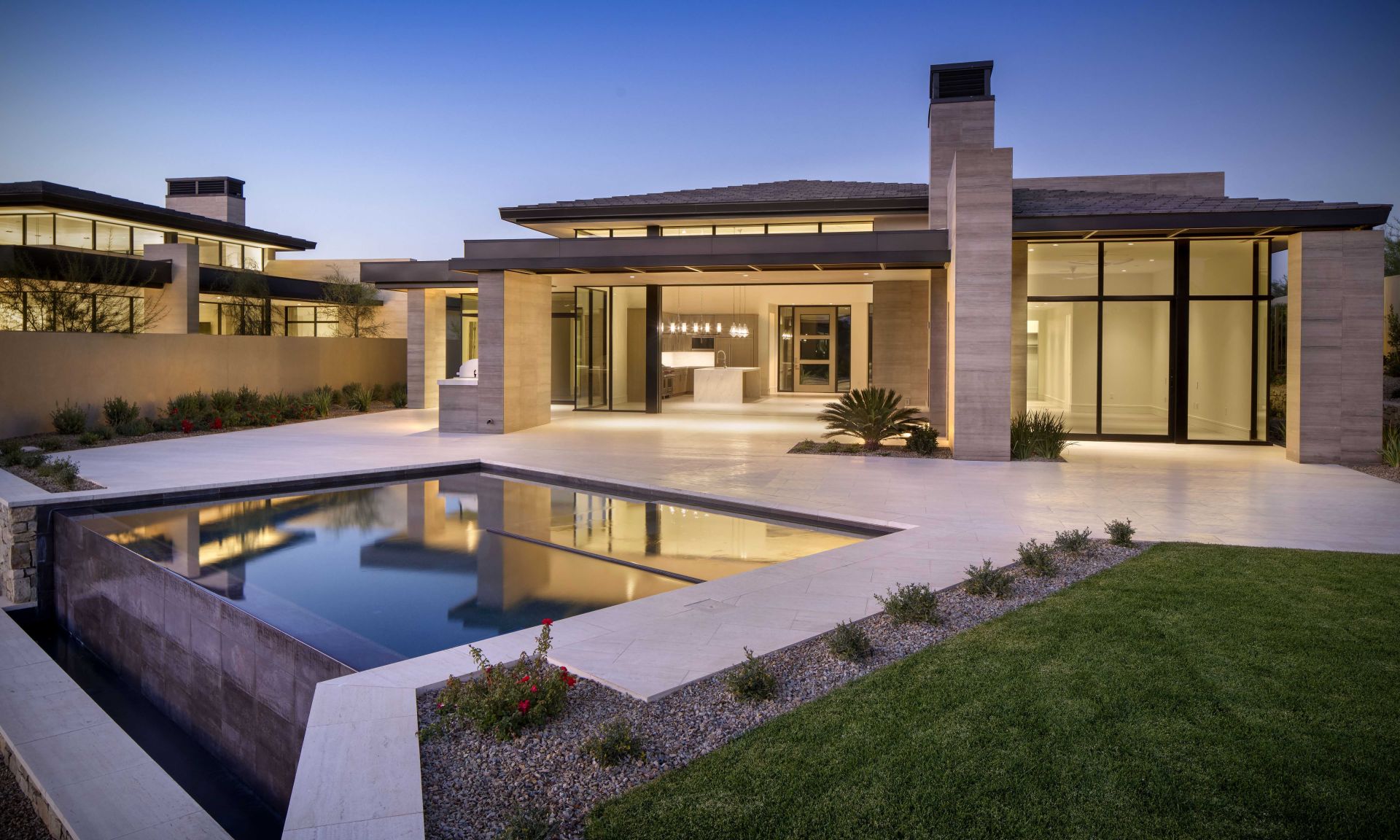 Listings
Uniquely positioned between one of the most awe-inspiring natural treasures and one of the liveliest cities on earth, you'll find your perfect home at Summit Club. View some of our featured listings below, and inquire with our sales team for full availability.
Live, play and pursue great experiences
Our residences all offer unique features to suit differing family-orientated lifestyles with spectacular views of the desert.
View Interactive Map