Our Outdoor Pursuits team is here to help you discover all Southern Nevada has to offer with an extensive program of exciting activities for the whole family to enjoy.
Adventure awaits
Discovery's signature Outdoor Pursuits program was designed to help you safely explore all that this spectacular environment has to offer—from mountain biking, trail running, and horseback expeditions to ATV riding, climbing, and much more. There's truly no limit to how uplifting and exciting your outdoor experience can be at The Summit.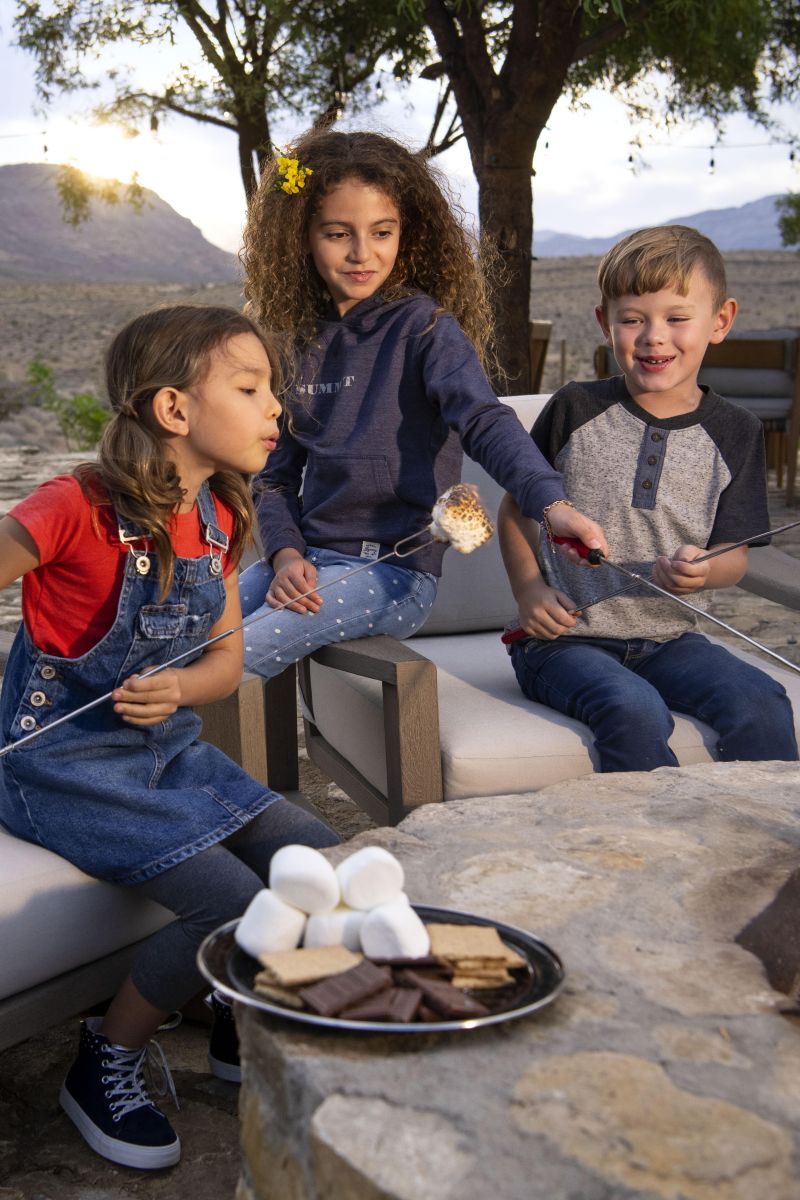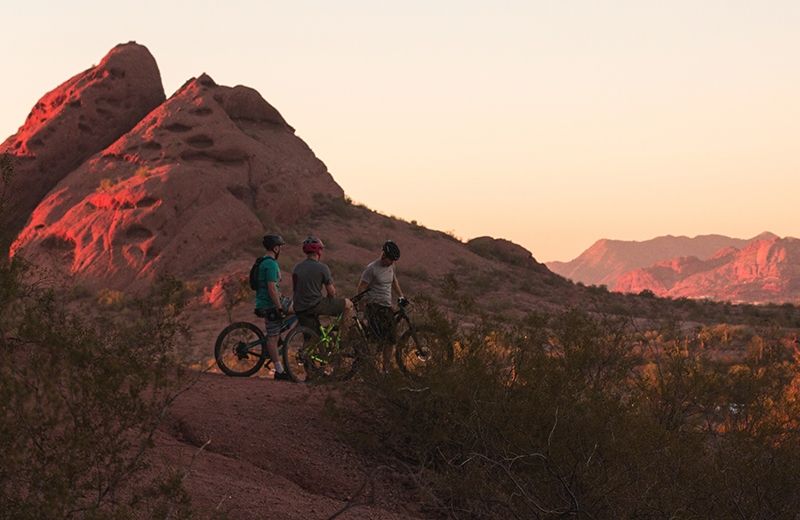 Hiking
Head out for an enticing hike inside the vibrant surroundings of Red Rock Canyon.
Biking
Las Vegas offers over 100 miles of bike lanes and instructional routes.
Climbing
Red Rock Canyon provides alluring scenery that will truly captivate you to indulge in some of the greatest and unique climbs in North America.
Water sports
Lake Mead boasts over 700 miles of sandy white shorelines, dramatic cliffs and unwavering rocky coves.
Equestrian
Experience true western hospitality by saddling up for a remarkable equestrian expedition through the heart of Kyle Canyon.
Winter Sports
Just 35 miles outside of Las Vegas inhabits Nevada's eighth highest mountain, Mount Charleston.
Please rotate your device or refresh page