Enjoy casual and fine dining using only the freshest seasonal ingredients sourced from local farms to create a sophisticated menu.
Terrain-to-table
Our chefs believe in treating plants and animals with respect and nurturing them for the finest quality produce. These values help The Summit Club provide delicious, sophisticated menus that accommodate varied diets and tastes with imagination. Ingredients from local, sustainable farms, a talented team of culinary professionals, and a dedication to exceptional service make for a memorable dining experience at every meal.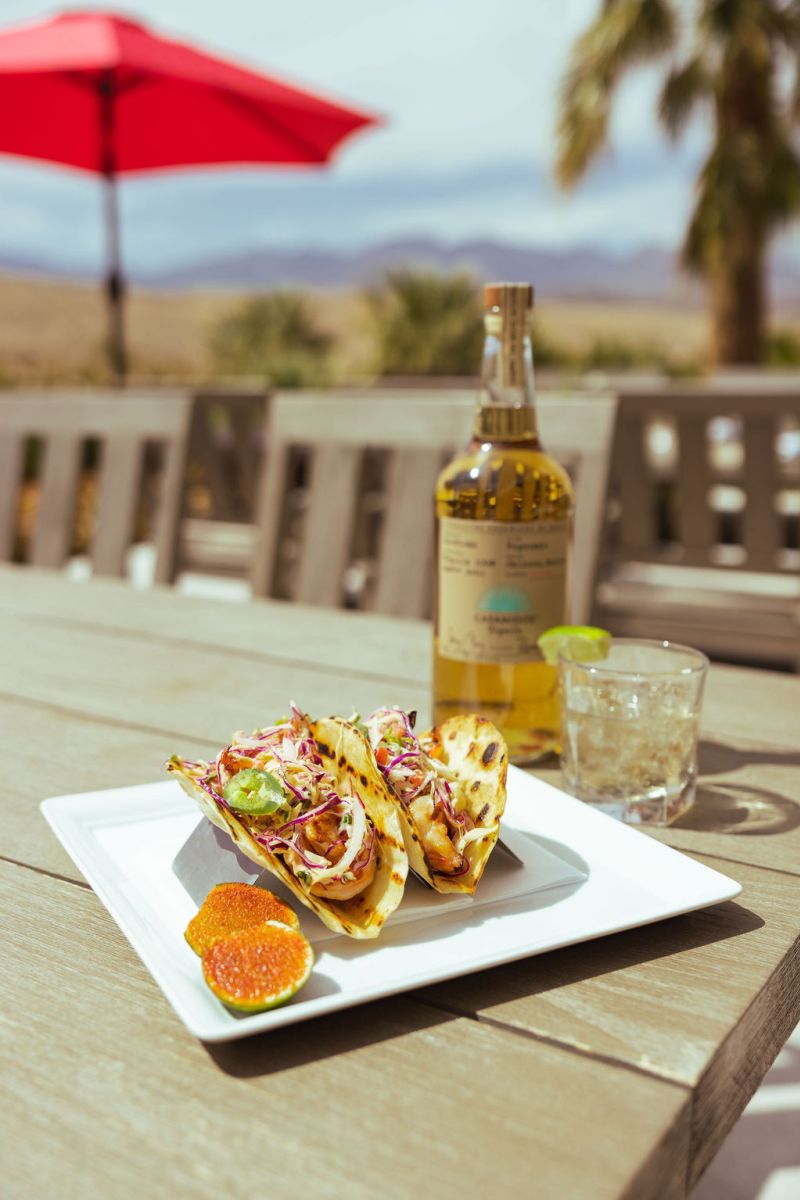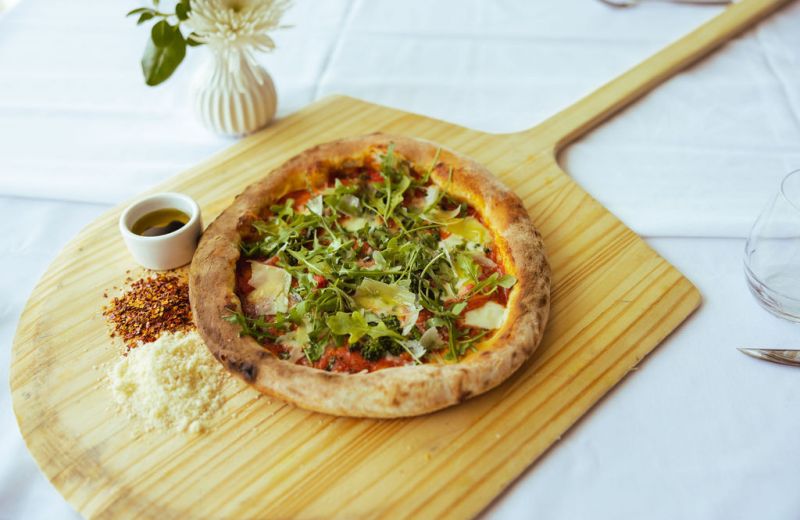 A setting to remember
From cozy firepits overlooking the golf course to our chic indoor-outdoor bar, the golf house offers a sophisticated setting for every meal of the day.
Please rotate your device or refresh page